Mercedes-Maybach Masters Luxury With All-New GLS 600 4MATIC
The marque's super-luxe SUV will arrive in 2020.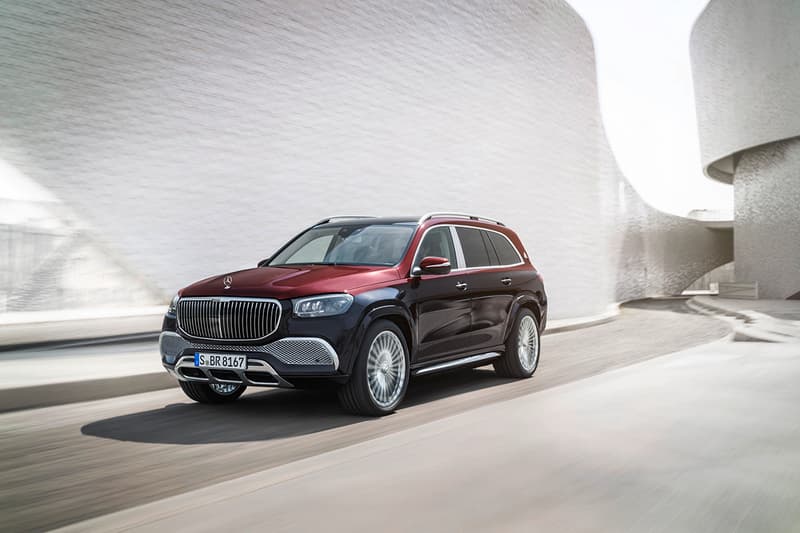 1 of 12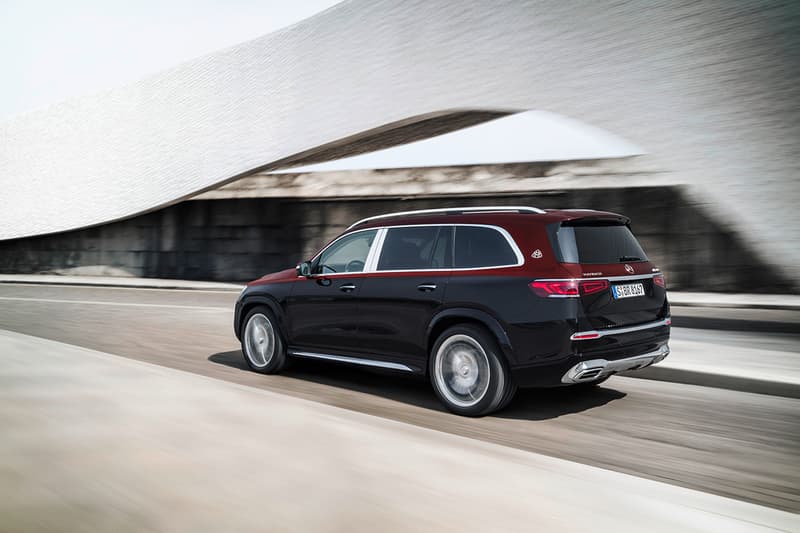 2 of 12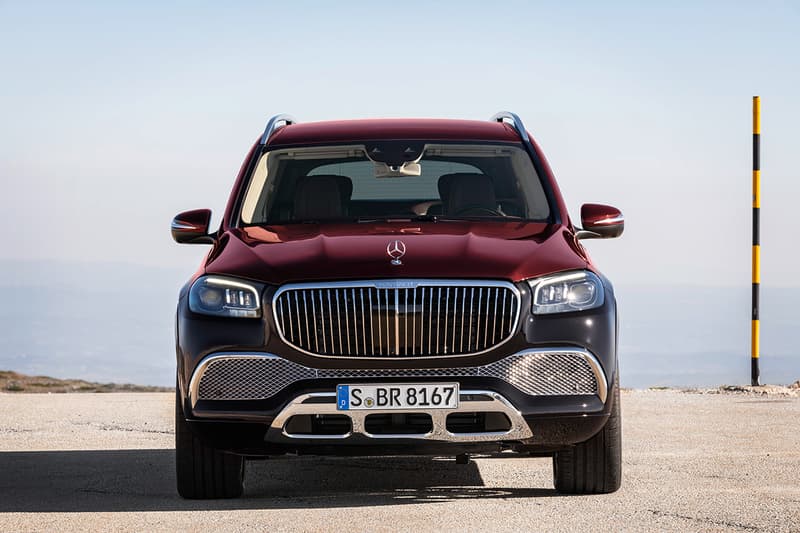 3 of 12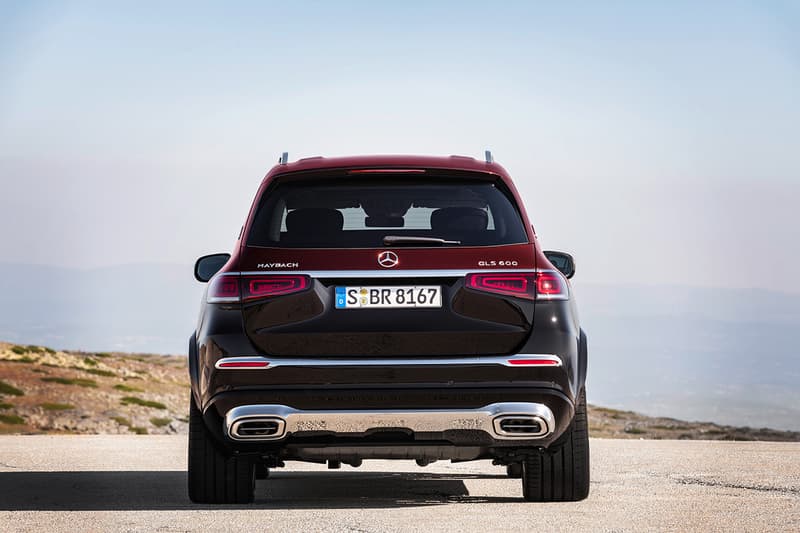 4 of 12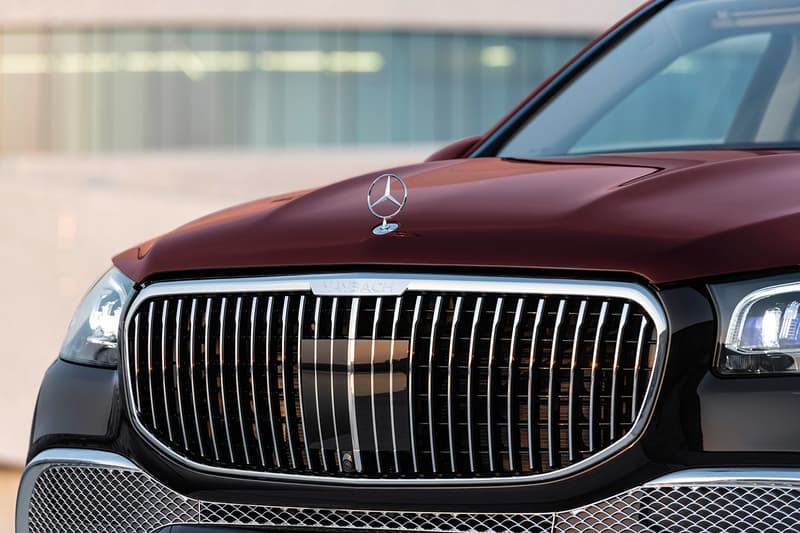 5 of 12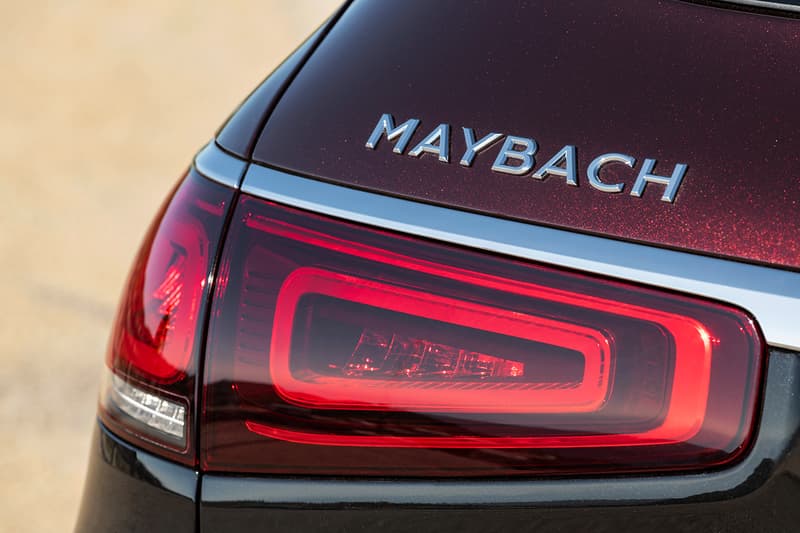 6 of 12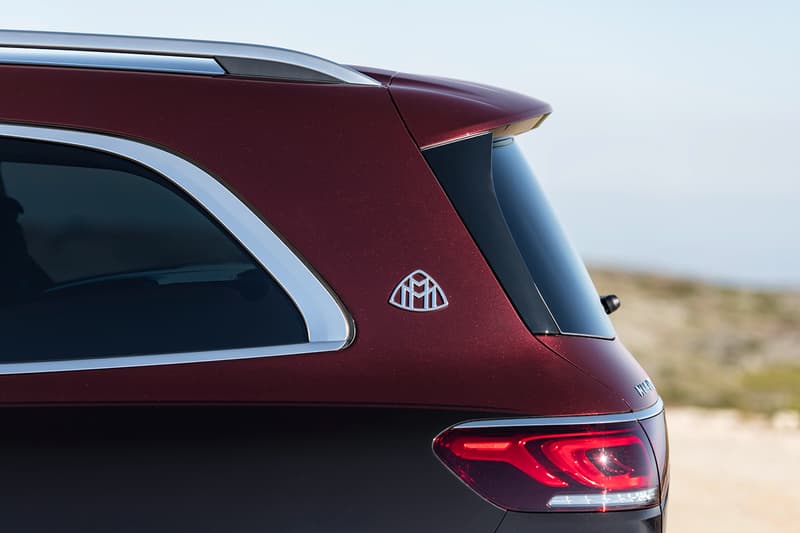 7 of 12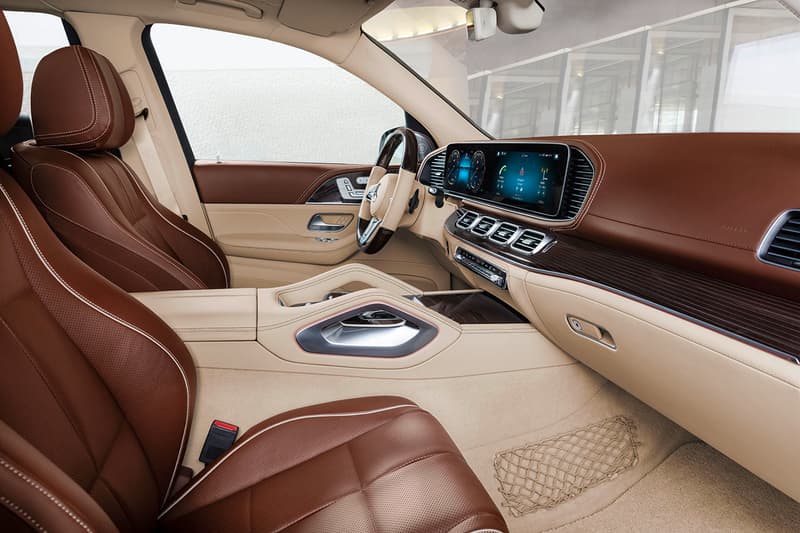 8 of 12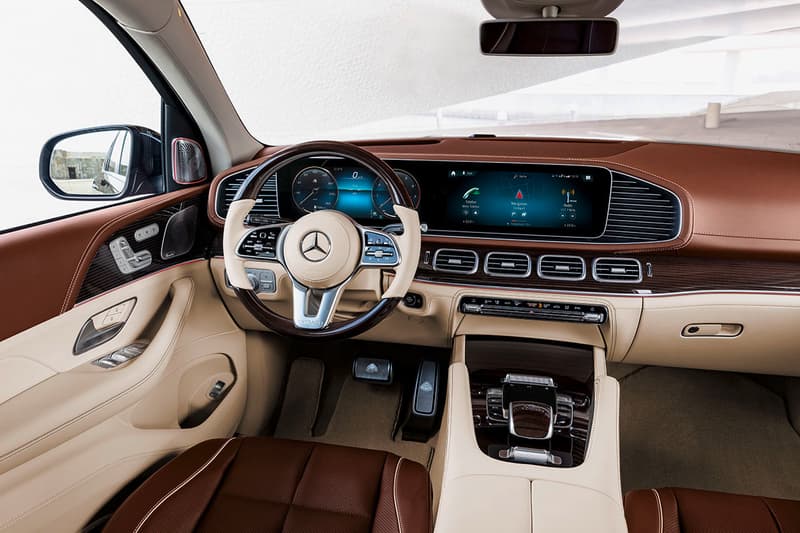 9 of 12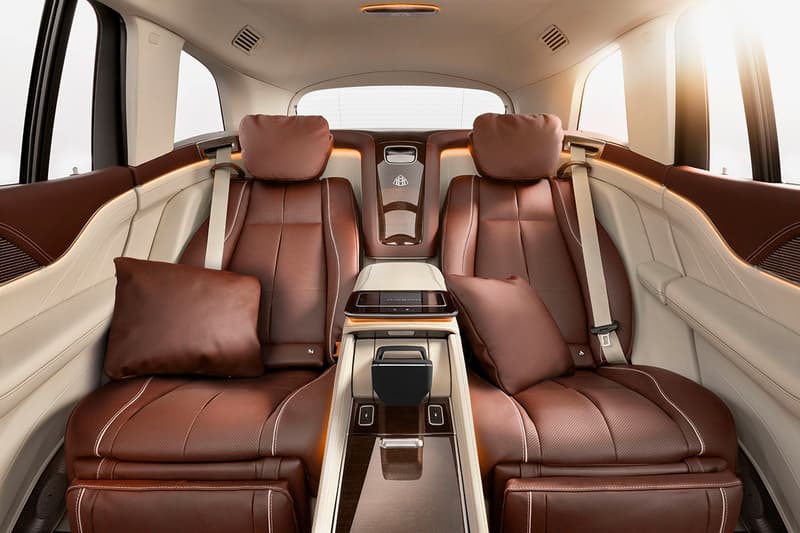 10 of 12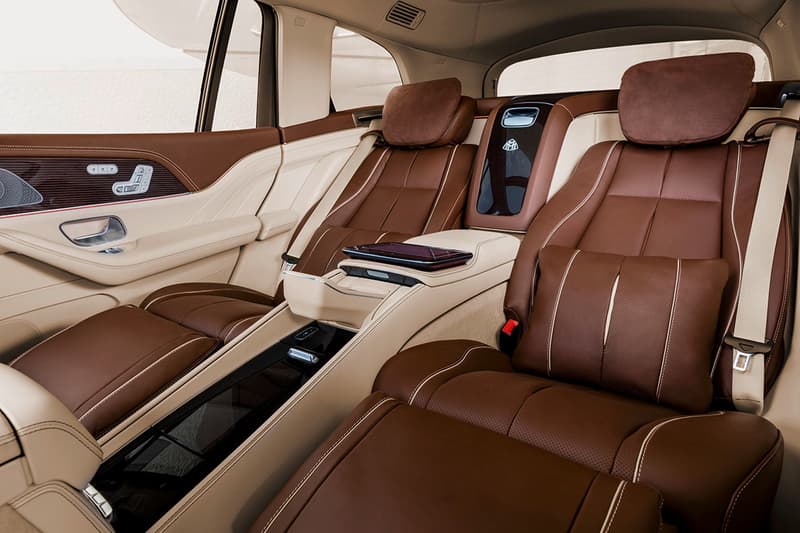 11 of 12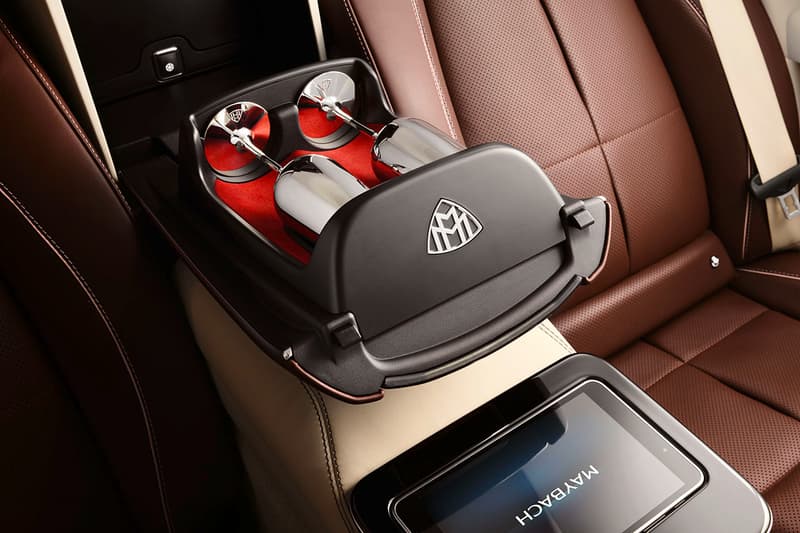 12 of 12
Mercedes-Maybach has unveiled its latest dual venture with the all-new GLS 600 4MATIC, the marque's greatest entry in the super-luxe SUV market.
The Mercedes-Maybach GLS comes just days after Aston Martin and Audi unveiled their new luxurious, flagship SUVs, and continues to grow the market by competing against the likes of Rolls-Royce with the Cullinan and Bentley's Bentayga.
For the German automotive companies, the GLS 600 4MATIC "represents a new form of luxury in the SUV segment." The manufacturer's left no stone unturned, developing everything from a dedicated fragrance as part of the car's AIR BALANCE package to an interior synonymous with the Maybach partnership.

Mercedes-Maybach fitted the GLS with a four-liter twin-turbocharged V8 that packs 558 BHP and 730 Nm of torque (538 lb-ft). Combined with 48-volt EQ Boost system technology, the GLS will discreetly but powerfully continue to its 155 MPH top speed — making for an SUV that puts comfort, luxury and prestige over the power figures of its competitors.
It comes equipped with a AIRMATIC suspension included as standard, as well as an optional fully-active suspension with E-ACTIVE BODY CONTROL, which will iron out any bump in the road for the smoothest ride. Inside, Mercedes-Maybach creates a lounge-like experience with reclining outer-rear seats, climatized massaging seats throughout, a panoramic sliding-tilting sunroof with an opaque roller blind as standard, and much more can be achieved under its special requests program. The marque itself states that owners can order their GLS 600 4MATIC as an even more spacious four-seater, or have the center console turned into a champagne fridge complete with silver champagne flutes.
Take a look at the Mercedes-Maybach GLS 600 4MATIC in the gallery above and expect it to release in the second half of 2020.
In other news, here's how to watch the livestream of Tesla's Cybertruck unveiling.