Harajuku Station Set to Be Demolished Following the Tokyo Olympics & Paralympics
Saying goodbye to Tokyo's oldest wooden station and a historic landmark.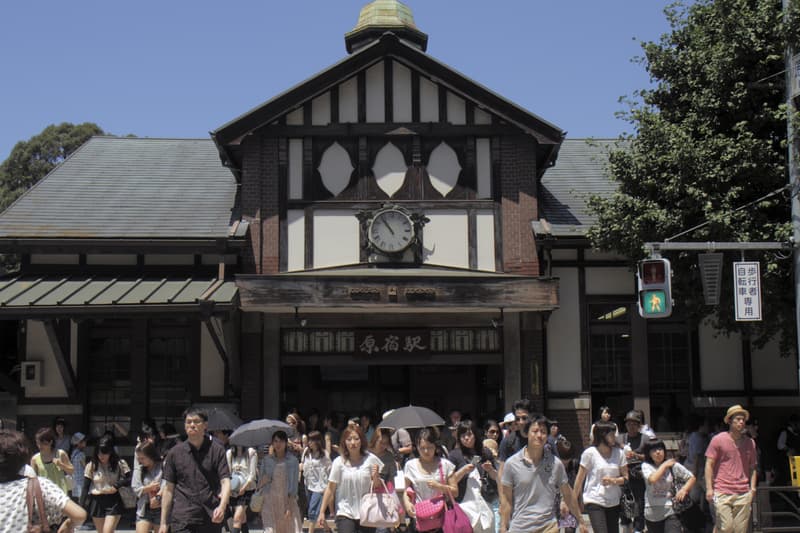 Following three years of consultation with local retail associations and the Shibuya Ward, the East Japan Railway Company has now decided to demolish Harajuku Station following the 2020 Tokyo Olympics and Paralympics.
Originally built in 1924, the European building currently serves as Tokyo's oldest wooden station and a historic landmark of the popular neighborhood. Nearly a century old and not sufficiently fire-resistant, JR East noted, "there were people who voiced opinions over wanting to preserve its long history, but for safety reasons, the decision was made to demolish the building."
The station will be replaced by the new building being built adjacent now, which is set to open March 21, 2020. JR East hs revealed that the inside of the new two-story building will feature a recreation of the wooden station and a new entrance for the Meiji Jingu side of Harajuku.
JR East has not mentioned if Harajuku Station will be simply torn down or if there is a chance it will be preserved or relocated like other historic buildings. Stay tuned for more details.
In case you missed it, E806T crafts an ice iteration of the HYPEBEAST Magazine Issue 27: The Kinship Issue.