Kanye West Ordered to Stop Construction of Amphitheater in Monster Lake Ranch
As 'Ye changed the building's purpose from a "meditation space" to "residential use."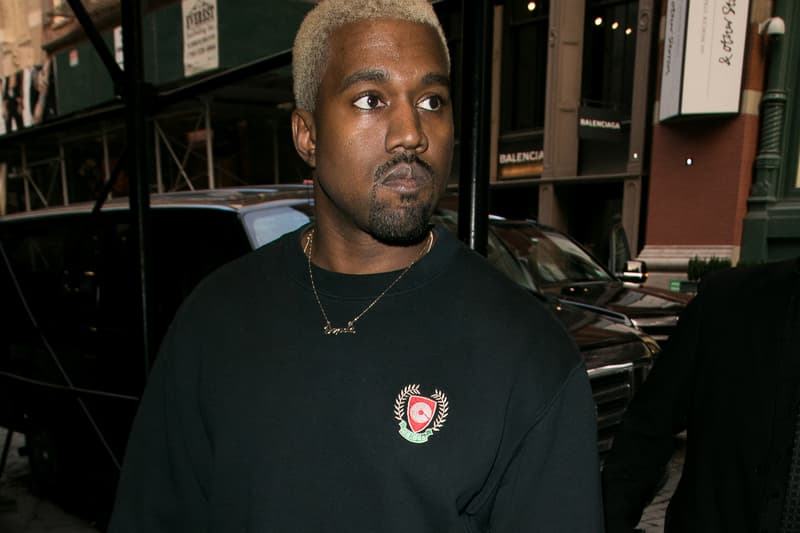 Kanye West will need to put his plans of building the Monster Lake Ranch amphitheater on hold. Park County Wyoming Planner Joy Hill confirmed that the County is ordering Kanye to halt construction of the 70,684-square foot structure because the budding real estate developer broke ground without a permit.
According to reports, West's construction crew was instructed to stop operations when county officials visited the property after the submission of his building permit application. The crew ignored the mandate, however, and continued to work even after multiple visits by officials. The Park County Planning and Zoning Commission was initially scheduled to announce the application result on November 19, but the permit was voided just a few hours prior due to Ye changing the building's purpose from a "meditation space" to "residential use."
West will receive a letter from the County ordering him to halt construction and a new building permit application will need to be submitted.
Elsewhere in music, take a look at the 2020 Grammy Award nominees.