Apple Files Patent for a Glass Wraparound iPhone Screen
A possible new way to maximize the functionality of the iPhone's form.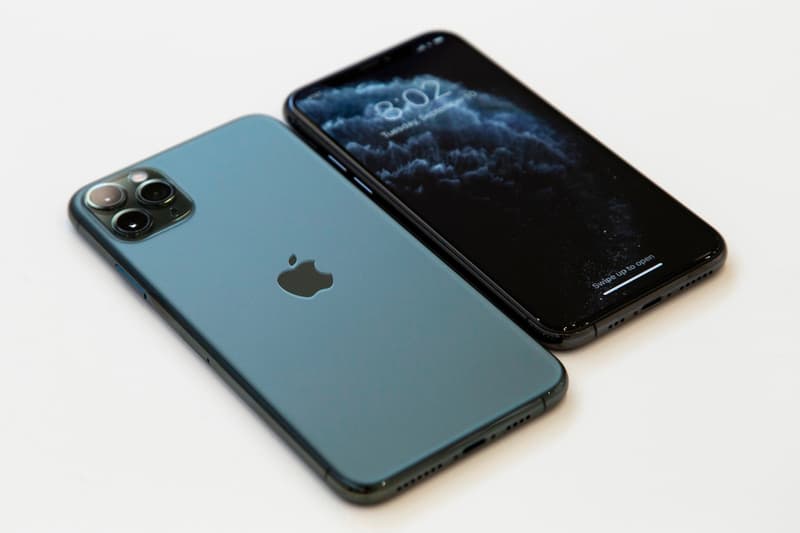 Apple has filed a patent with the US Patent & Trademark Office for an unconventional new iPhone design. According to reports, the tech giant is looking at an iPhone that features a wraparound screen made of glass, offering a "continuous loop around a periphery of the electronic device" along with the use of "facial tracking software … to determine an orientation of the user."
"There exists a need for an improved form factor for portable electronic devices which allows functionality to extend to more than one surface of the device," Apple wrote in its patent filing. In addition, the filing states that the company is "investigating ways to maximize the utility of unused portions of these devices."
Apple has filed similar patents dating back to 2013, along with a more recent one in July 2019. While the company is looking into the possibility of this new design, it's still unknown if it will actually develop or sell this certain iPhone design.
In related news, Apple has pledged $2.5 billion USD to ease California's housing crisis.