Virgil Abloh's "MARKERAD" IKEA Collection Launches Next Month
Customers will be limited to purchasing one item of each of the products.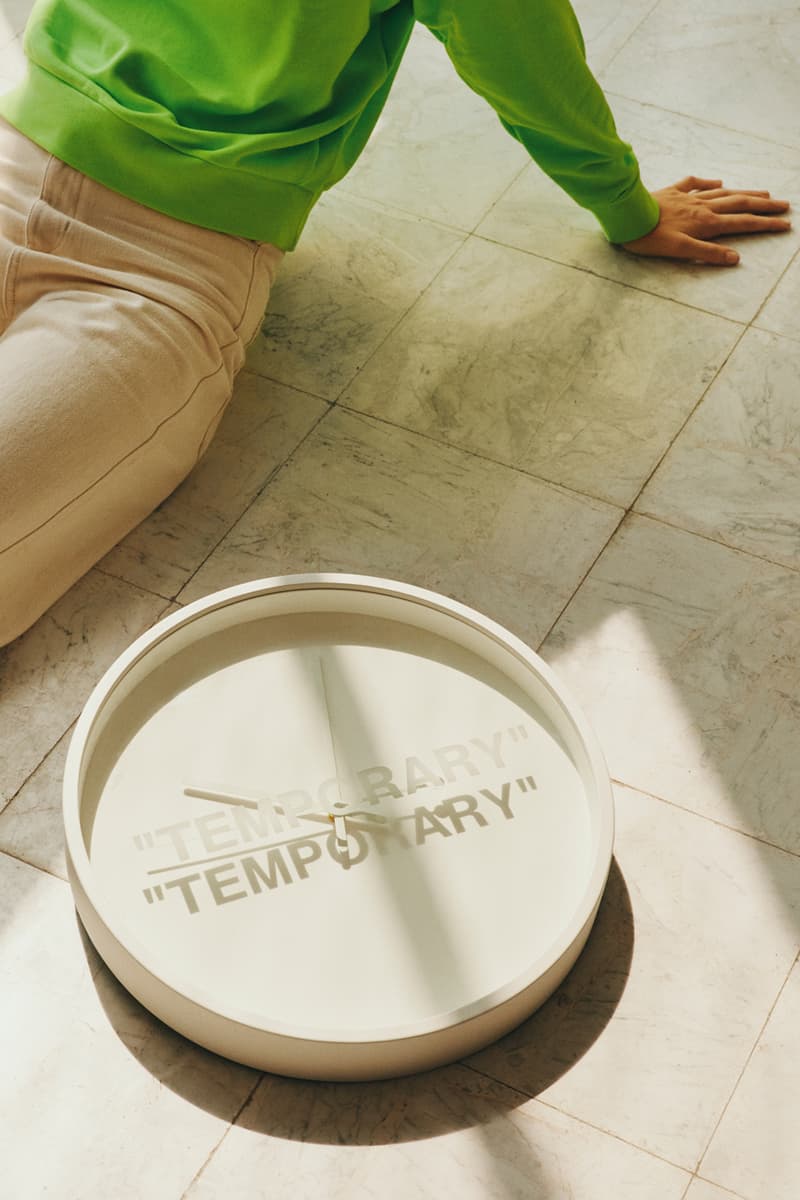 1 of 10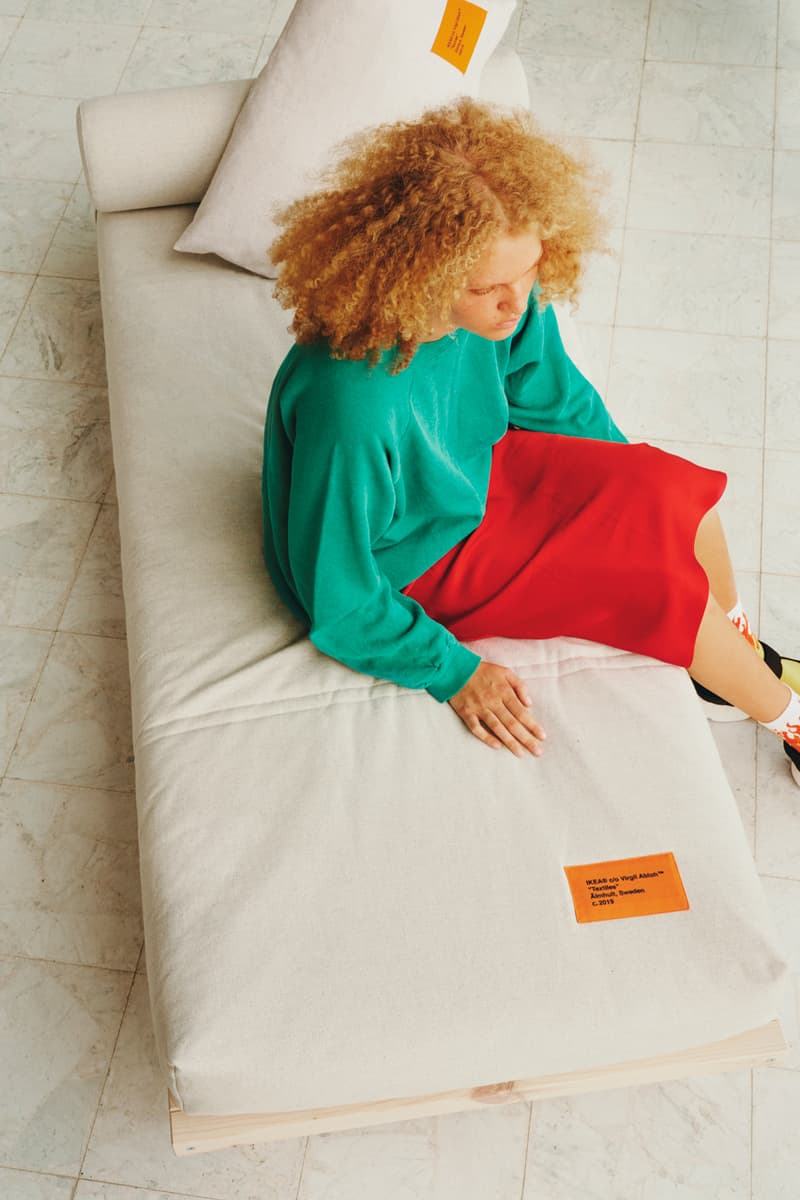 2 of 10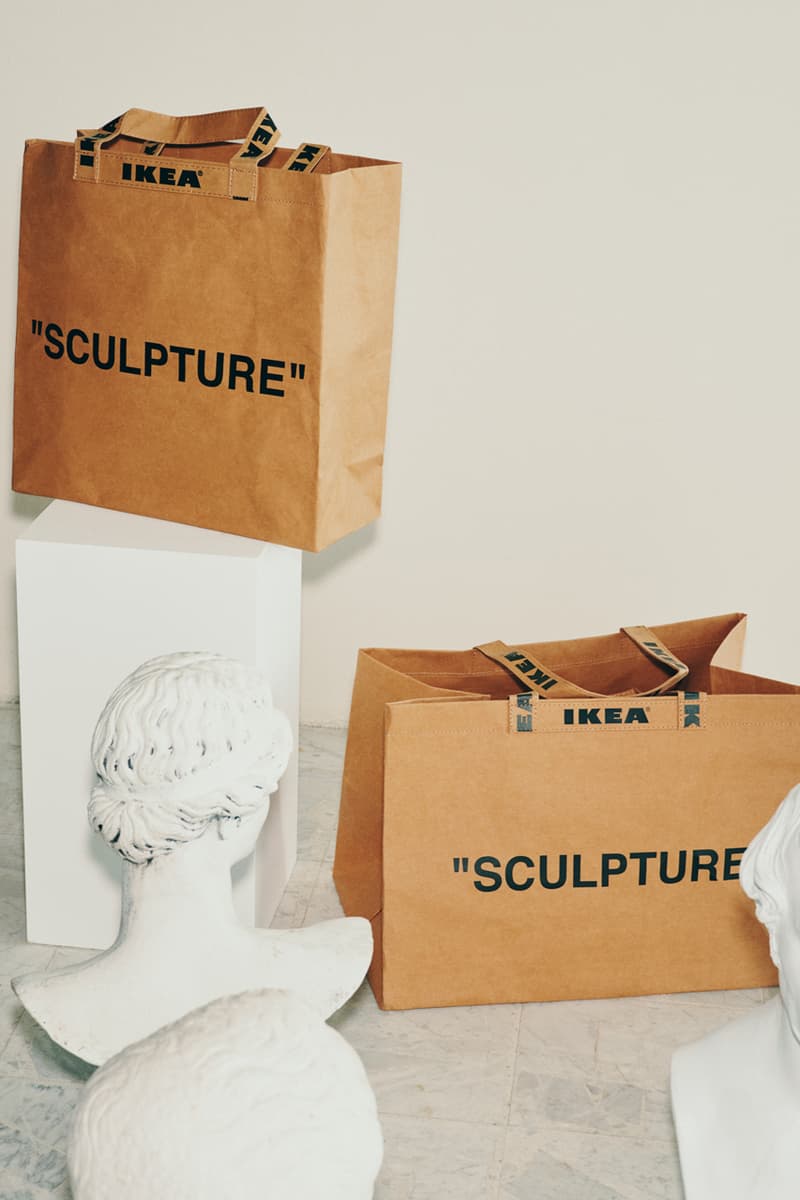 3 of 10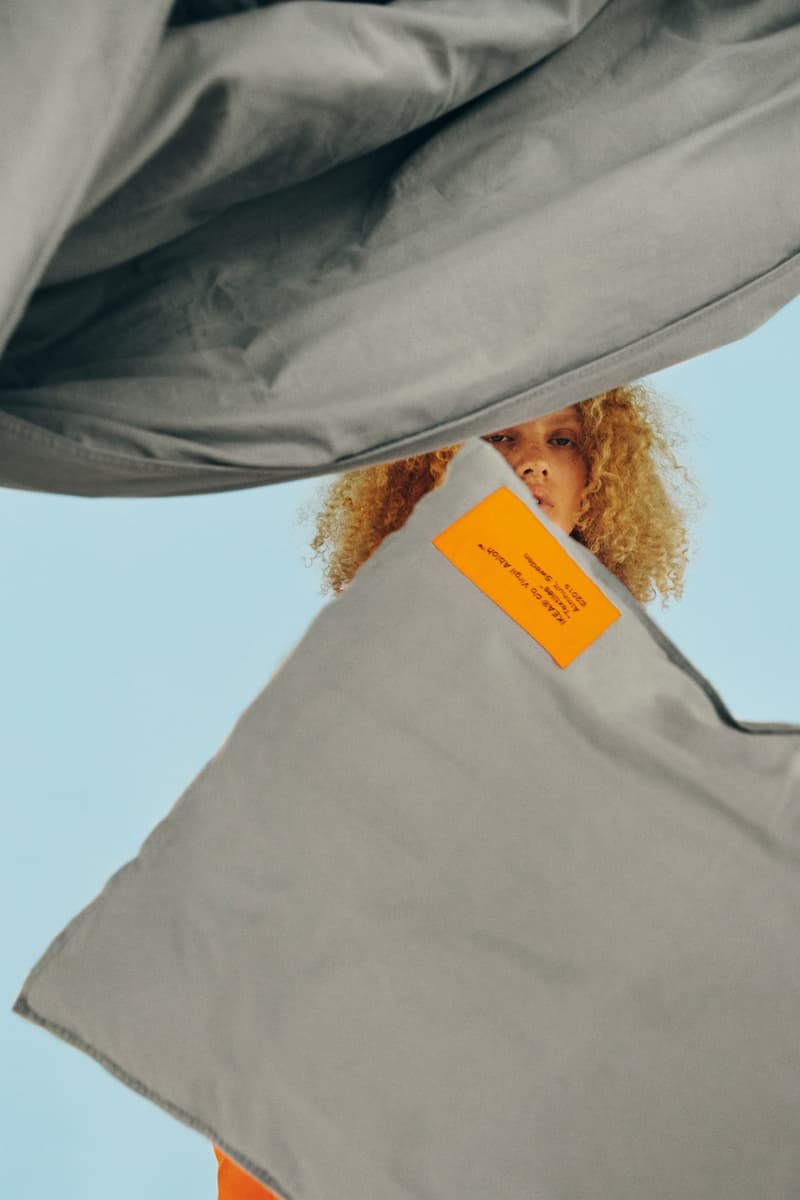 4 of 10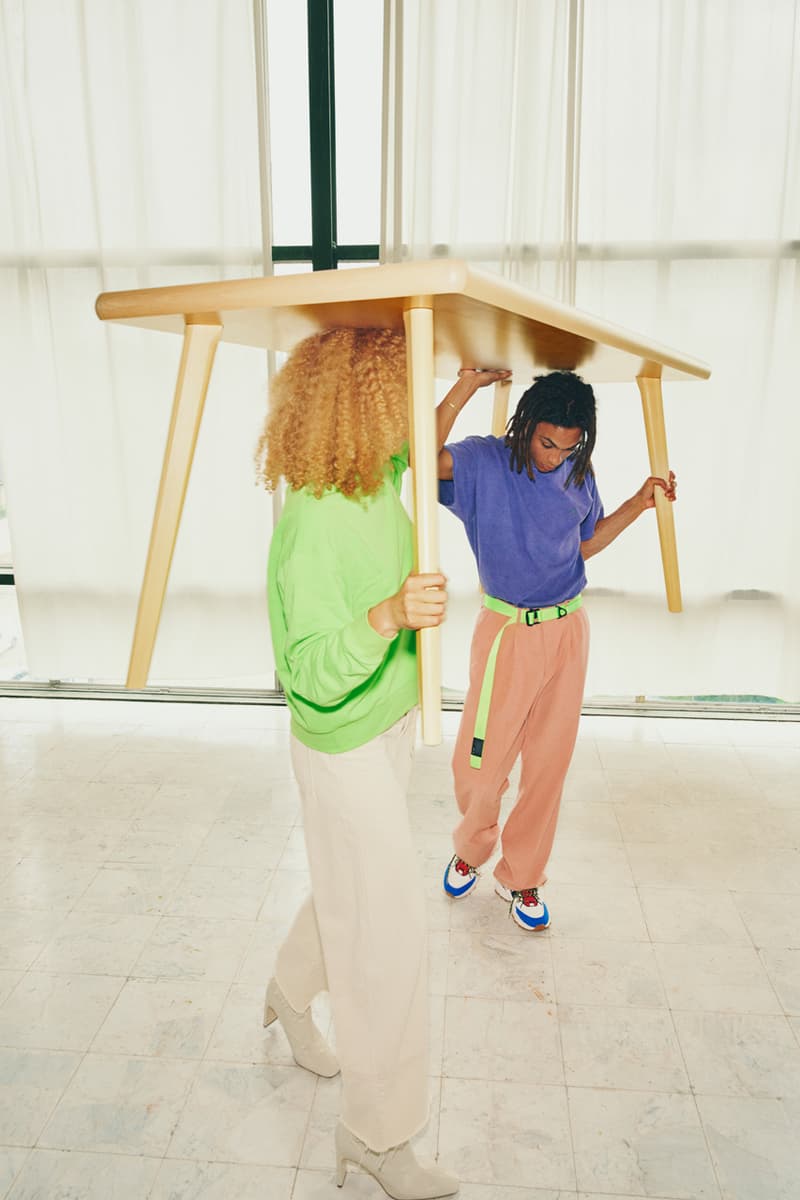 5 of 10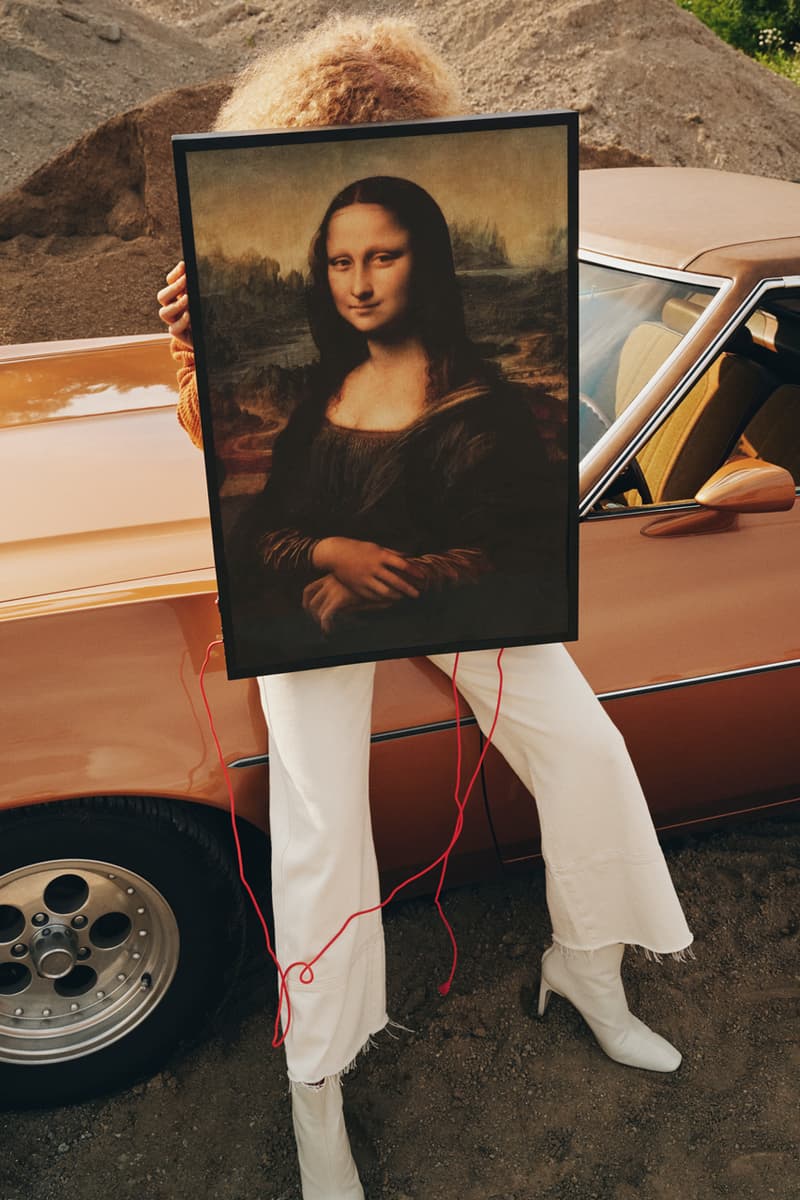 6 of 10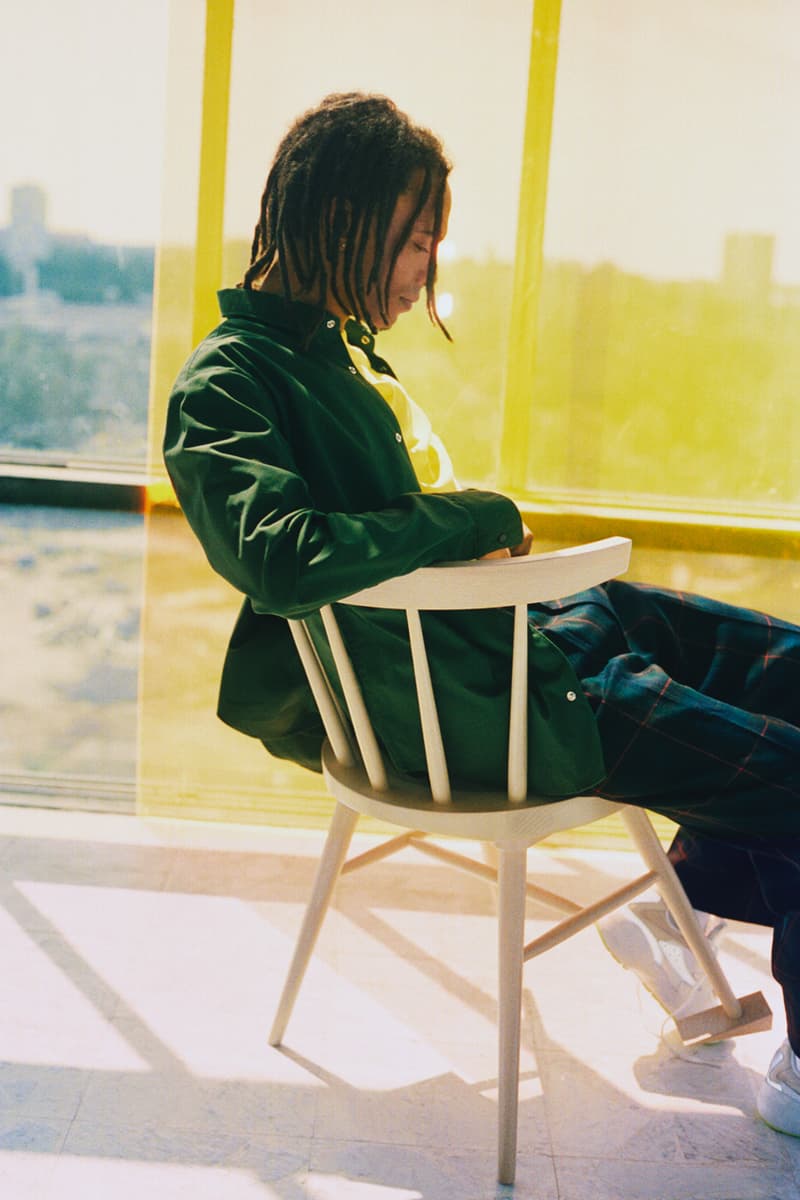 7 of 10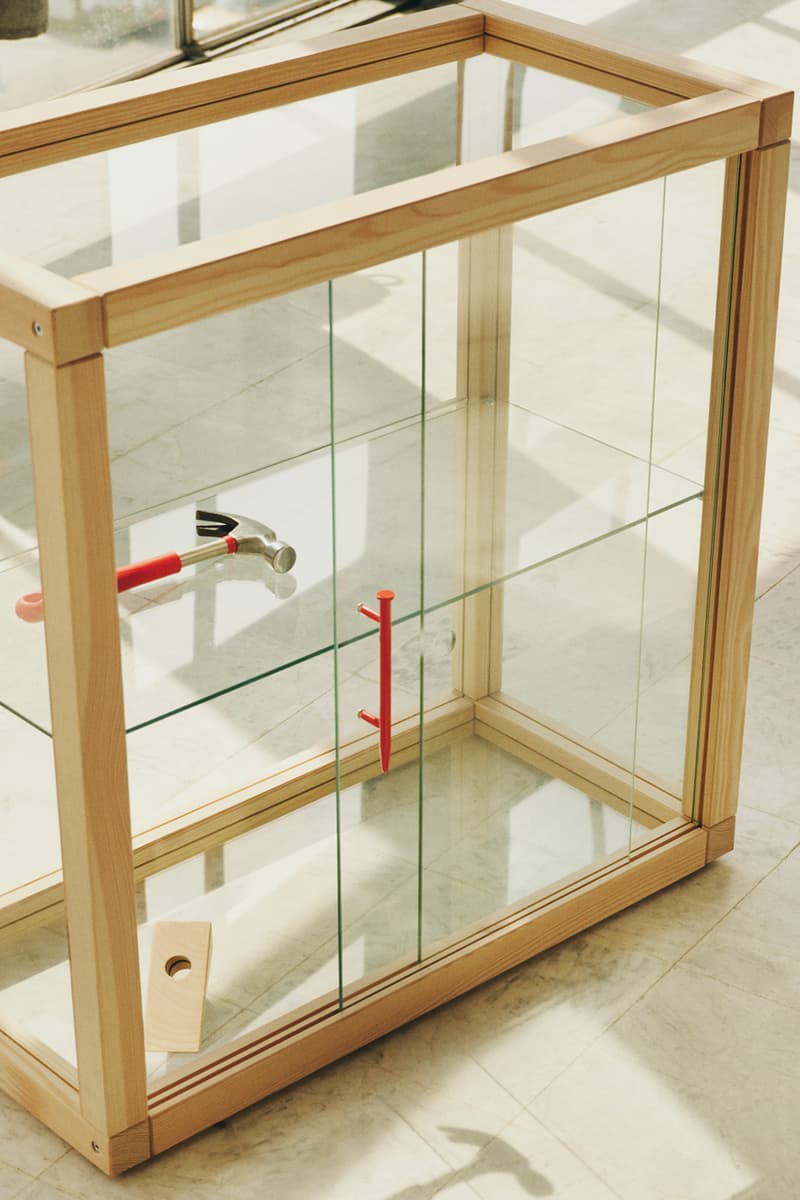 8 of 10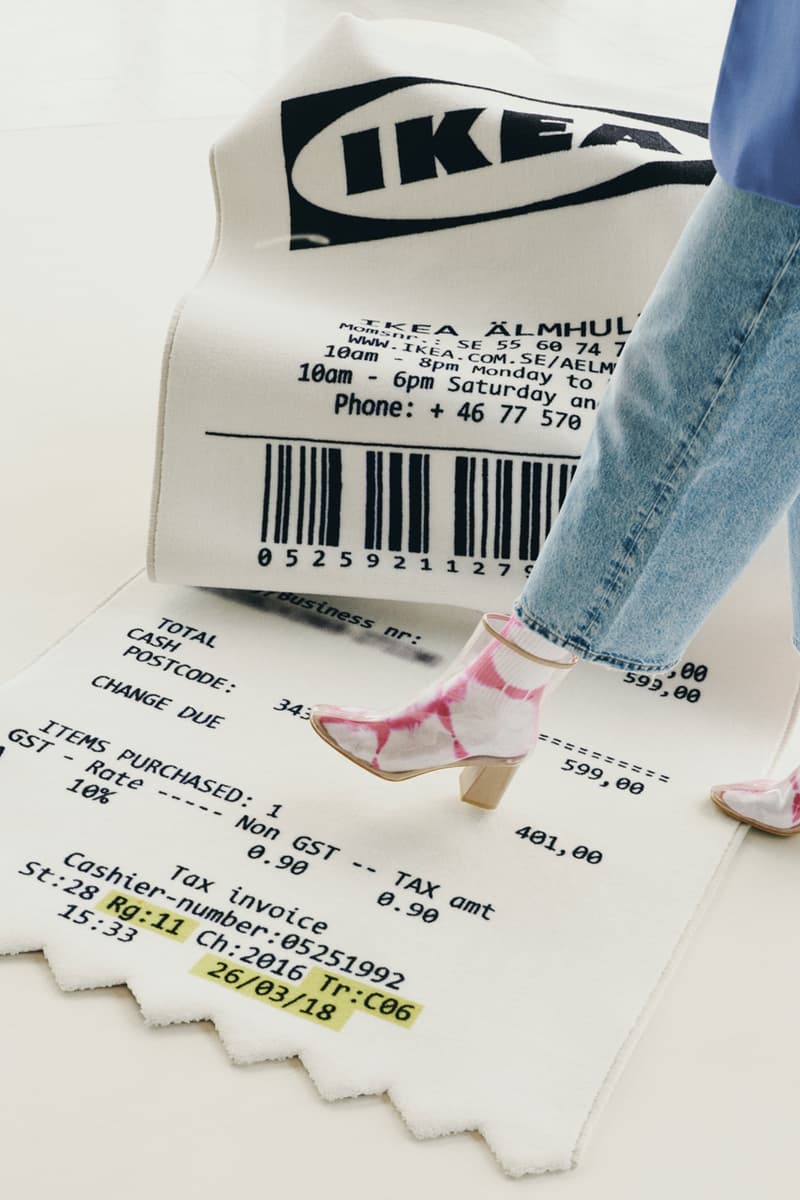 9 of 10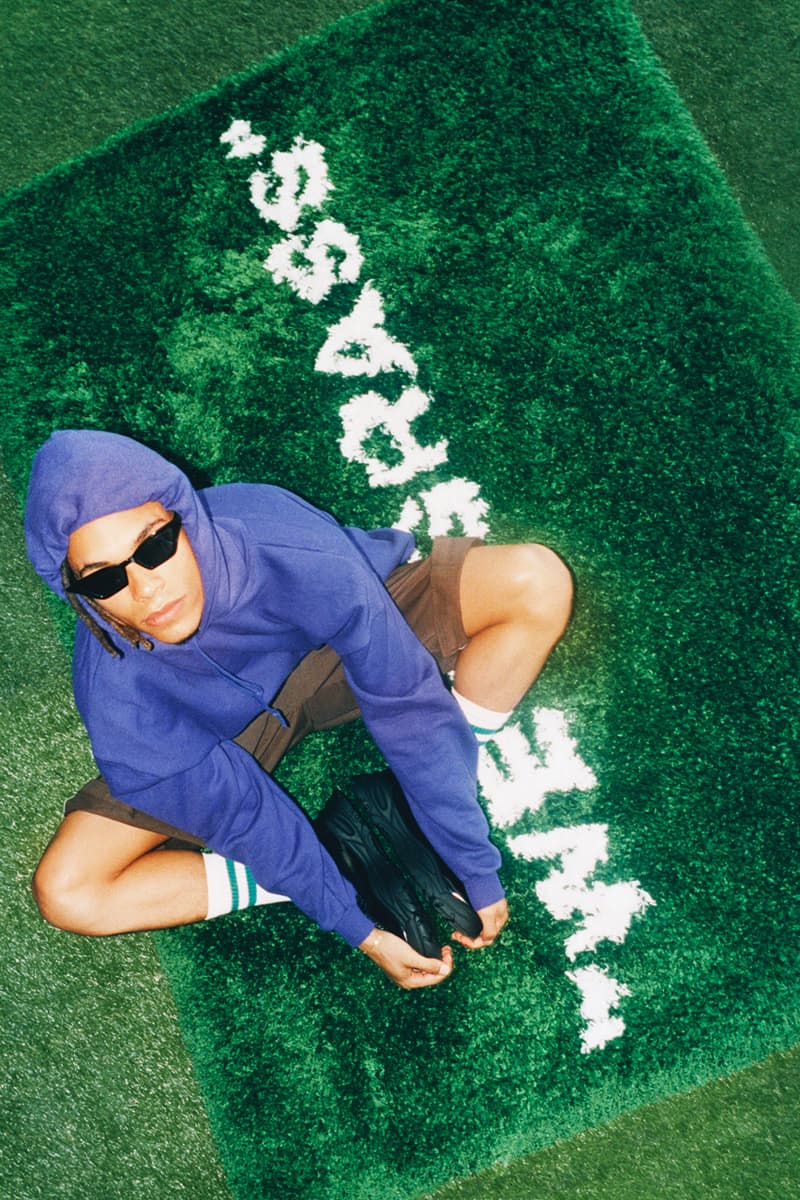 10 of 10
Virgil Abloh's long-awaited MARKERAD collection with IKEA now has an official release date, and the "inexpensive yet fashionable objects" are set to hit stores next month. According to the collaborators, the homewares will include 15 pieces that are meant to interconnect the worlds of "contemporary art culture, street art culture and IKEA product design."
Abloh's knack for quoted texts will be prevalent throughout, marking the likes of green fuzzy rugs that read "WET GRASS" and brown paper bags that say "SCULPTURE." The duo has also utilized a print of the Mona Lisa painting as an LED-lit wall hanging, intending to create a modern use for a traditional piece of art. Meanwhile, the low-pile rug featuring imagery of an IKEA MARKERAD receipt makes for another slightly unconventional take on furnishings, with Abloh describing the item as "a trademark in itself that has been transformed into art."
"There's always an underlying message in my creations. A little bit of irony – and a human connection," said the designer.
Pieces like the medium-sized shopping bags, retailing for $20 USD, are in the opening price point range, while the high-pile "WET GRASS" rug is on the opposite spectrum at $249 USD. The collection will become available in all of IKEA's U.S. stores starting on November 1. Customers will be limited to purchasing just one of each of the items in the assortment.
In other news, Abloh and IKEA recently staged a "FITTING ROOMS" pop-up for the collection in London.