Stefan Janoski Drops Personalized Sneakers & Skateboard Decks
Celebrating the 10th anniversary of his famed shoe.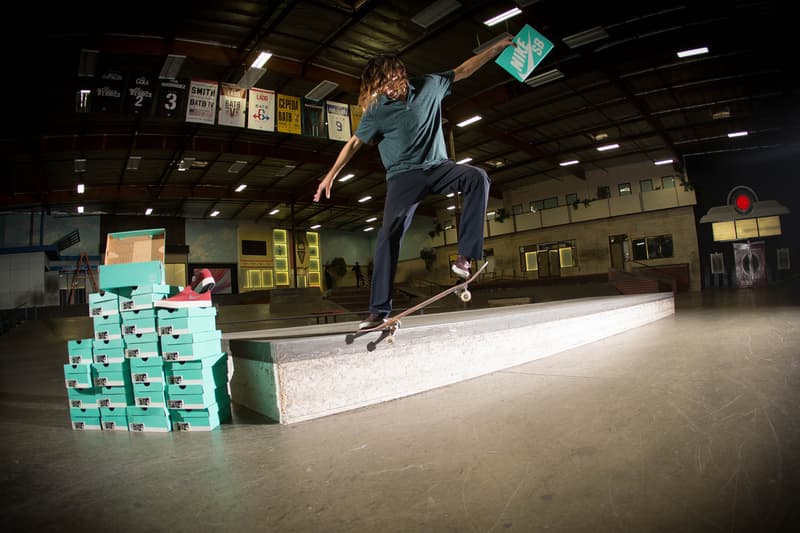 1 of 8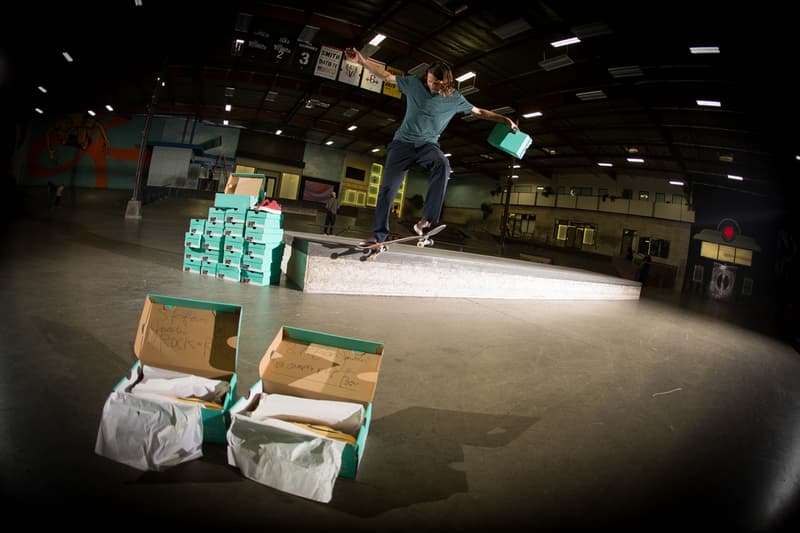 2 of 8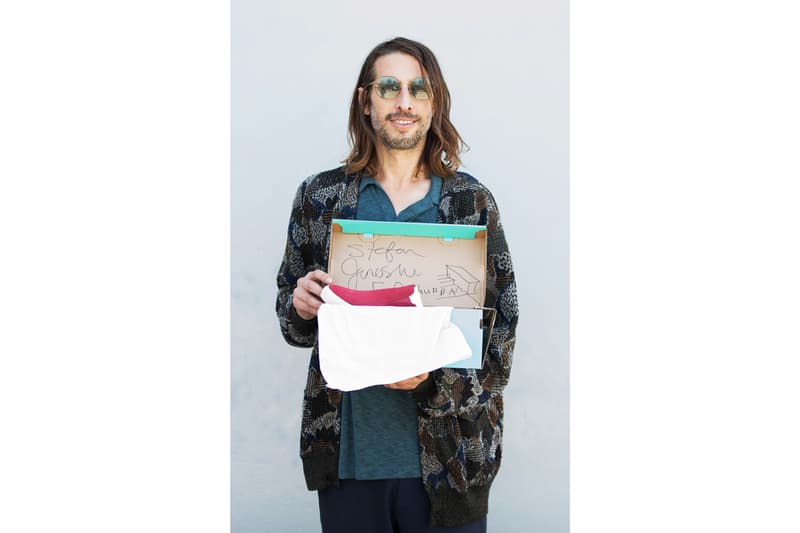 3 of 8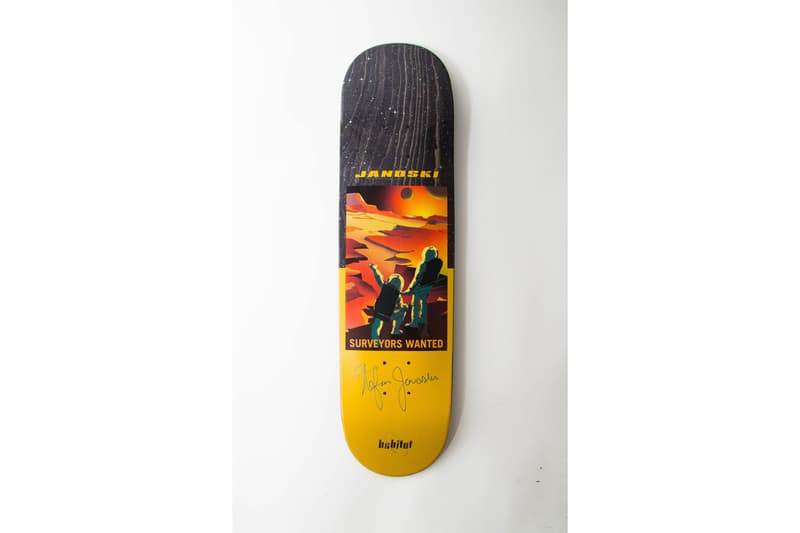 4 of 8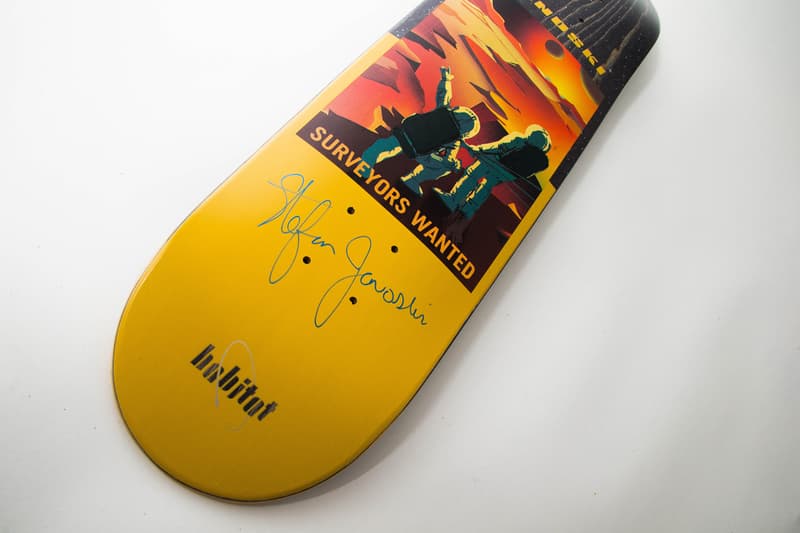 5 of 8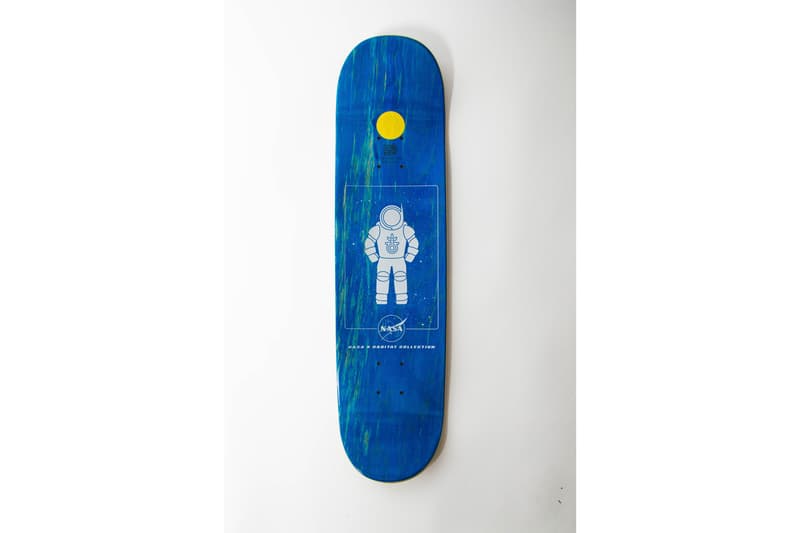 6 of 8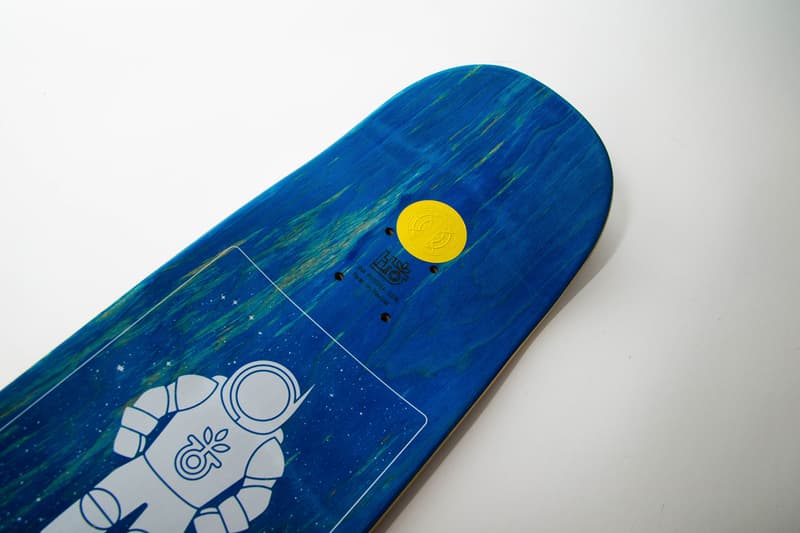 7 of 8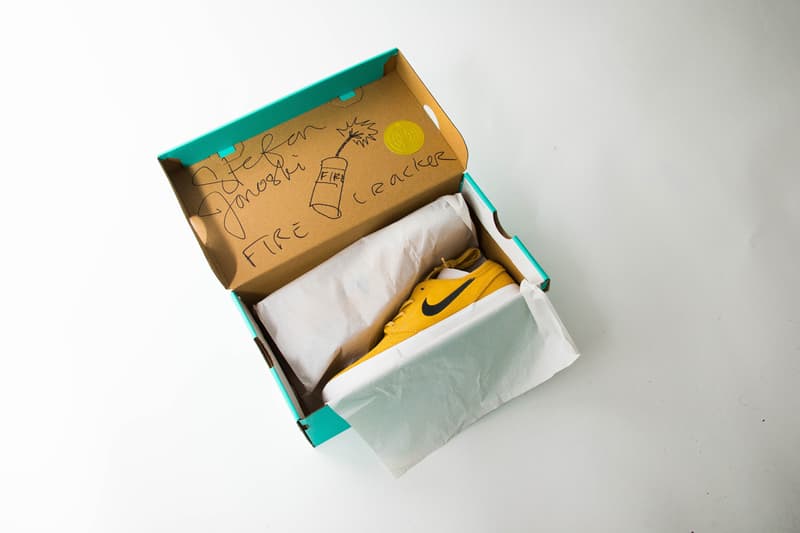 8 of 8
To celebrate the 10th anniversary of his Nike sneaker, pro skateboarder Stefan Janoski personalized the boxes of 25 pairs, along with a limited number of Habitat Skateboards, all of which can be purchased at The Canteen.
Each box was signed and sealed by Janoski and featured a piece of unique art; after each trick the skateboarder performed with the shoebox in hand, he personalized the inside of the box with the name of the trick he did and a related illustration. The Nike SBs, available in a variety of different colorways, were updated with new, plush sockliners and a flexible outsole for better boardfeel.
Unfortunately all of the kicks sold out rather immediately, but Janoski is now releasing autographed Habitat Skateboards, including those from the NASA x Habitat Skateboard collection. Graphics include a "Surveyors Wanted" print along with an astronaut atop a blue patterned background.
Watch Janoski skate with the Nike SB shoe boxes below. The autographed skate decks will be available today on The Canteen's website at 8 p.m. EST.
In case you missed it, watch how Janoski created his famed Nike SB sneaker.