'Payday 3' Has Just Been Announced
Along with a new 'Payday' mobile game.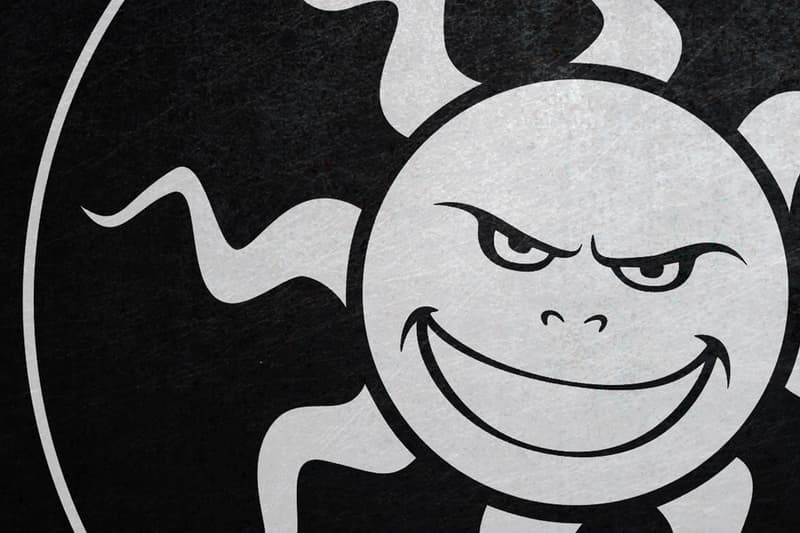 Swedish video game developer and publisher Starbreeze Studios has confirmed Payday 3 along with an announcement of an approximate time frame for the game's release.
The news comes in a blog post by the company addressing concerns related to its recent forced restructuring due to underperforming games sales for the Stockholm-based publisher. According to the statement, "The company estimates that these cash flows will be positive, based on expected new publishing agreements in 2020 and an expected release of PAYDAY 3 in 2022–2023," almost a decade after the release of its previous installment of the franchise.
Along with this news is the introduction of a Payday spinoff for mobile platforms, titled Payday: Crime War. Starbreeze says the publishing agreement for the mobile title is slated for the first half of 2020, though it didn't reveal any specific release date, or any more information about the game itself.
Elsewhere in gaming, check out the full trailer for Marvel's Avengers: Damage Control VR experience.