Star Wars Terms Have Been Officially Added to the Oxford English Dictionary
Including "Jedi," "Padawan" and more.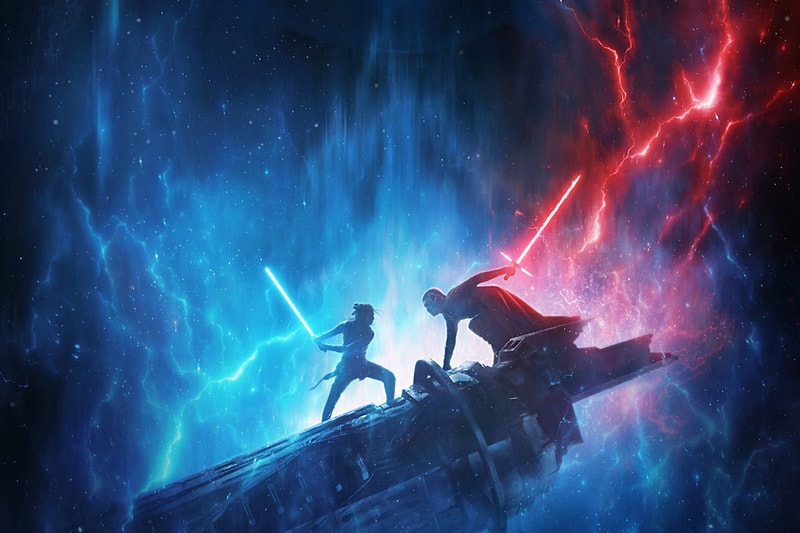 Star Wars fans from around the world can rejoice as the Oxford English Dictionary has been officially updated with a bevy of words and terms that have come from the beloved franchise.
The four new Star Wars words that will be added to the Oxford English Dictionary include: Jedi, lightsabre, Padawan, and force (styled as such).
A "Jedi" is defined as "a member of an order of heroic, skilled warrior monks who are able to harness the mystical power of the Force" while a "Padawan" is described as "an apprentice Jedi." Additionally the Oxford English Dictionary denotes that a "lightsabre" is "a weapon resembling a sword, but having a destructive beam of light in place of a blade."
What is the "force"? That word was already part of the dictionary, but its definition gets a Star Wars update denoting, "a mystical universal energy field." "Mind trick" is also updated with a note that says "see also Jedi."
Other recently added words to the Oxford English Dictionary include, "chillax," "cryptocurrency," "whatevs," "buck naked," and "promposal." Head over to public.oed.com to check out the rest of the updates.
For more Star Wars news, here's a first look at the adidas Nite Jogger "Stormtrooper."
The October update to the OED includes a range of words surrounding food and drink, politics, and World English.

With the addition of hundreds of new entries and senses, let's take a look at a selection of words from our latest update: https://t.co/8y8cksvXVe

— The OED (@OED) October 9, 2019