20,000 USD Artwork by Salvador Dalí Stolen from San Francisco Gallery
A rare print of the famed surrealist's 'Burning Giraffe' (1937) painting.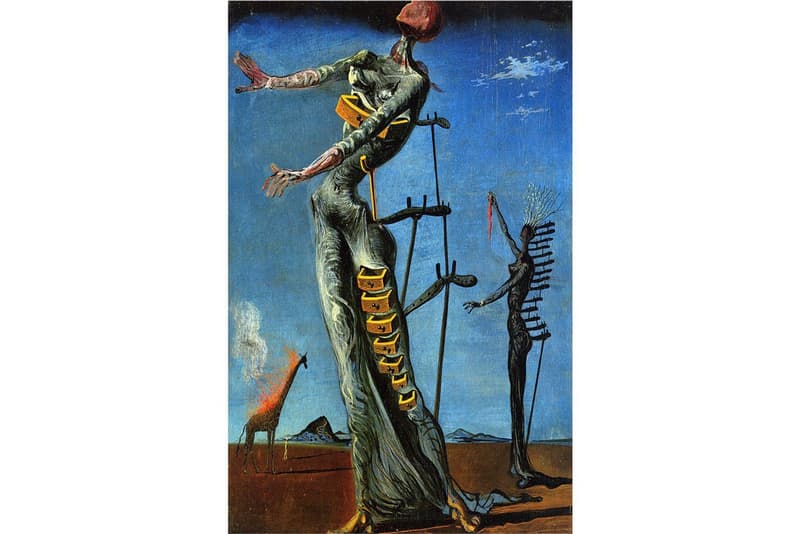 This past weekend, a Salvador Dalí print worth $20,000 USD was stolen from the Dennis Rae Fine Art gallery in San Francisco's Union Square district. The rare piece portrayed the famed Surrealist's 'Burning Giraffe' oil composition from 1937. It was displayed at the gallery as part of an ongoing exhibition.
The perpetrator was caught on surveillance footage snapping up the piece from an easel at the gallery. Altogether, the robbery took "less than a minute," the gallery's director, Rasjad Hopkins, told the Associated Press. "He was in and out of there in a shot."
The thief currently remains at large with the San Francisco police asking anyone who has information on the suspect to kindly come forward. Stay tuned for updates on the Dalí heist.
Elsewhere, take a look at this week's best art releases.
Dennis Rae Fine Art
747 Beach St.
San Francisco, CA 94109