PlayStation 5 Pre-Orders Now Available Through One Official Retailer
For a €50 EUR (approx. $55 USD) fee.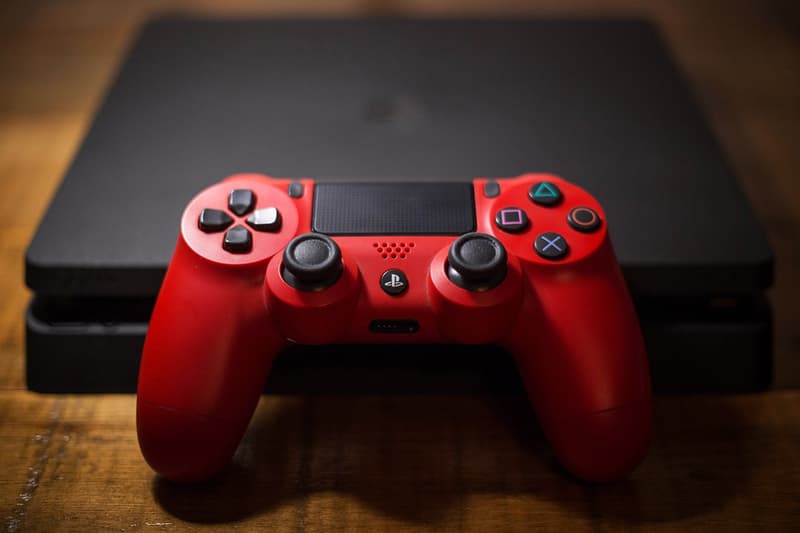 Netherlands-based retailer 76 Game Mania is currently taking pre-orders for the upcoming PlayStation 5 for a €50 EUR fee (approx. $55 USD)​. Once the console launches, the fee will be deducted from each order. According to Let'sGoDigital, those who pre-order through the Dutch retailer will be placed on a waiting list to receive a PS5 from the first shipment of consoles it receives.
The list will be moved through on a first-come, first-served basis, meaning not everyone who preorders will receive the console on launch day. So, the sooner you preorder, the better. Ironically, there's no confirmation if the PS5 will actually launch in the Netherlands or not, but if it doesn't people who pre-ordered will be given a full refund.
Set to launch during the holiday 2020 season, the PS5 is rumored to cost $500 USD, however, no official price has been confirmed yet. According to an announcement made by PlayStation CEO Jim Ryan, the console will also feature backward compatibility with the PS4, a portable element, an improved home screen and reduced energy consumption. For more information on the upcoming PS5, read our guide to everything you need to know about the console.
Those interested in pre-ordering through 76 Game Mania can visit the retailer's website.
Elsewhere in tech, Apple is reportedly set to eliminate its butterfly keyboard by mid-2020.