Kodak Black Preps for Halloween With New Single 'Zombie'
"Rock the mask like a skully 'cause I'm dangerous."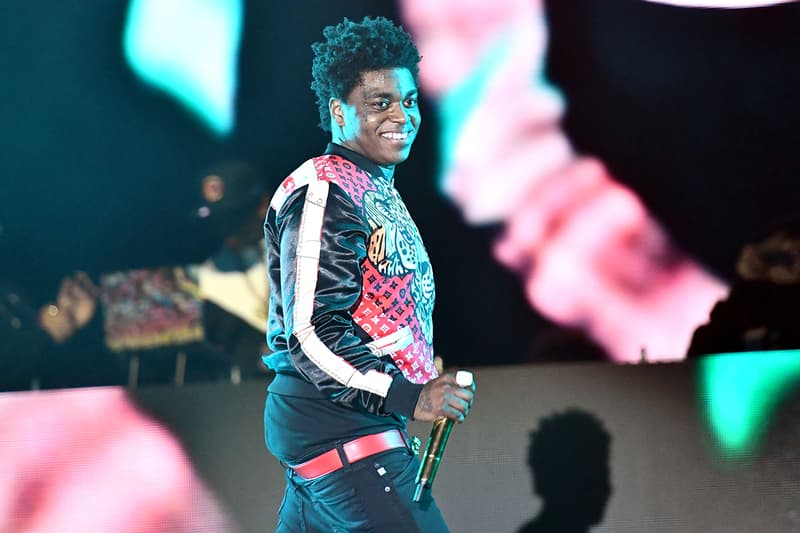 Kodak Black recently released a new track called 'Zombie' just in time for Halloween, enlisting NLE Choppa and DB Omerta to join him in rapping over a spooky beat. Featuring on-theme lyrics like "rock the mask like a skully 'cause I'm dangerous" and "this shit get spooky like it's Halloween," the track is bound to get anyone in the mood for the upcoming holiday.
Kodak Black released the new song from prison, as he was arrested earlier this year on federal weapons charges before his performance at Miami's Rolling Loud Festival. The Florida rapper could be facing around ten years in prison after pleading guilty, and he will find out his official fate in less than one month. However, he is clearly not letting this setback affect his music production or his time in the limelight, with fans and even 'Zombie' collaborator NLE Choppa claiming there is a potential Kodak Black clone roaming the streets in his absence.
Either way, listen to the controversial rapper's latest track below, then stream Megan Thee Stallion and VickeeLo's new single 'Ride Or Die' from the Queen & Slim soundtrack.