RZA & Ghostface Killah Announce New Horror Thriller 'Angel of Dust'
"Putting all these great minds to work together will be legendary."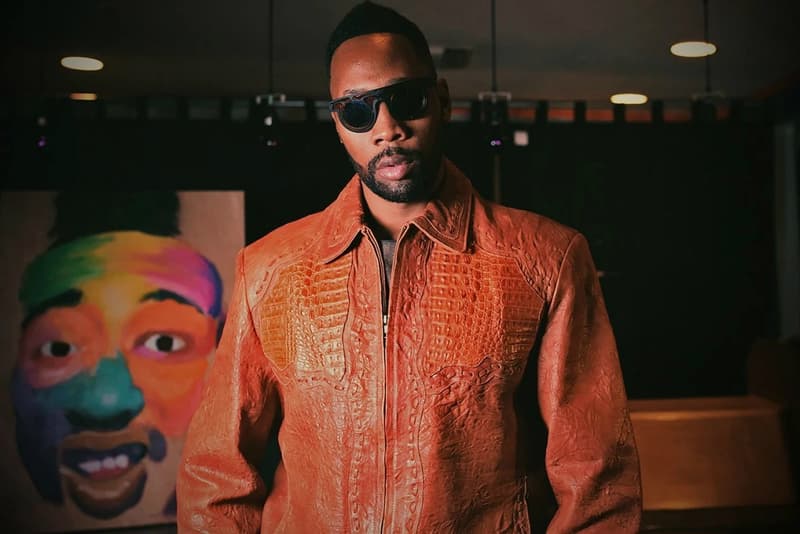 With the Wu-Tang Clan: Of Mics and Men documentary on the way, RZA and Ghostface Killah have revealed plans for their own film, Angel of Dust.
Billed as a "suspense horror thriller," The Angel of Dust follows the story of Casey, an intelligent teenager and up-and-coming rapper raised in New York's toughest neighborhoods, as he battles a serial killer with "supernatural powers" known as Angel of Dust. The film's story was penned by Ghostface and his manager Caruso, while the script was created by Matt Leslie and Stephen J. Smith. Shaun Redick (BlacKkKlansman, Get Out) is credited as Angel of Dust's producer.
"The creative collaboration of RZA and Ghostface has stood the test of time through our music," reads RZA's statement to Deadline. "Now the opportunity to put our creative energies together onto the silver screen has arisen and I'm turbo charged."
"It's a blessing to partner with Oscar nominated producer Shaun Redick and Impossible Dream Entertainment, and to be doing business with my brother, RZA directing is a dream come true," Ghostface Killah added. "Putting all these great minds to work together will be legendary."
We'll keep you updated as more details emerge.
Last year, RZA also announced a new Wu-Tang Clan TV series.