RZA Announces New Wu-Tang Clan TV Series
Introducing 'Wu-Tang: An American Saga.'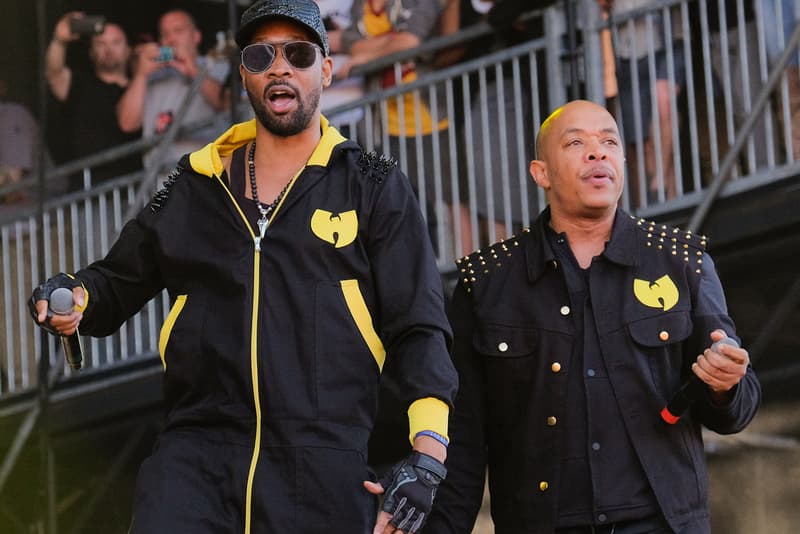 RZA has revealed plans for a new television series about the Wu-Tang Clan.
Known as Wu-Tang: An American Saga, RZA's forthcoming show will run for ten episodes and is scheduled to be available through Hulu. The 49-year-old icon is set to serve as the program's co-writer and executive producer. Method Man will also serve as one of the project's executive producers, while Alex Tse will help write and produce the venture as well. GZA, Ghostface Killah, Inspectah Deck, Masta Killa and the Estate of Ol' Dirty Bastard have signed on as consulting producers.
Wu-Tang: An American Saga is based on the stories behind Wu-Tang Clan's beginnings and RZA's own Tao of Wu and The Wu-Tang Manual books. The series is set in "early '90s New York at the height of the crack cocaine epidemic," and follows the Wu-Tang Clan's journey as they set out to create "the unlikeliest of American success stories."
We'll keep you updated as more information concerning Wu-Tang: An American Saga becomes available.
Along with this series, an Ol' Dirty Bastard biopic is also in the works.