Facebook Has Been Gathering User's Data for $20 USD a Month, Violating Apple Policy
Apple has thus blocked Facebook internal apps from working.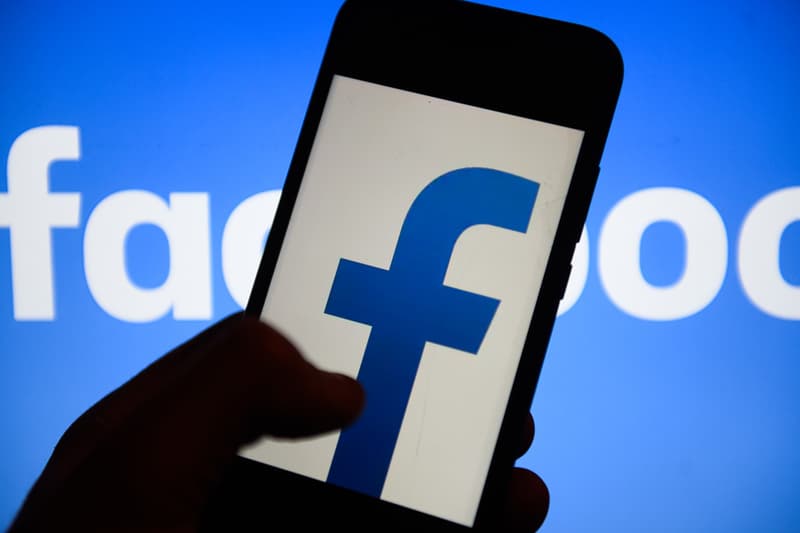 Apple has shut down Facebook's ability to use its internal iOS apps after the company was caught running data-gathering apps targeted at teenagers for research, which violates Apple's developer policies. According to sources, internal apps for Facebook, Instagram, Messenger, and more have stopped working on employees phones.
This means the security certificate that allows the company to distribute internal apps and tools outside of the public App Store has been revoked. The data-gathering app, codenamed Project Atlas, is a VPN (virtual private network) that Facebook paid its users $20 USD a month to install on their iPhones to give them access to their personal data. It was released as an internal app as a workaround to Apple's data gathering policies. Sources claim that the certificate revoke has become a critical issue in-house for Facebook, leading the company to state it would shut down the research app entirely to regain access to its internal apps.
Apple stated Facebook was in "clear breach of their agreement with Apple," in a recent statement to Recode, and that it was done to "protect our users and their data." This is the first time Apple has taken action against Facebook and its privacy issues, but CEO Tim Cook criticized Mark Zuckerberg during the Cambridge Analytica sandal, stating, "I wouldn't be in this situation."
In other Apple-related news, there is currently a bug on FaceTime that allows people to listen in on your calls.
Update! Facebook is shutting down its iOS Research app after we exposed its policy problems and sparked criticism from all of you. Thanks for spreading the word! pic.twitter.com/w1FCeb9RTk

— Josh Constine (@JoshConstine) January 30, 2019