Mark Zuckerberg Proposes to Integrate Instagram, Whatsapp & Facebook Messenger
Enabling cross-platform direct messaging.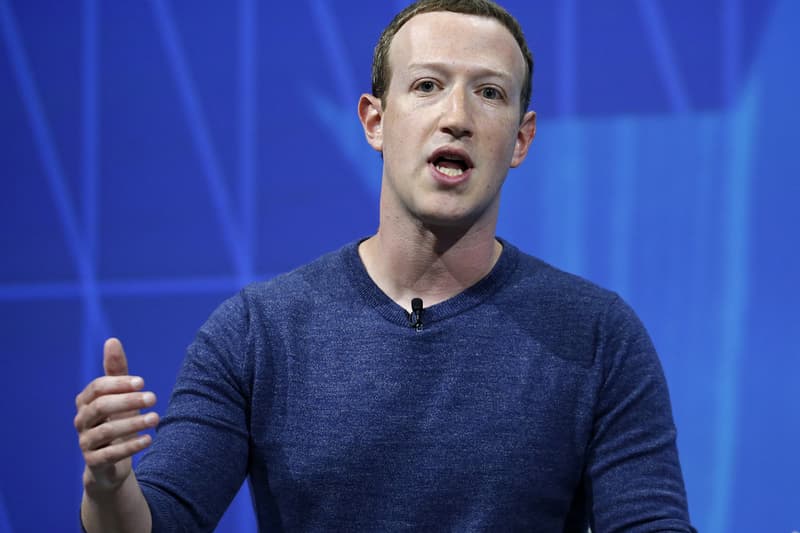 According to reports, Facebook CEO Mark Zuckerberg is planning to merge his company's messaging services, Whatsapp, Facebook Messenger and Instagram direct messages into one encrypted platform.
There will be completely new apps for the fused communication platform, that will make it possible for users to send messages across various social media channels. This project is reportedly prioritized by Zuckerberg and is set to debut by the end of this year or in early 2020.
Following the resignation of Whatsapp and Instagram's founder in 2017, Zuckerberg is looking to ditch initial plans to keep the diverse platforms separated. Despite the lack of employee support, a triggering of internal division as well as burdening the company with logistical and technical issues.
Zuckerberg believes that the fusion will make users feel more connected to the Facebook universe. The move could also be very beneficial for advertisers as they could reach numerous audience all at once. However, users will be placing themselves in an even greater connected state on the Internet, opening themselves to the emerging dangers of the digital age.
In more tech news, Instagram denies limiting your posts' reach.