The Dos Maderos House Boasts Jaw-Dropping Natural Views
Breathtaking vantage points of Medellín.
1 of 14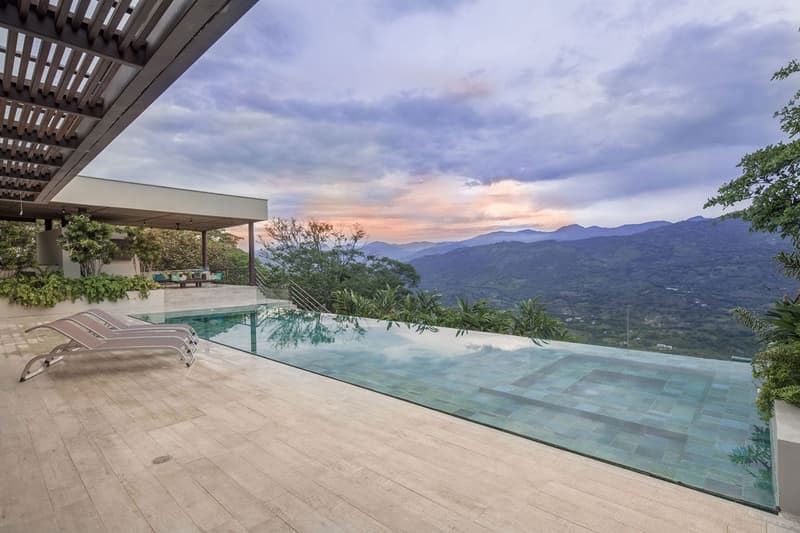 2 of 14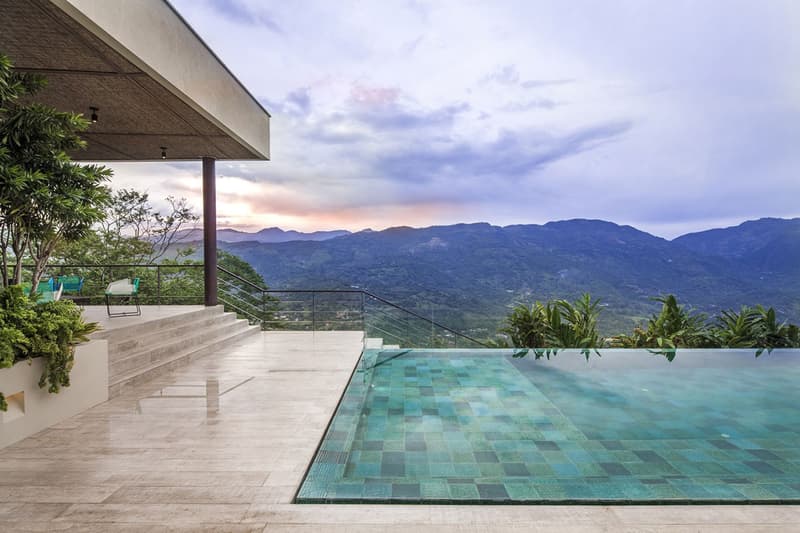 3 of 14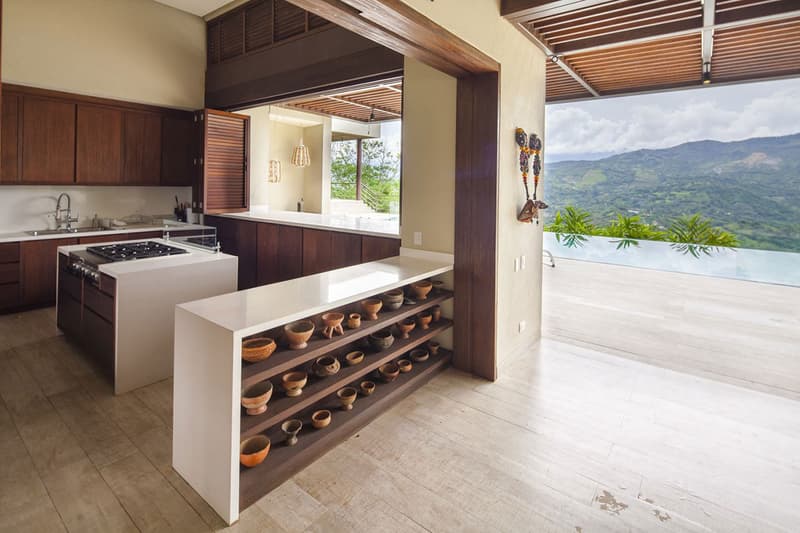 4 of 14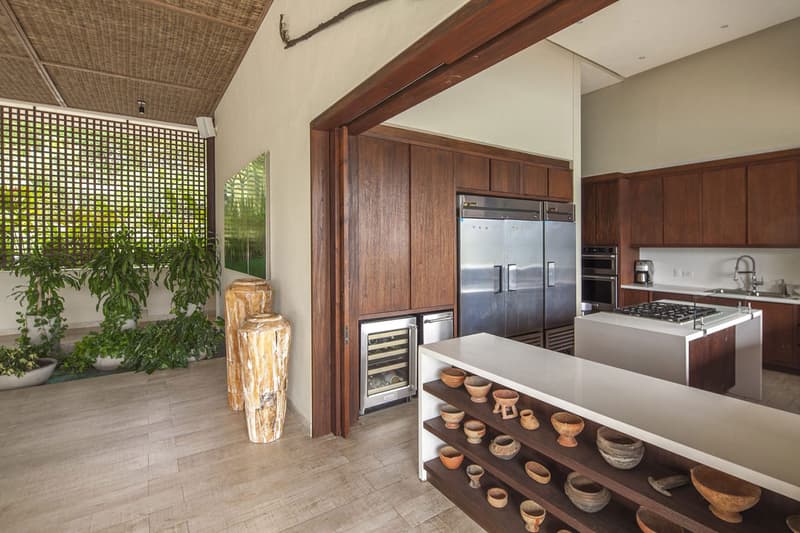 5 of 14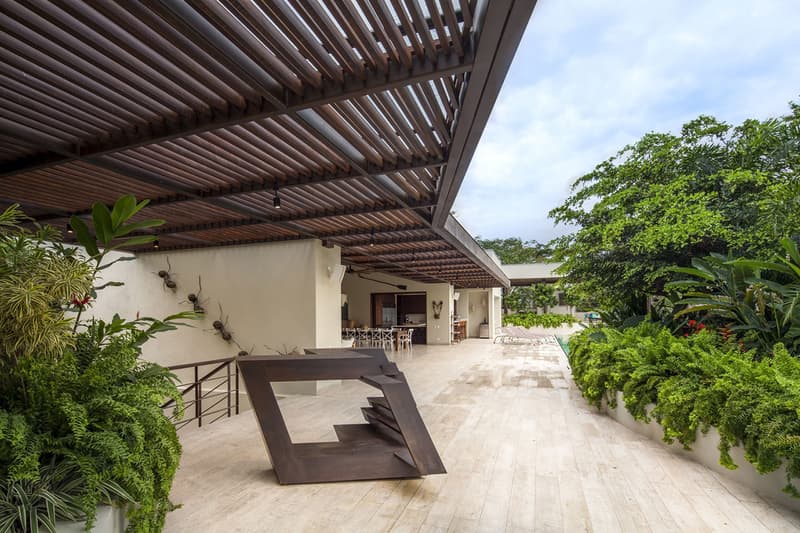 6 of 14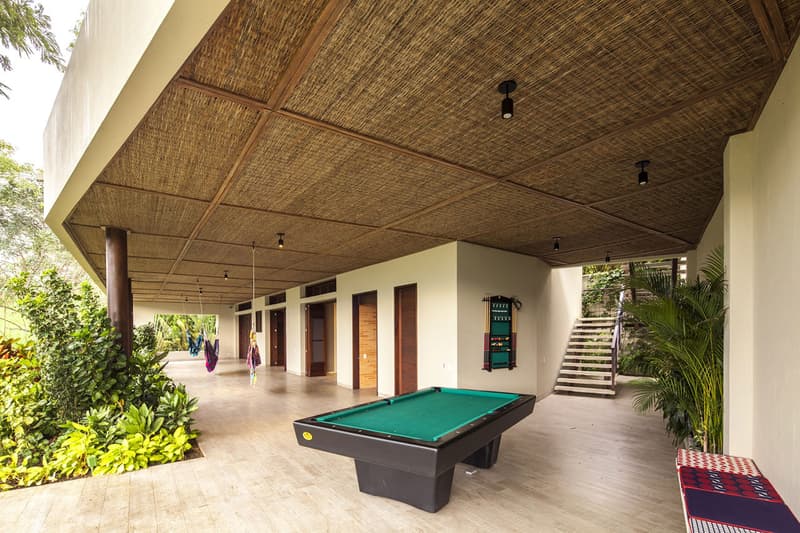 7 of 14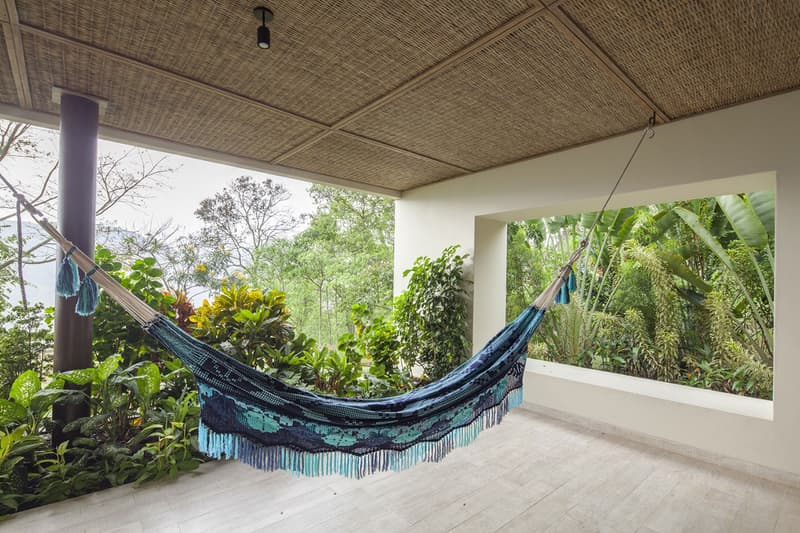 8 of 14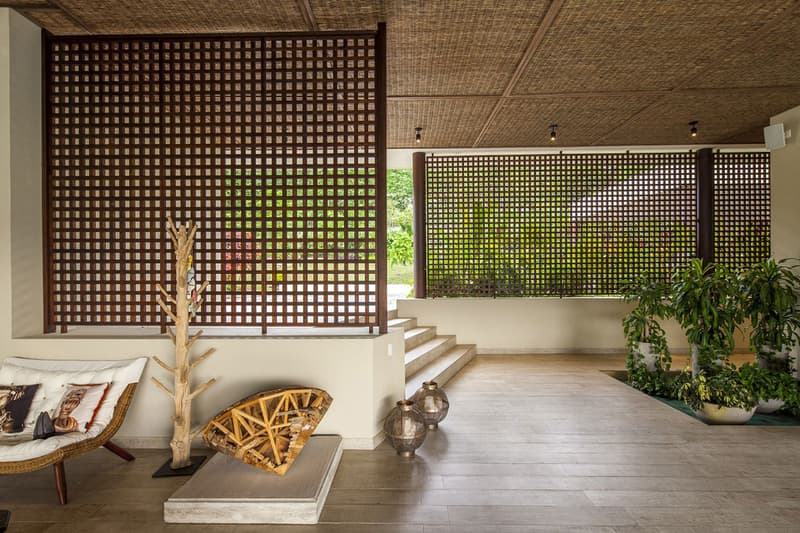 9 of 14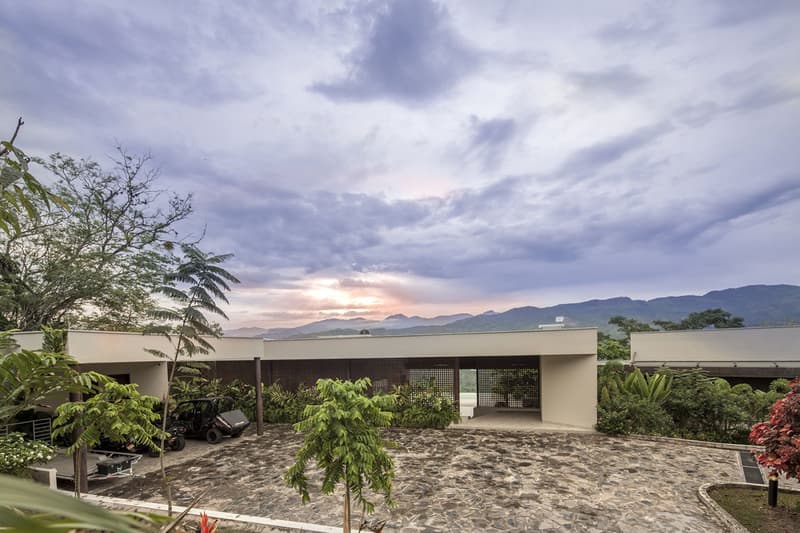 10 of 14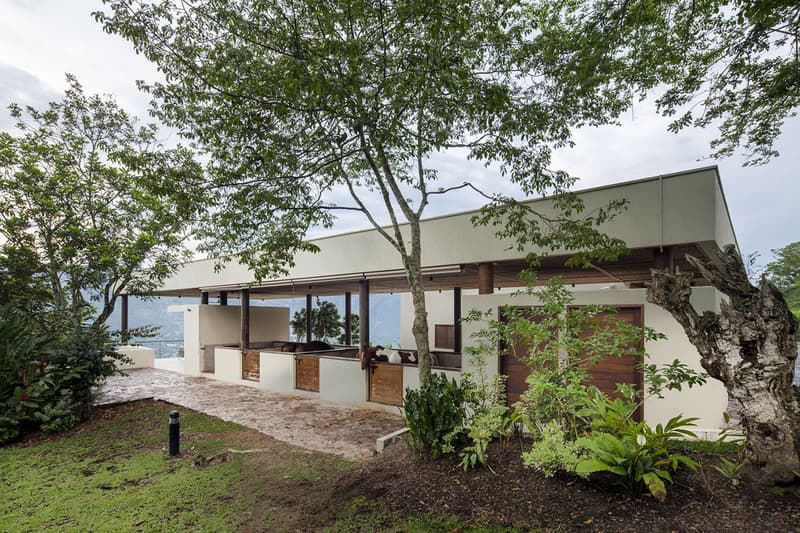 11 of 14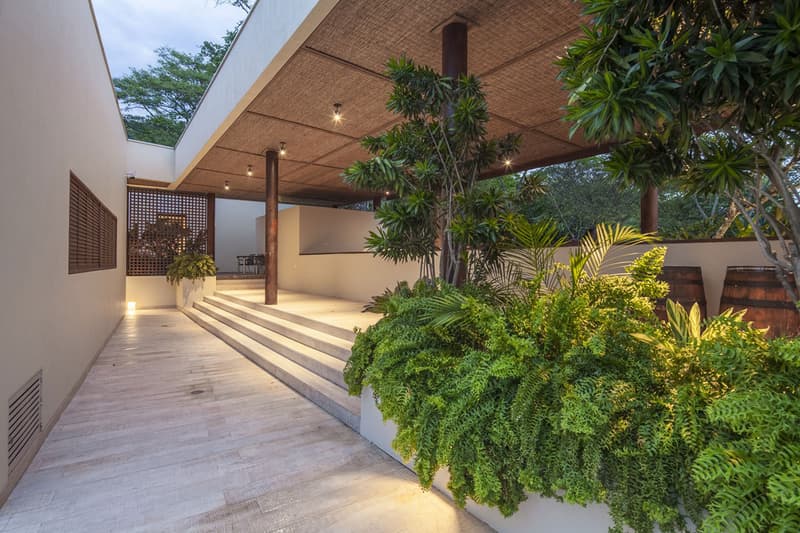 12 of 14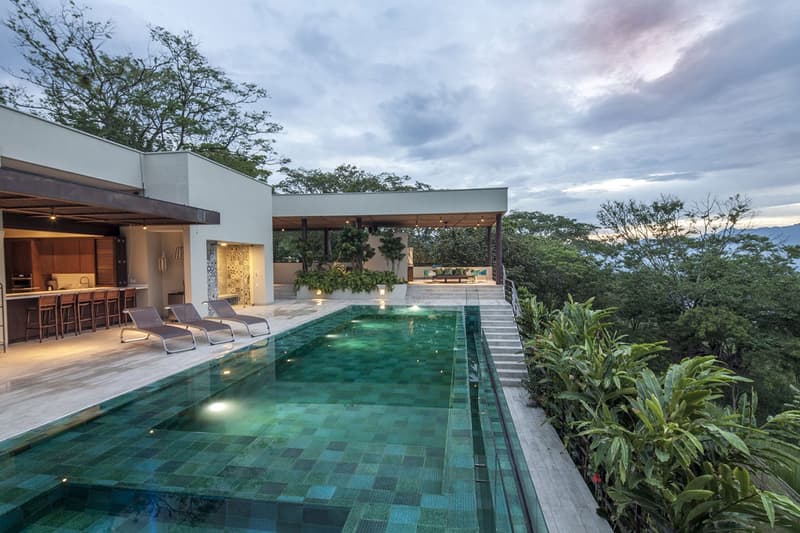 13 of 14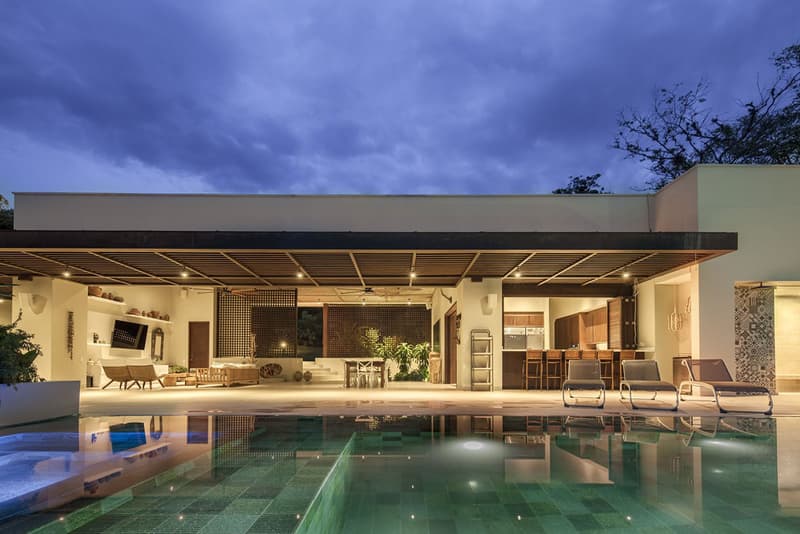 14 of 14
Colombia's Jaime Rendon Arquitectos recently completed a striking hilltop home in Medellín, centered around a pool that sits adjacent to striking views of the surrounding valley. Aiming to blend "anonymous and sculptural aspect[s]," the Dos Maderos House utilizes muted, earthy colors and organic materials to realize a structure that seems to hide amidst the natural foliage.
The abode is divided into several portions, with each serving a purpose; either leisure (porchside hammocks) or function (the poolside kitchen). Lightweight overhangs keep the house shaded from the everpresent Colombian sun, utilizing slatted construction to encourage cooling breezes throughout the living space. Modern utilities and clean lines create an appropriate blend of modernity and heritage.
Take a peek inside the Dos Maderos House above.
For more organic living spaces, check out YH2's TRIPTYCH residence.