YH2's TRIPTYCH Artfully Explores the Concept of "Fragmentation"
Situated next to a lake in Canada's Laurentian Mountains.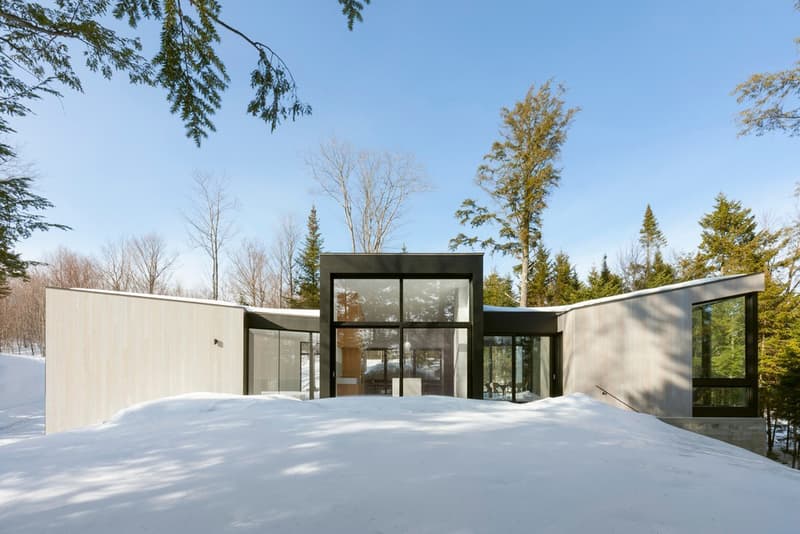 1 of 11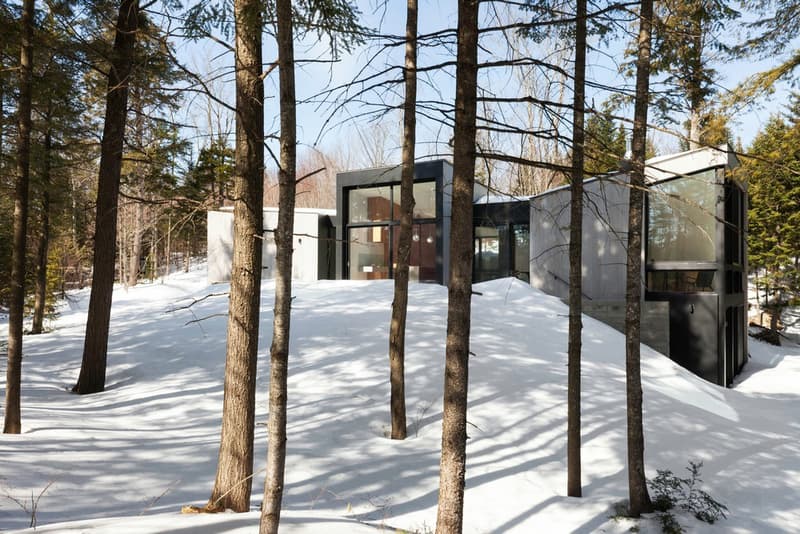 2 of 11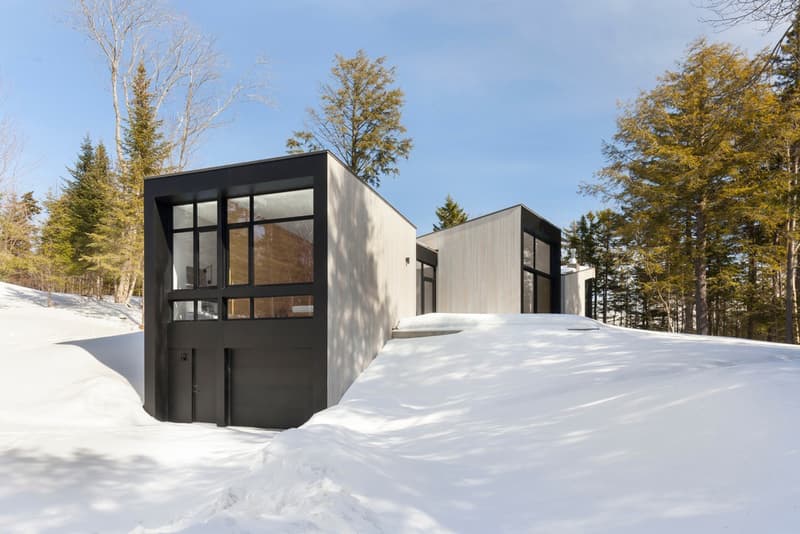 3 of 11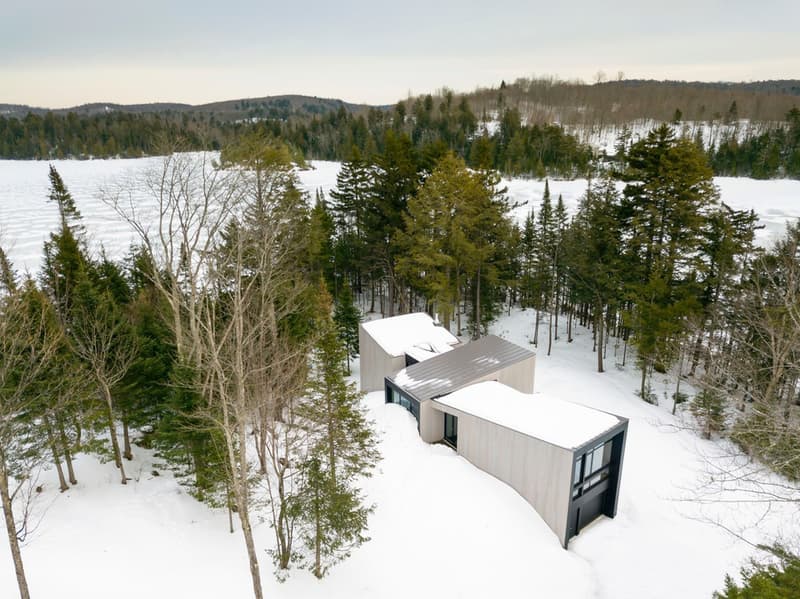 4 of 11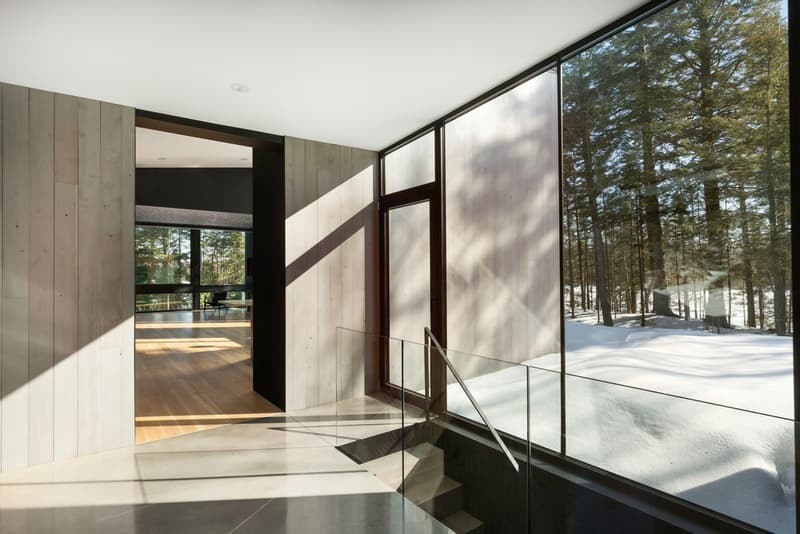 5 of 11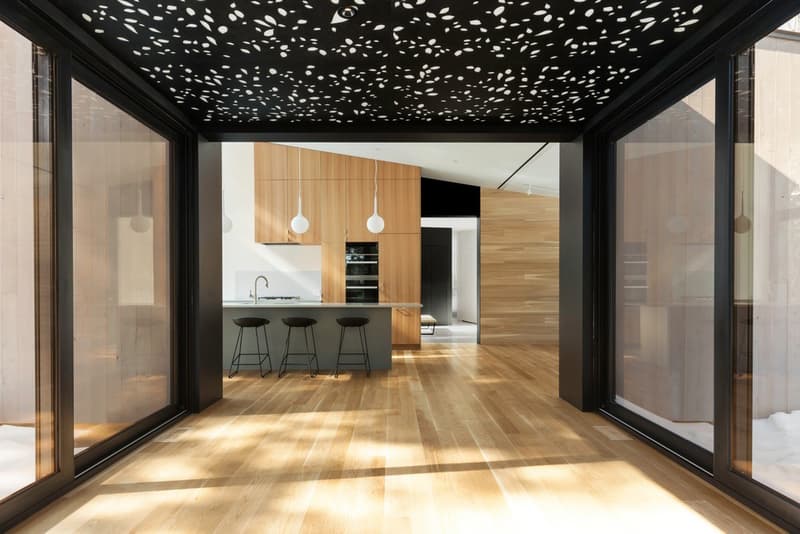 6 of 11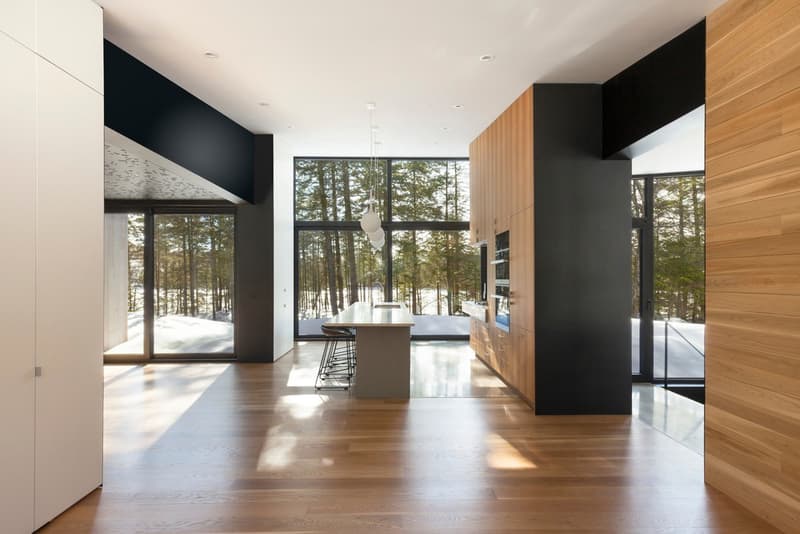 7 of 11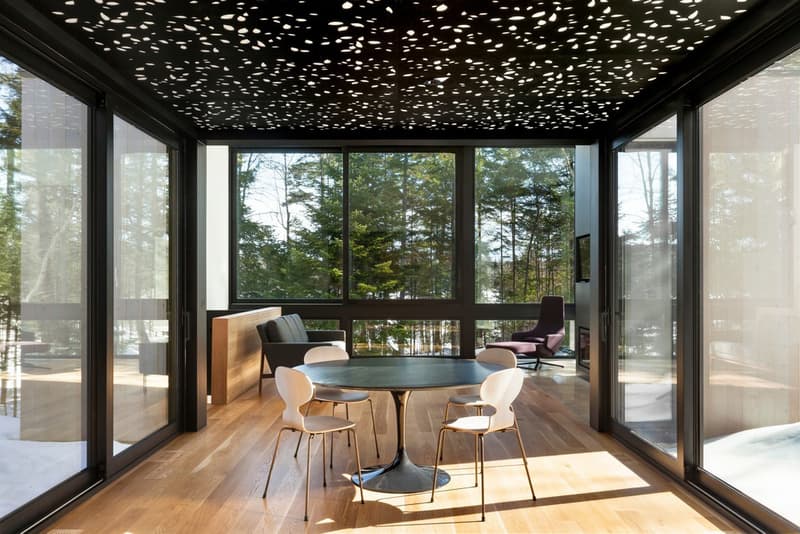 8 of 11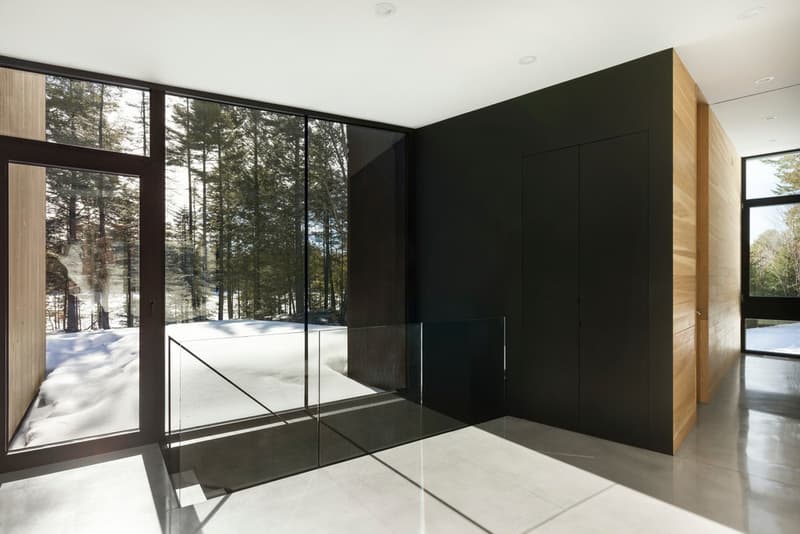 9 of 11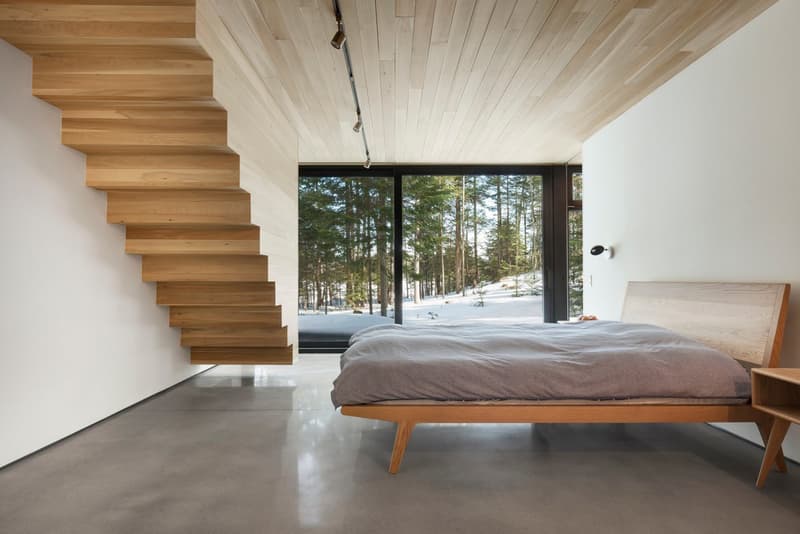 10 of 11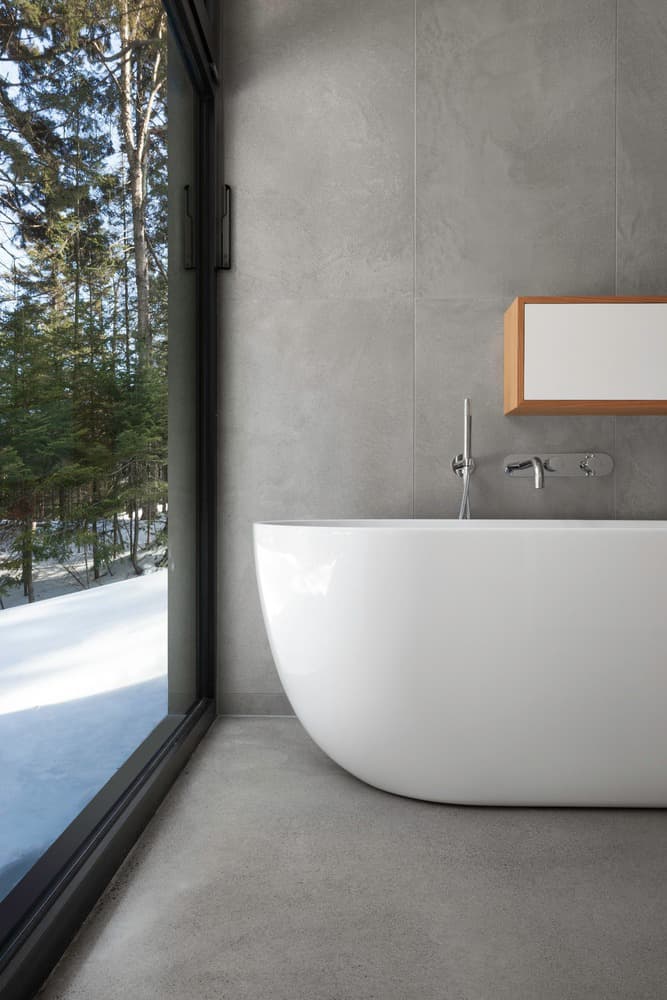 11 of 11
Montreal architecture firm YH2 has unveiled a new "three-pavilion residence" known as the TRIPTYCH. Notably, the artful, striking home rests on a "sloping site" situated next to a lake in Canada's Laurentian Mountains.
Created for a client by the name of Sylvain Letourneau, YH2's TRIPTYCH was brought to life by the design crew of Marie-Claude Hamelin, Loukas Yiacouvakis, Karl Choquette and Etienne Sédillot, while Paul Lalonde et Fils its credited as the project's contractor.
"The architects designed this building with a classical triptych in mind," reads an official statement from YH2 and its team of architects. "The project is about the idea of fragmentation; it evolved from the desire to integrate three discrete shapes among existing trees on naturally sloping grounds."
You can take a look at YH2's TRIPTYCH house above.
For more, check out the sleekly-minimal bAAN home in Bangkok, Thailand.