The bAAn Home Brings Sleek Minimalism to Thailand
Based in Bangkok.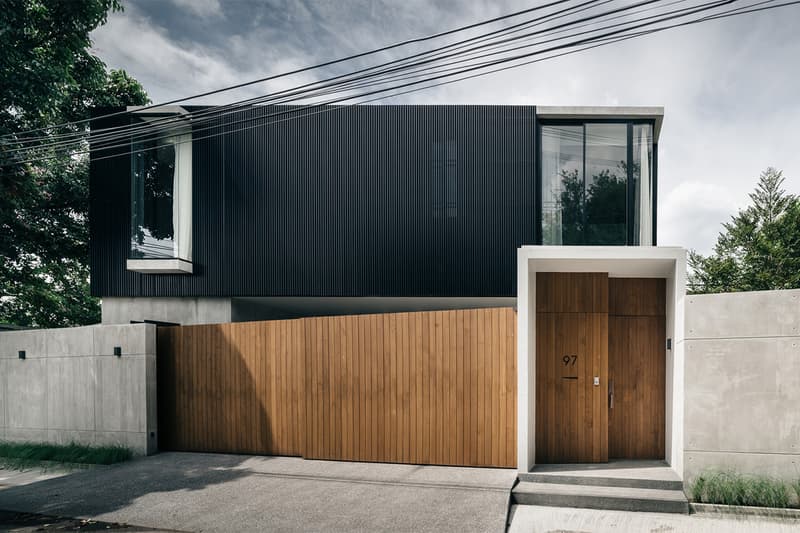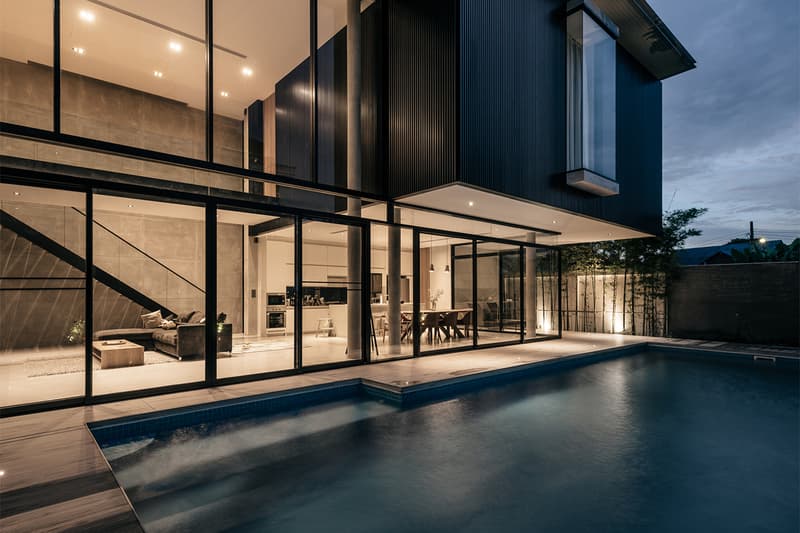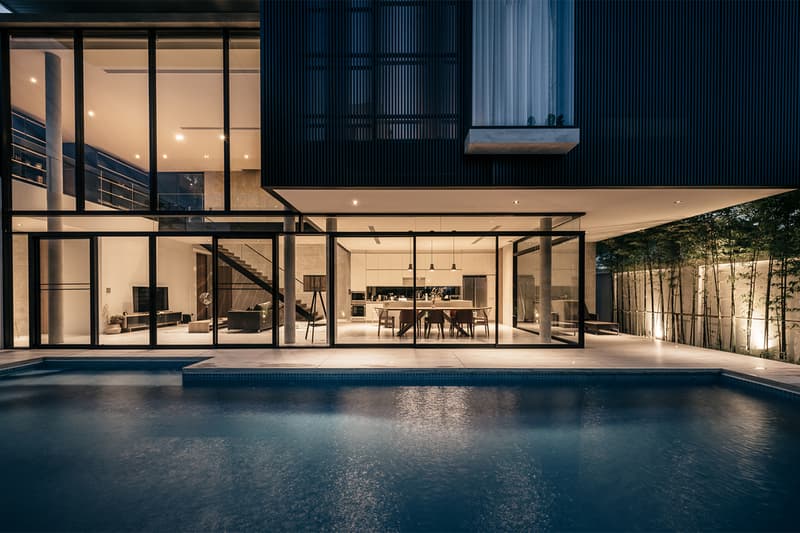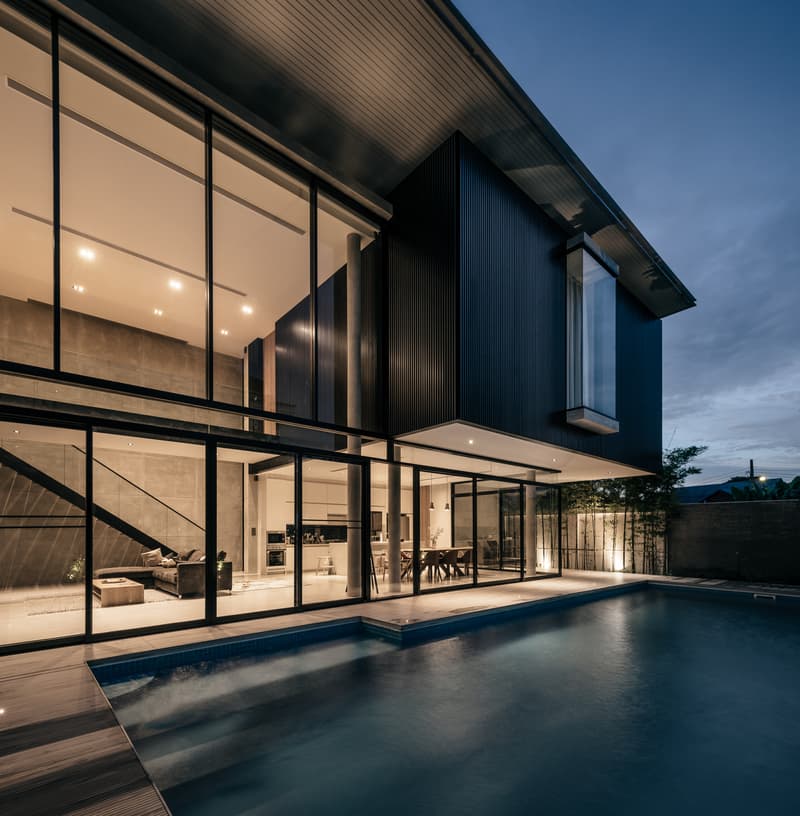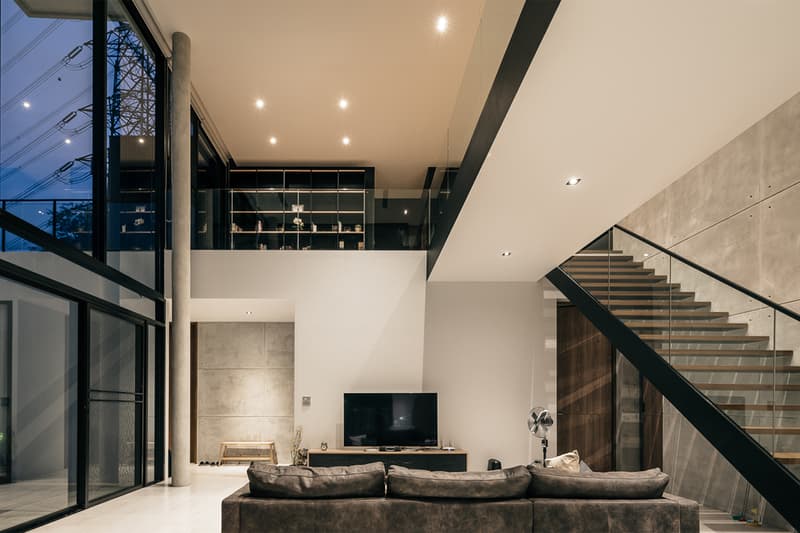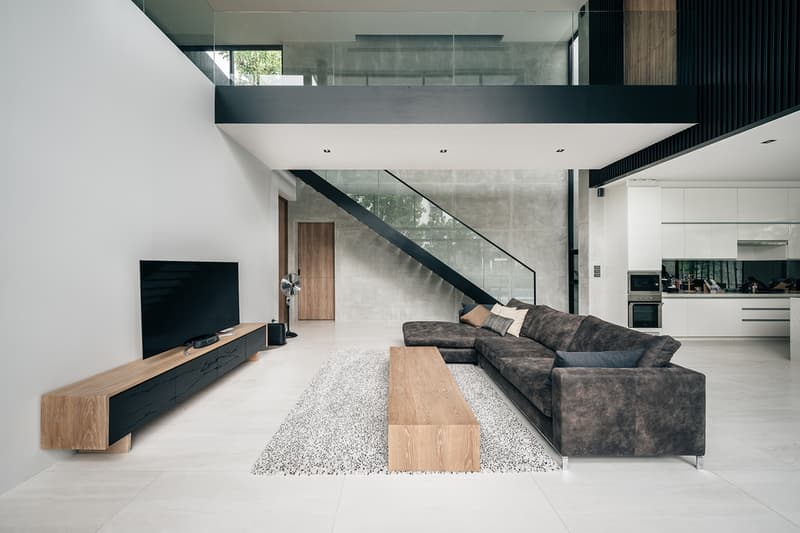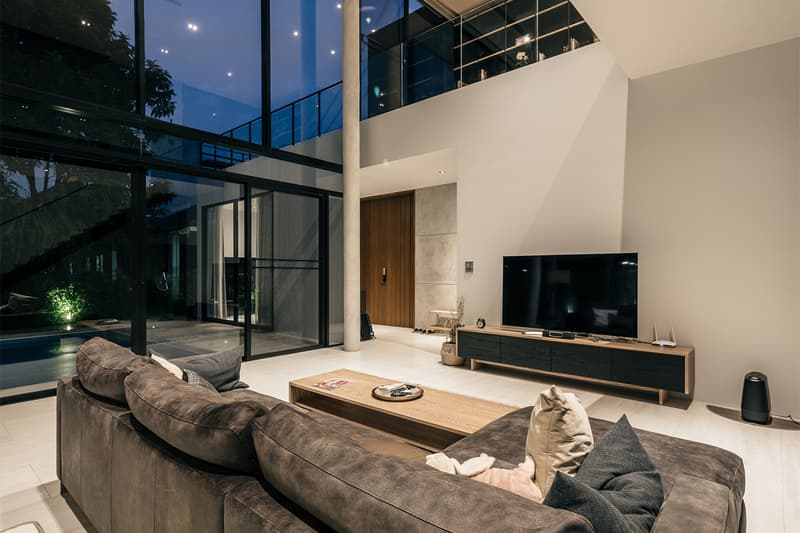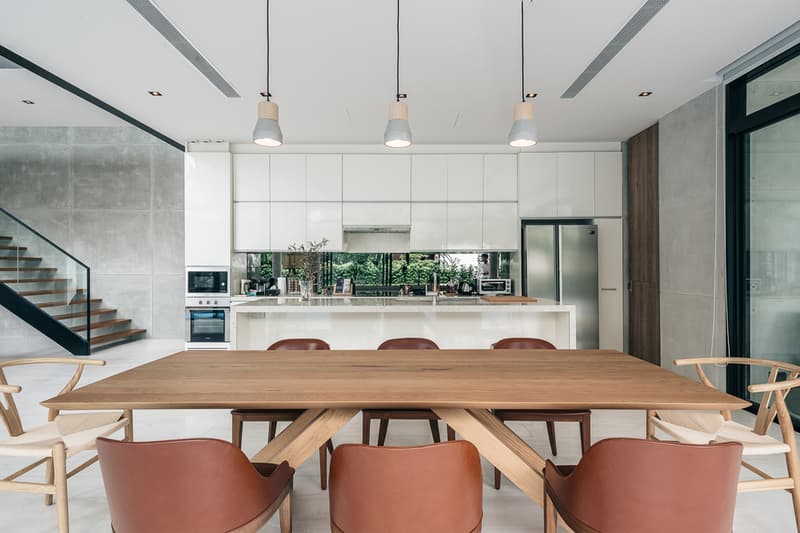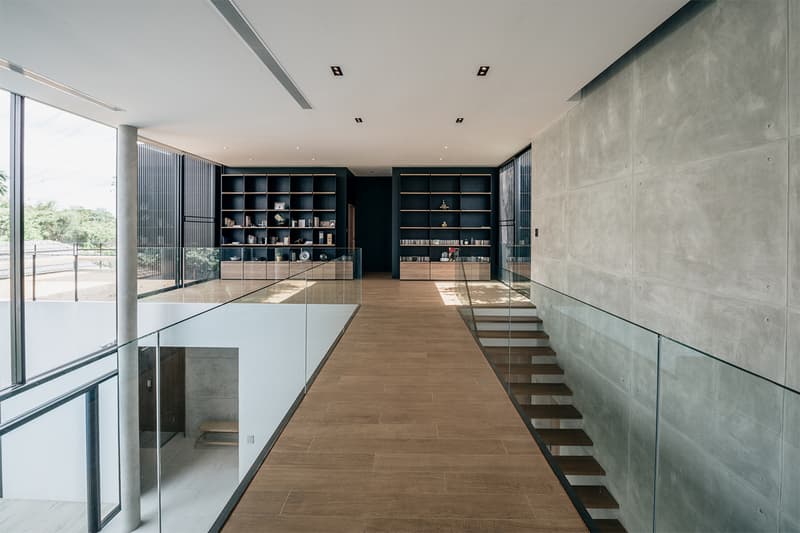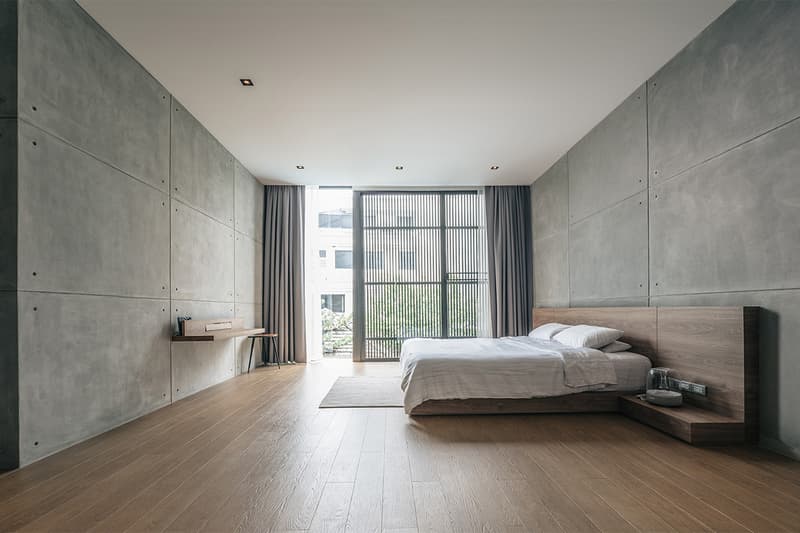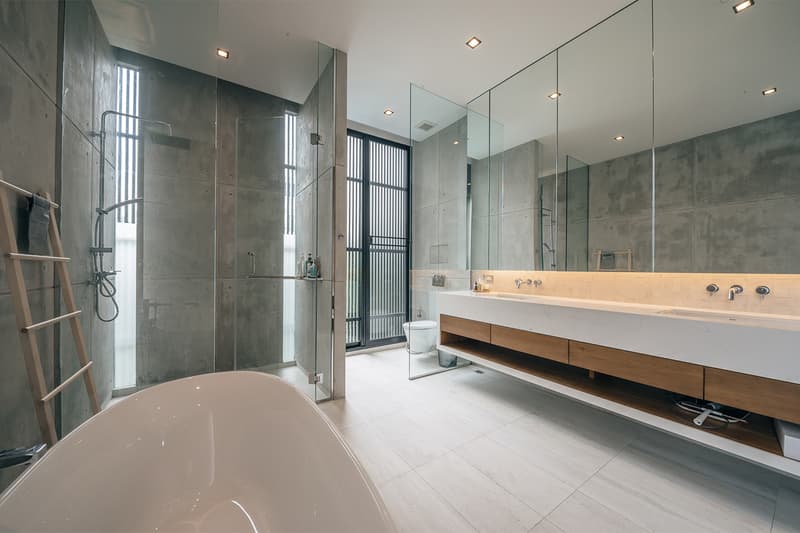 The latest home to catch our eye is the bAAn residence in Bangkok, Thailand. The 500 sq. meter space was created in 2018 by Anonym architects and is a new home made on the same grounds as the old space. Essentially an extremely high grade extension, the two homes are opposite each other and separated by a swimming pool.
The new space was designed to allow for more family interaction, with bedrooms separated from the home for maximum privacy. Take a look through the gallery to see the space for yourself.
In other news, GreenSpur's lost whiskey concrete cabin is the perfect getaway.