Sony Attempts to Sell 'Holmes and Watson' to Netflix After Underwhelming Performance
Netflix is not laughing.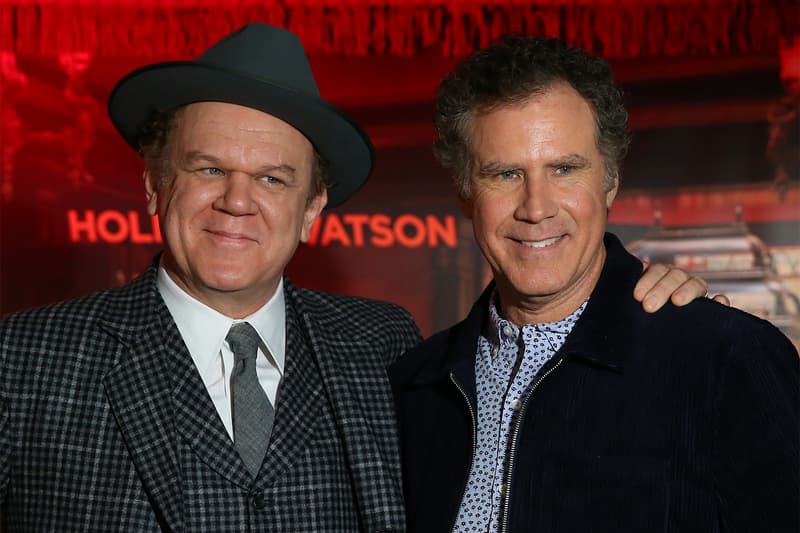 Holmes and Watson currently sits at 6 percent on Rotten Tomatoes, yielding a flopping D+ CinemaScore before even completing a full week since its debut screening on Christmas. "The only compelling mystery about "Holmes & Watson" is how so many funny people have been squeezed into such an unfunny movie, a movie that isn't nearly smart enough to recognize how stupid it should have been." wrote David Ehrlich, one of 36 dispirited Rotten Tomatoes critics condemning the latest John C. Reilly and Will Ferrell comedy.
It's difficult to imagine a film as high of a budget as $40 million USD, and a cast that stars two A-listers to not even reach the double-digit region on the Tomatometer. It has also just been discovered that in response to the negative reception, Sony, the producer of the film, has reportedly attempted to cushion its foreseeable losses by offering to sell to Netflix before screening to a wider audience. But not even the progressive company saw much hope in rescuing the film.
With a wide selection of movies taking up the comedy category for Netflix, plus additional movie-producing contracts with individuals such as Adam Sandler, the decision seems hardly unjustified. This weekend, the film is estimated to earn back $20 million while the chances of breaking even appear seemingly bleak.
For more entertainment news, catch Kerwin Frost's recap of the 2018 Kardashian-Jenner-West Christmas party.