UPDATE: DMX Has Finished His Prison Sentence
After a Ruff Year…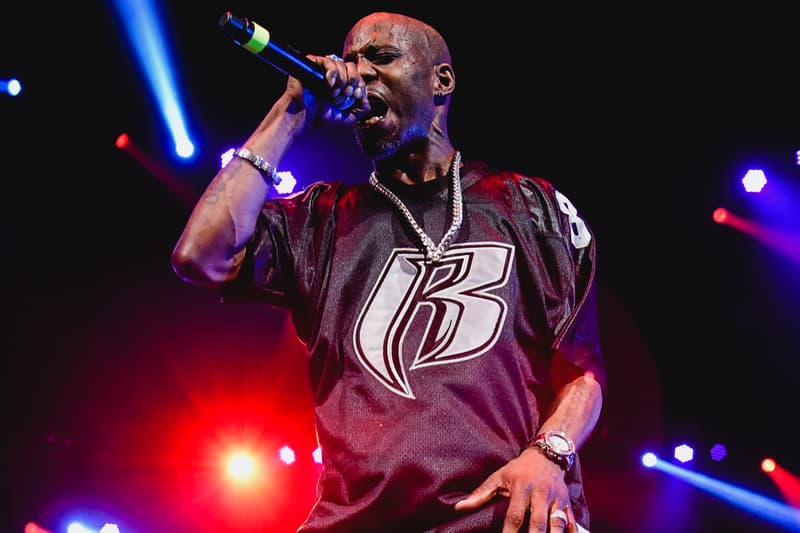 Update: After having a 'ruff' year for being sentenced to a year in prison last March for tax evasion, Ruff Ryder extraordinaire DMX is being released tomorrow, January 25.
Last year, the veteran east-coast rapper was jailed after skipping out on his court-ordered drug treatment for the use of oxycodone and cocaine, later being convicted on charges of tax fraud for $1.7 million USD — just a few months following.
But even though the famed artist has been in jail, he hasn't stopped his hustle. Just a month after receiving his sentence, DMX was receiving movie and book deals, and last month announced that he was excited to return to the civilian life as he was planning the release of a new project. The artist has already scheduled a "welcome home" party that will be held at Lotus Lounge in West Haven, Connecticut.
If you're looking for some DMX-flavor to hold you over until his new project releases, he recently acted in Christine Croko's newly released film Pimp, which can be streamed via iTunes and Amazon video.
Original Story: It has just been reported that DMX has just one more month to cross before he is released from incarceration. Originally jailed last year for tax fraud, Earl Simmons, also known as DMX, is said to be quite excited for his return to the general population as he has already started to plan for a release of a new album.
The professional lyricist will soon be partying it up, as there are also talks that DMX is receiving offers from movie producers for a biopic, and has book deals. Serving over a year behind bars, DMX has spent ample time penning his thoughts onto paper, and should have some potent tracks for his fans — continuing his long-standing rap career.
X is coming for ya 2019, and you can expect him to be released January 27.
In other music news, 10k.Caash drops his holiday-themed EP, Ho Ho Ho.