Dave Bautista to Join Legendary Pictures's 'Dune' Reboot
Joining Timothee Chalamet.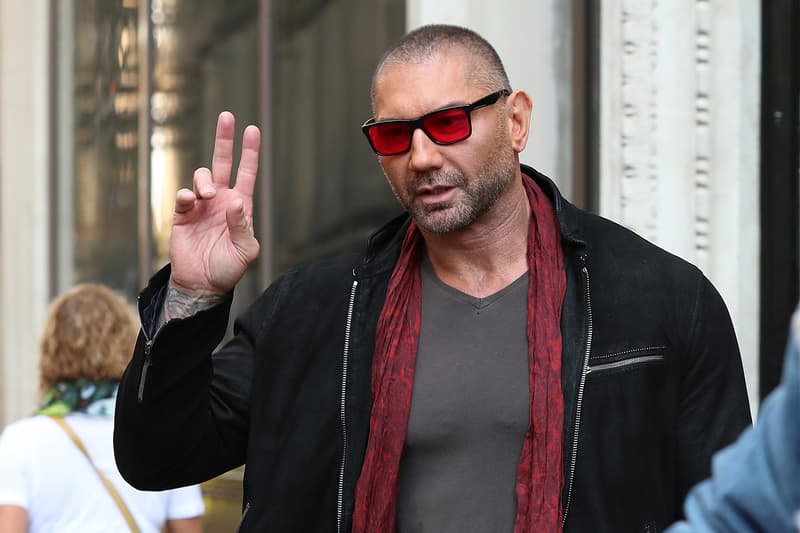 In an exclusive to Variety, it has just been announced that Dave Bautista will be joining Timothee Chalamet and Rebecca Ferguson in the Denis Villeneuve-direct Dune reboot.
The first movie adaptation of Frank Herbert's 1965 fiction novel was released in 1984. The story takes place in the distant future where protagonist Paul Atreides' family controls the hostile planet of Arrakis; a planet that is the only known source for a highly-addictive drug called Melange, AKA "the spice." As the drug is known to give users an extended life span, it has become one of the most valuable commodities in the universe — leading to conflict, and deception.
While it is not confirmed which role Bautista will be playing in the Dune reboot film, we can expect good things as this will be somewhat of a reunion between Bautista and Villeneuve, where Bautista played to roll of Sapper Morton in Blade Runner 2049.
In other entertainment news, Netflix's 'Polar' trailer sees Mads Mikkelsen as a ruthless assassin.