Beyoncé & JAY-Z Helped the Louvre Set a Visitor Record
"No other museum in the world has ever equaled this figure."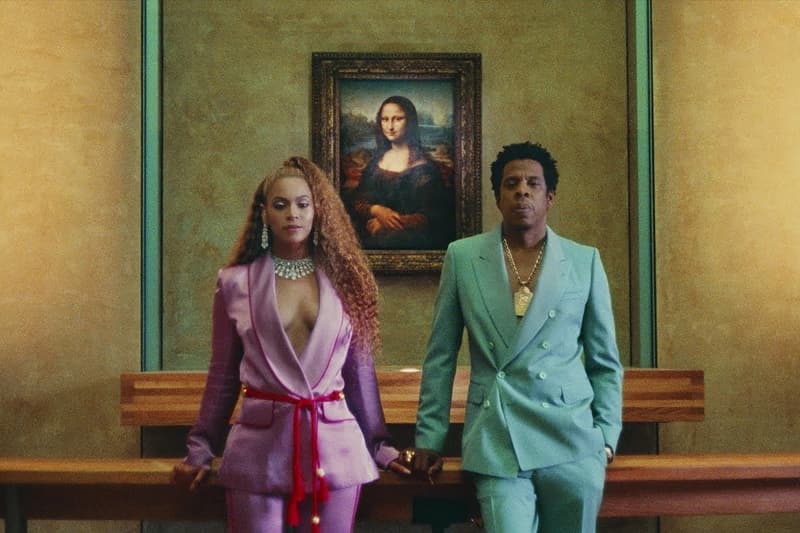 Paris' historic Musée du Louvre recently announced that Beyoncé and JAY-Z helped it set a new visitor record.
In 2018, the museum welcomed a record 10.2 million visitors, thanks to THE CARTERS "Apeshit" music video. Apparently, the hit video shot at the Louvre has been partly credited for a 25 percent spike from 2017 visitor numbers.
After the release of the "Apeshit" visual, the Louvre began hosting a 90-minute tour that take guests through the art pieces featured in the music video. "No other museum in the world has ever equaled this figure," was what the Louvre revealed while talking about the popularity of Beyoncé and JAY-Z's tour.
In other news, Beyoncé and JAY-Z want their fans to try veganism.