Ed Sheeran Will Face Jury Over Allegation He Copied Marvin Gaye
The judge rejected the singer's request to have the lawsuit thrown out.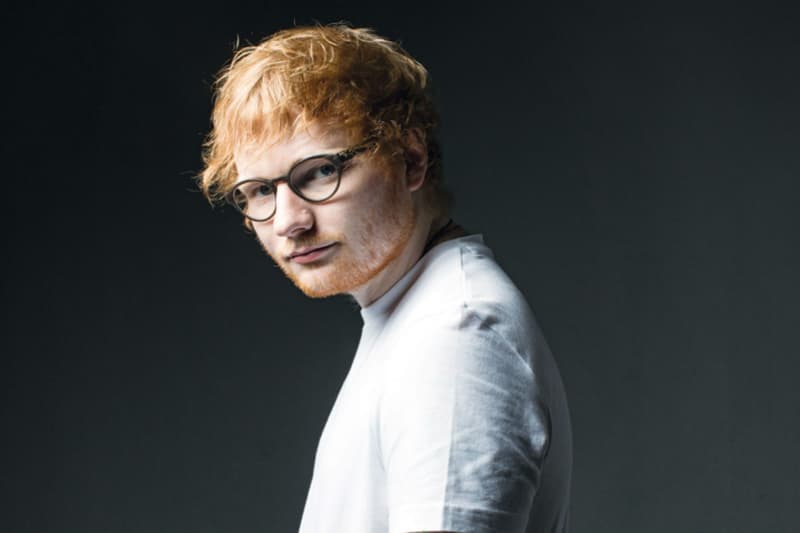 Singer-songwriter Ed Sheeran will have to face a jury to determine if he plagiarized Marvin Gaye in his hit song "Thinking Out Loud" that released in 2014. Sheeran request to have the case thrown out was rejected by District Judge Louis Stanton yesterday (Jan. 3), with Staton stating that he chose to reject the request because there were "substantial similarities between several of the two works' musical elements," according to Reuters.
The Marvin Gaye estate and heirs of Ed Townsend, who co-wrote the Grammy Award-winning song with Gaye, are arguing that parts of "Let's Get It On" is ripped into Sheeran's "Thinking Out Loud."
Along with the 27-year-old singer, his co-writer Amy Padge, Sony/ATV Music Publishing and Atlantic Records, are all listed as defendants in the lawsuit. Back in June, Ed Sheeran was sued for $100 million USD by the estate, alleging "Thinking Out Loud" "Is a carbon copy of Gaye's 'Let's Get it On'."
"Thinking Out Loud" was released on Sheeran's 2014 album X and won two Grammys in 2015. The single has since gone certified diamond and became the most popular wedding song around the world.