thestand4rd's Psymun Returns With "Weakling"
Is a new record from Corbin on the way?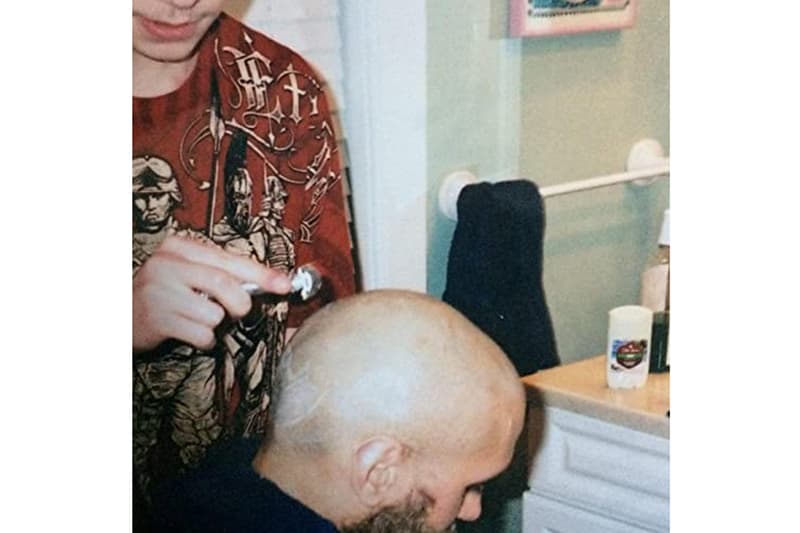 In recent months, thestand4rd member Psymun has been relatively quiet on the music front. Today, that changes with a new, unpredictable solo-record from the Minnesota artist. Entitled "Weakling," the song can be streamed below. For more from thestand4rd's other talented artists, check out new efforts from Corbin (Spooky Black) and Allan Kingdom.