Theophilus Martins - Touchdown
We're premiering the lead single in support of Theophilus Martins' introspective, highly personal new EP.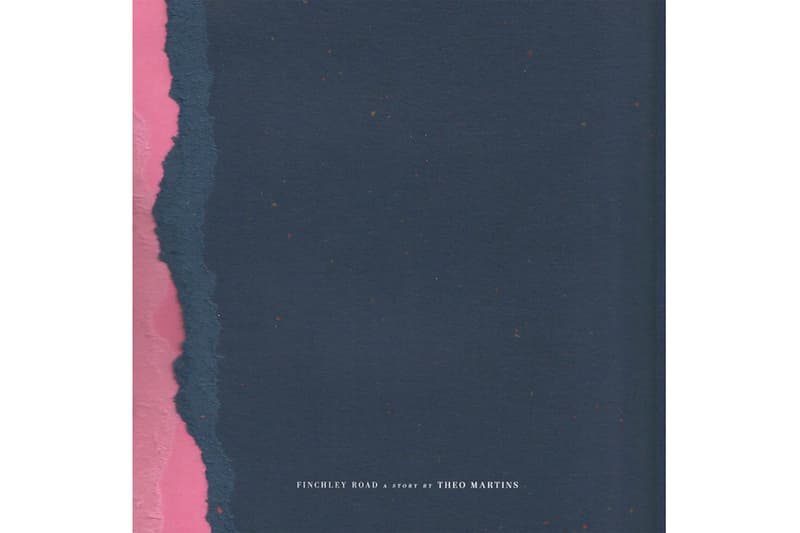 Ahead of the release of his new EP, Finchley Road, Theophilus Martins sets the tone right with its first single, "Touchdown." "Touchdown" is our first taste of the highly personal narrative set for showcase on Finchley Road, which is named after the London street the project was created at. Finchley Road is billed as a piece of music created as a response to a period of emotional strife in Martins' life. The EP's new single, "Touchdown," is meant to draw up the curtain on that moment and deliver one piece of the introspective puzzle that is Finchley Road. You can check out "Touchdown" below.