visvim 2016 Spring/Summer Collection New York Fashion Week Preview Event Recap
Including a special presentation by a master Goodyear Welt construction shoemaker.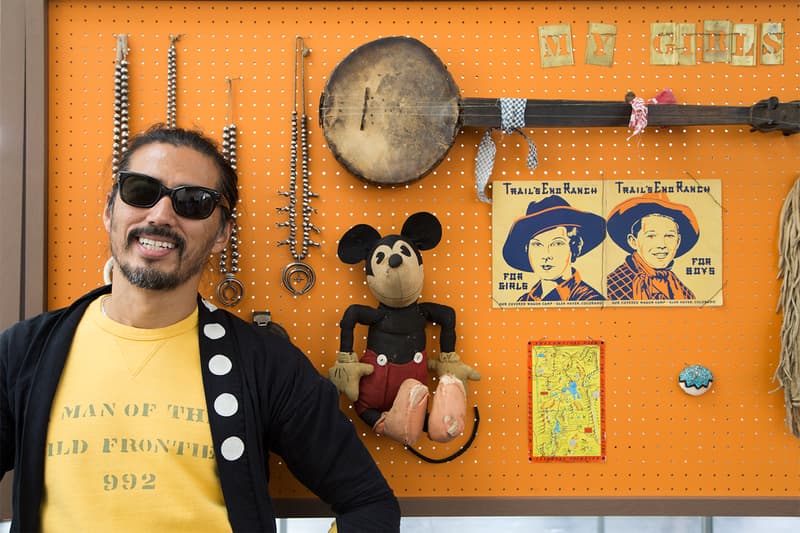 1 of 22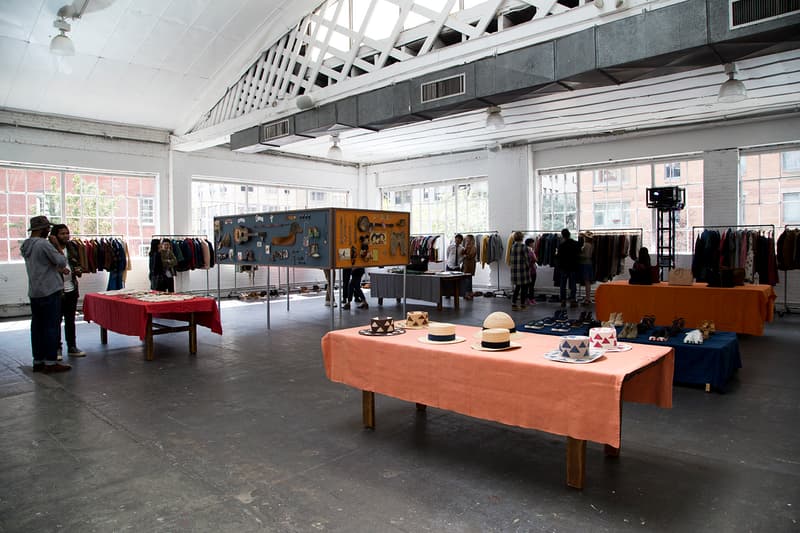 2 of 22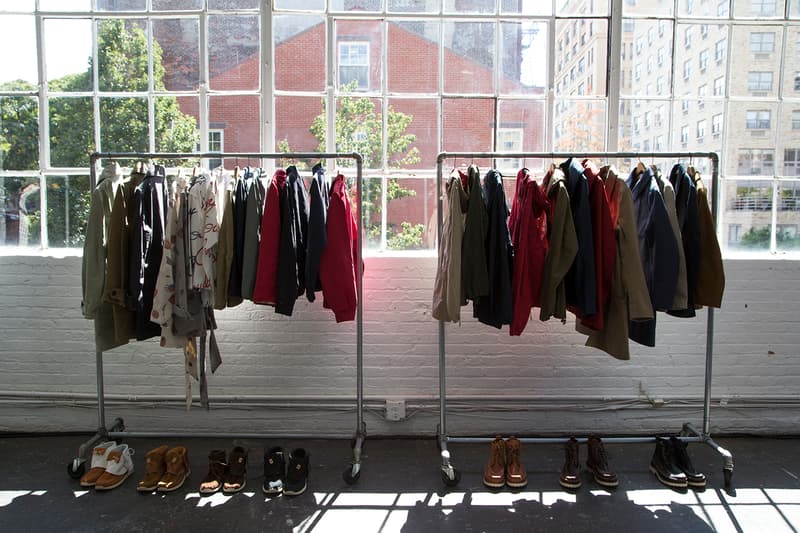 3 of 22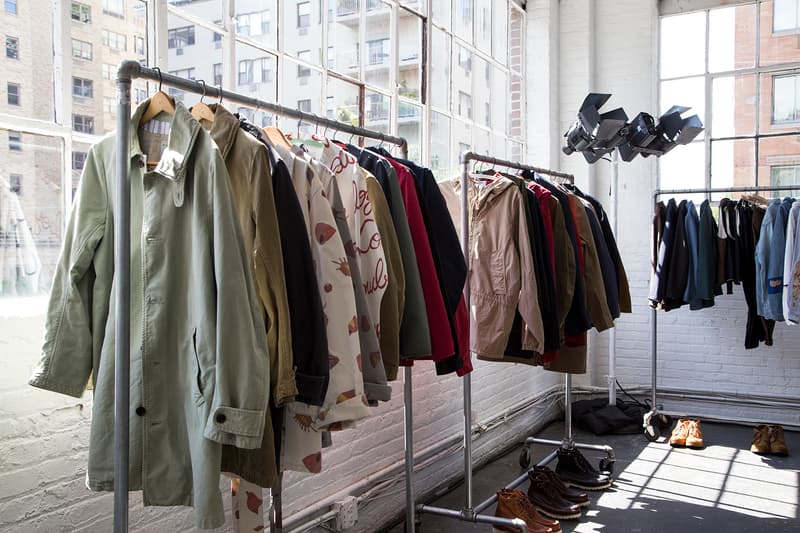 4 of 22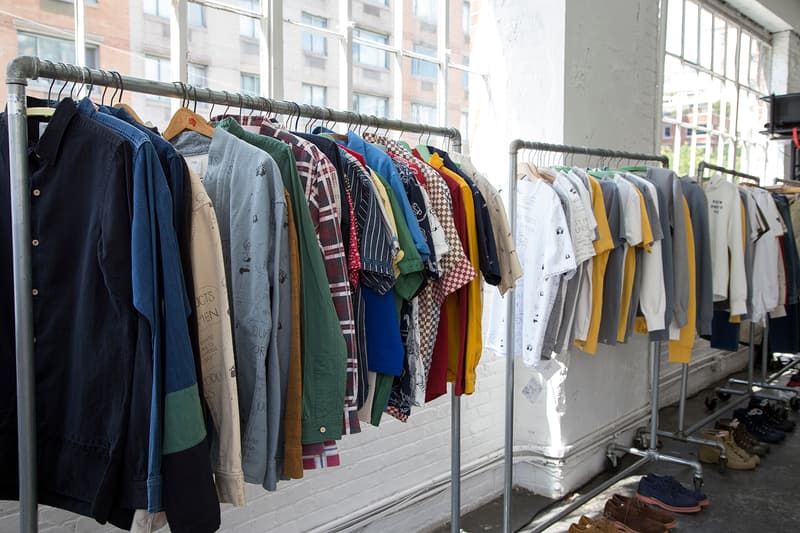 5 of 22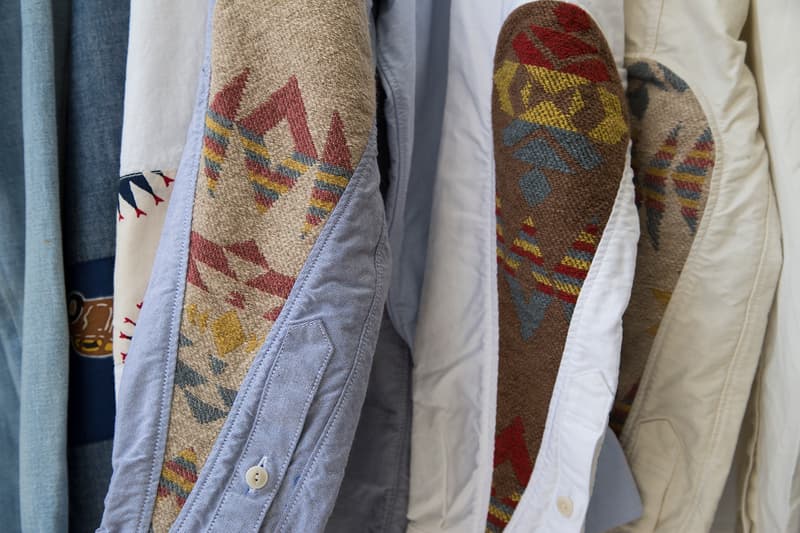 6 of 22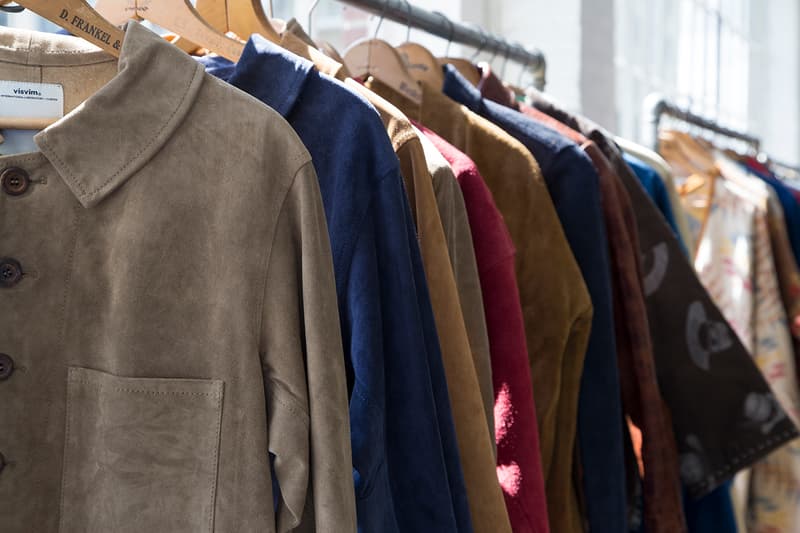 7 of 22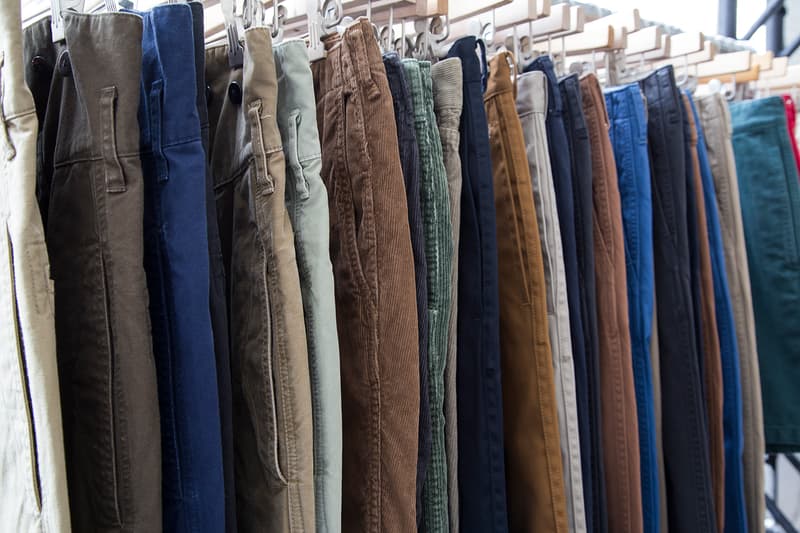 8 of 22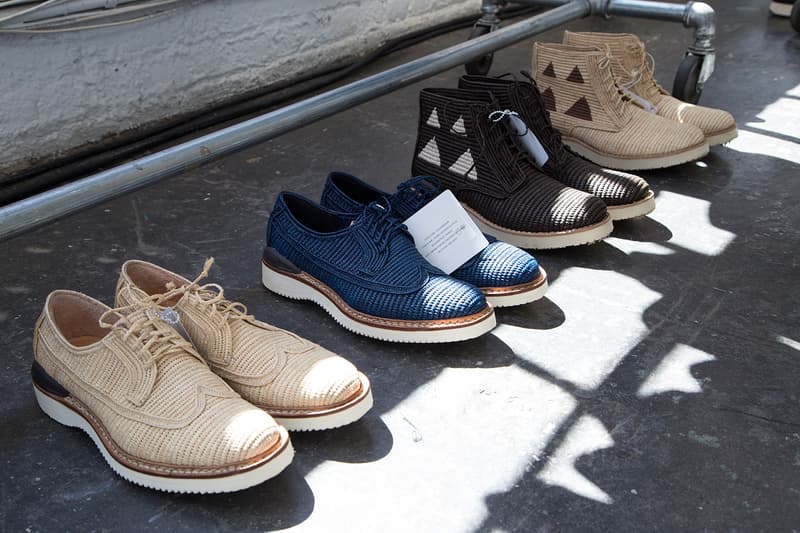 9 of 22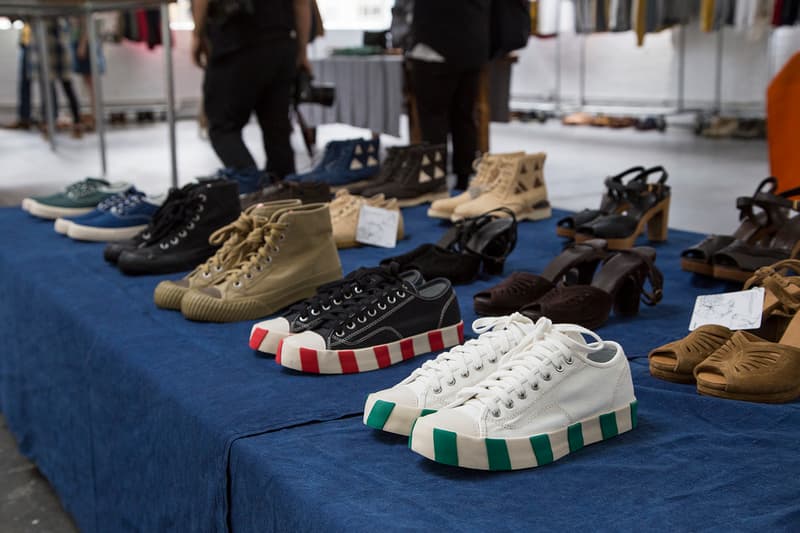 10 of 22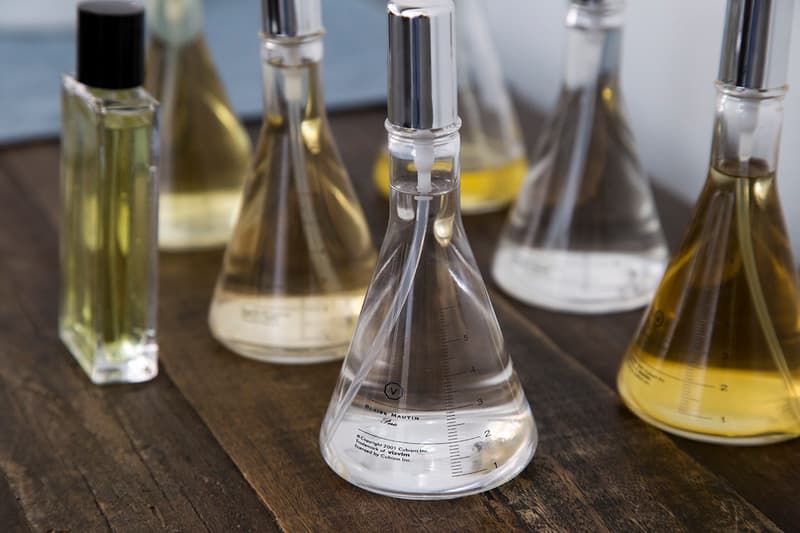 11 of 22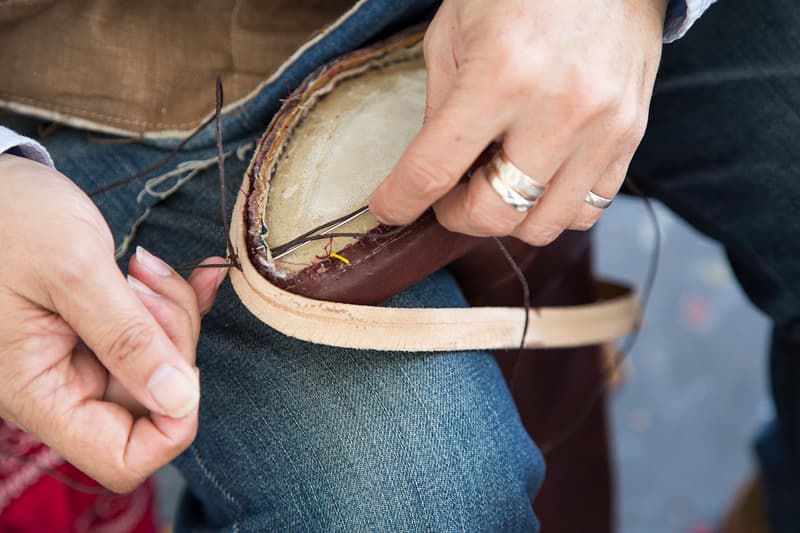 12 of 22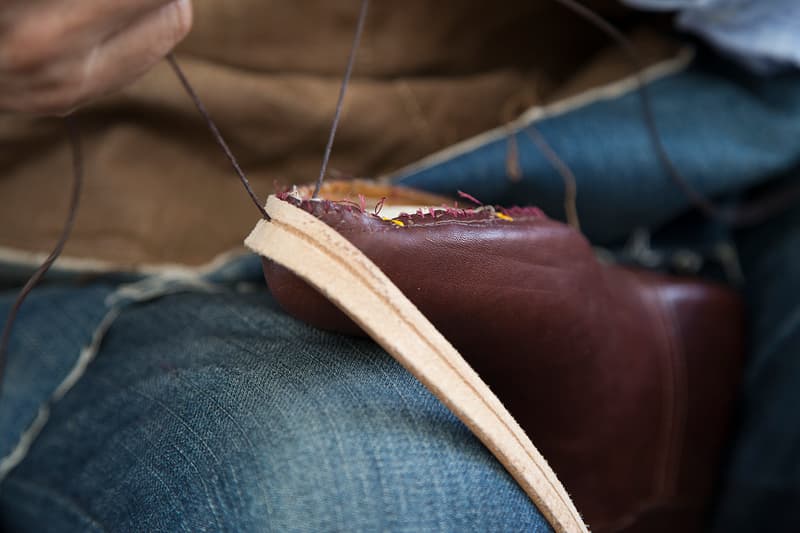 13 of 22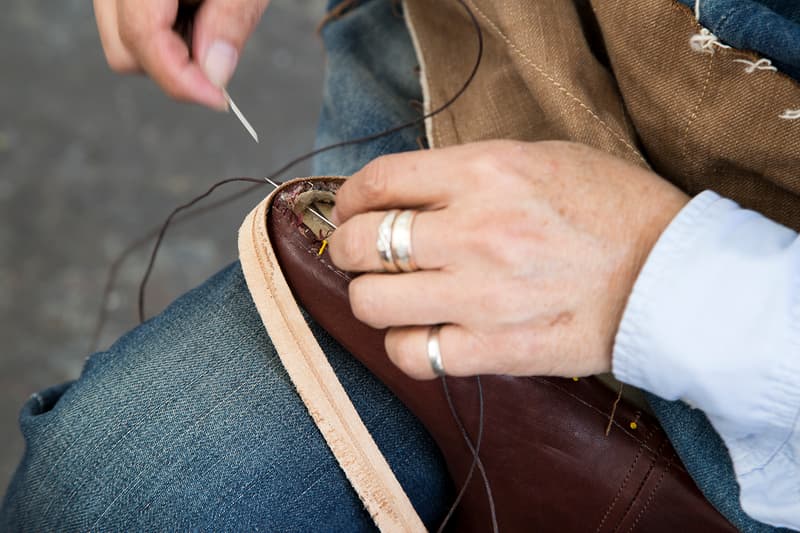 14 of 22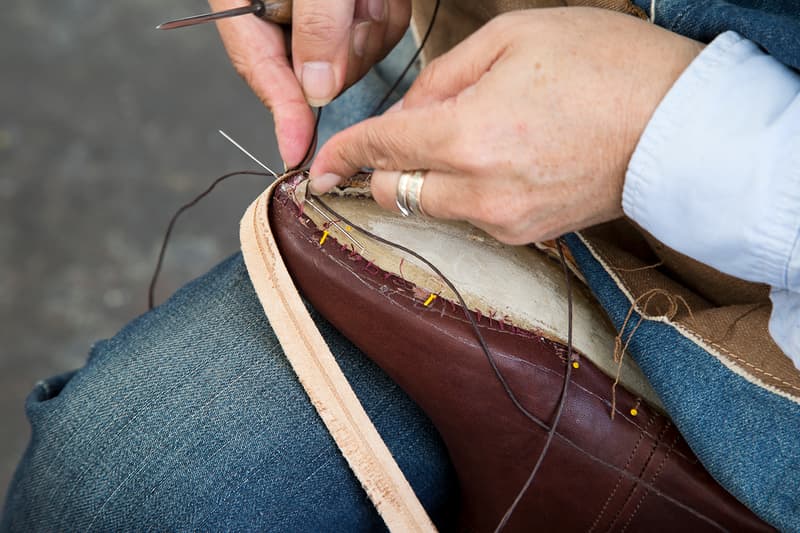 15 of 22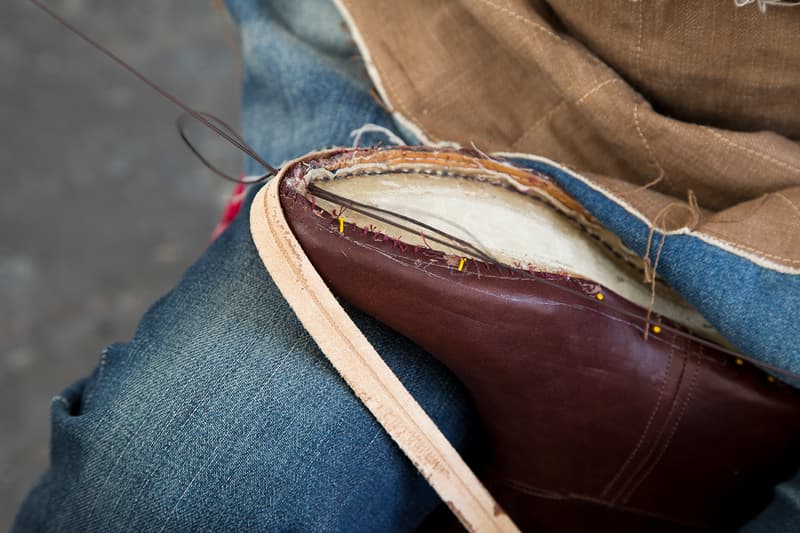 16 of 22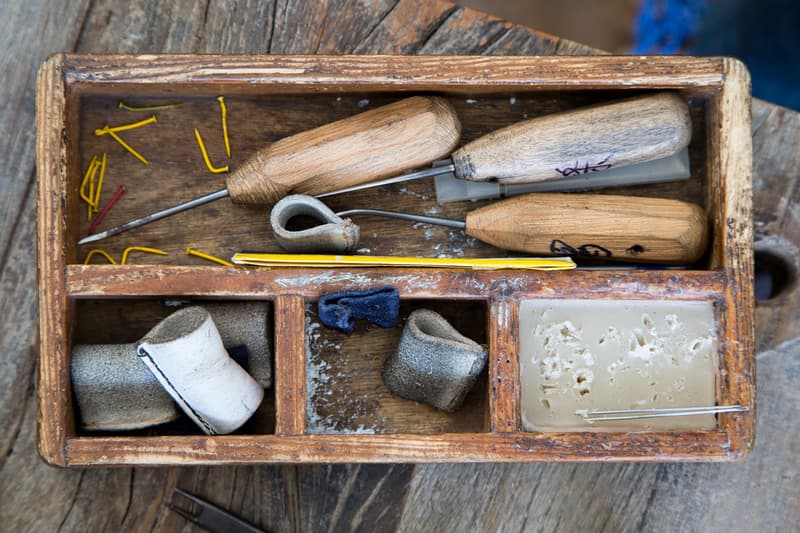 17 of 22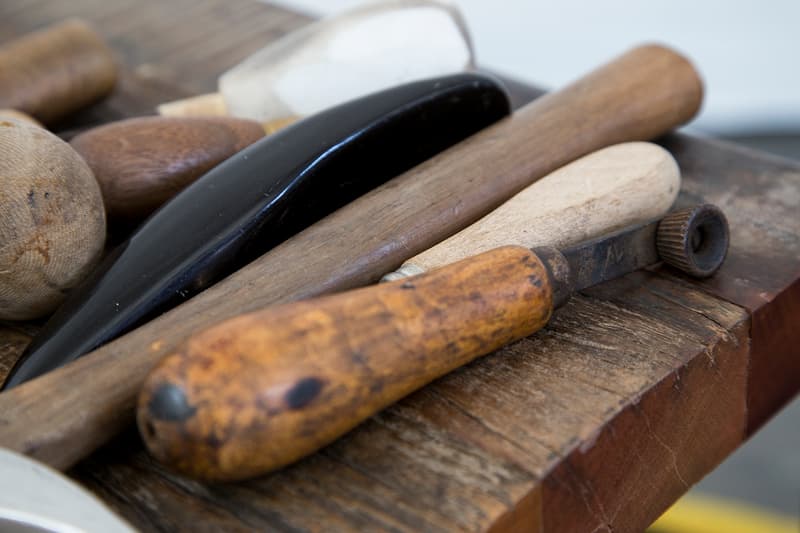 18 of 22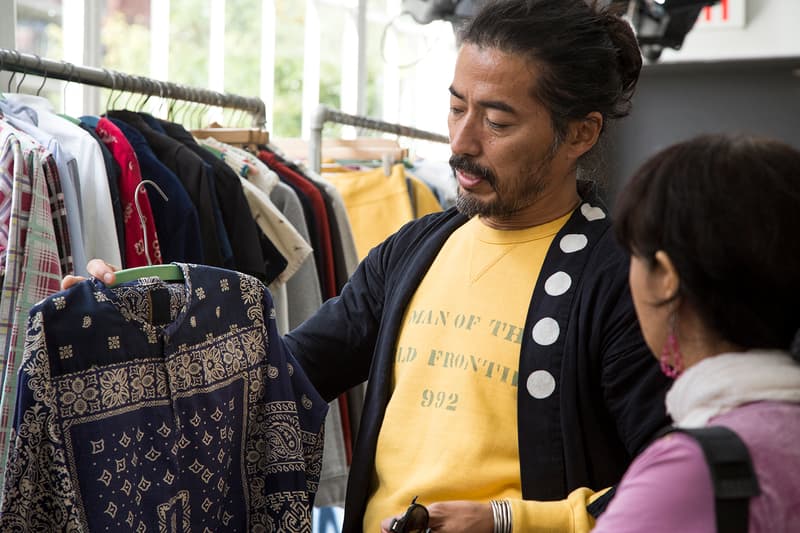 19 of 22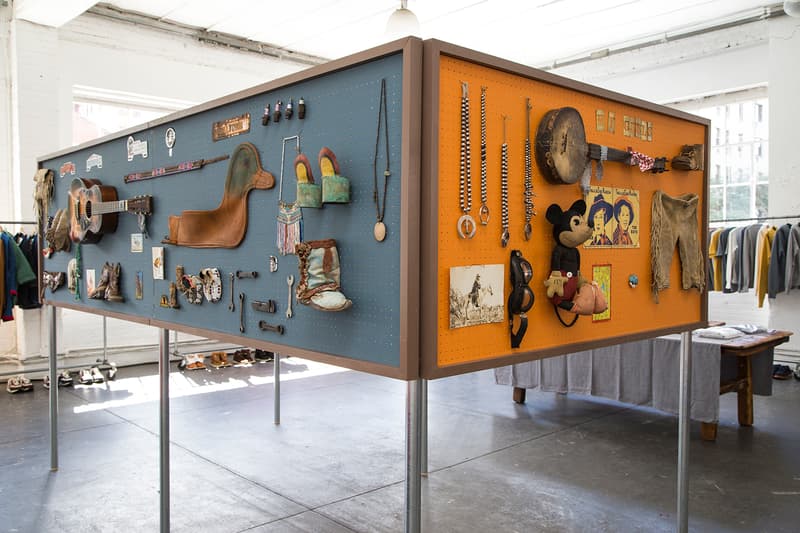 20 of 22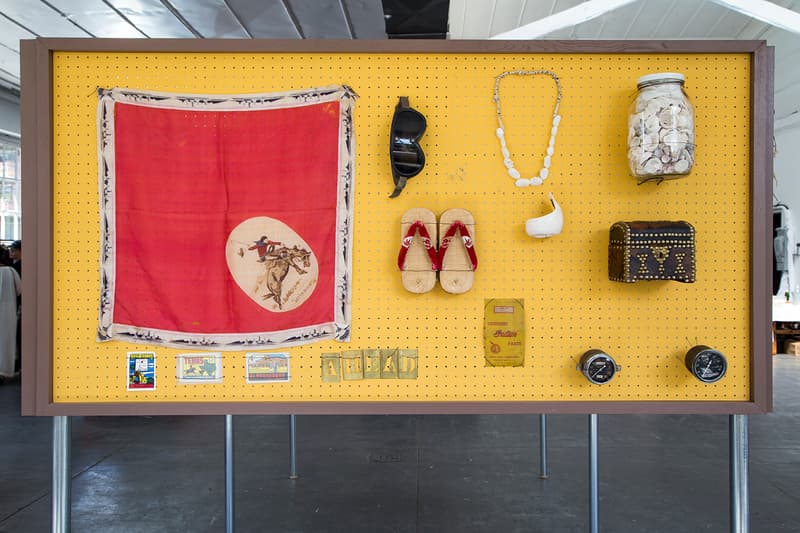 21 of 22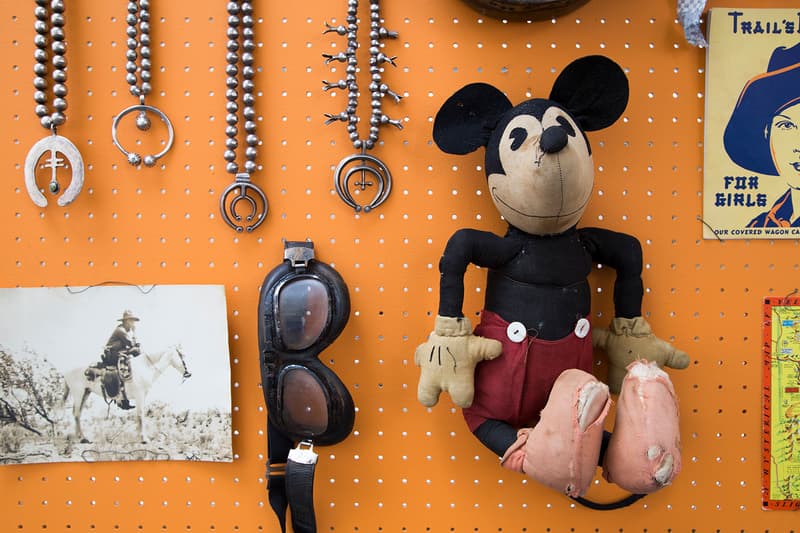 22 of 22
visvim visited New York this week during the prestigious New York Fashion Week to preview its upcoming Spring/Summer 2016 collection at the Industria Superstudio in West Village, New York. With a heavy influence on Native American heritage and technique, creative director Hiroki Nakamura showcased the lighter weight offerings that should complement the cooler nights and warmer days found in the spring and summer months.
Guests were presented with its usual assortment of shirts, bottoms, light jackets and accessories, along with a bevy of footwear and lifestyle products. Hiroki gave a more in-depth look at his exclusive project items, including rice-resin dyed outerwear pieces, handmade imported Patrician saddle shoes, GORE-TEX layered kimonos and much more. A master shoemaker was also at the show to give a presentation on the artisanal Goodyear welt construction process of producing visvim footwear; basically, hand-stitching the sole to a boot by hand, one stitch at a time. Finally, the inspirational pieces to which the collection came together was also exhibited, including some surprising artifacts like a vintage Mickey Mouse doll and antique Native American relics.
Check out the recap above and be sure to grab a closer look at the updated FBT moccasin-sneaker that's sure to be hyped when it releases earlier next year.