Tesla's Portable Wireless Charger Is Returning at a Discount
The latest lifestyle product from Tesla.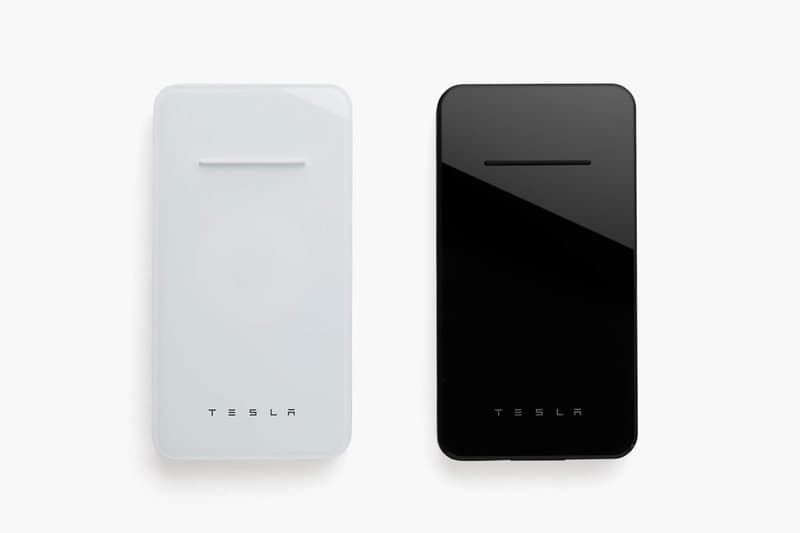 1 of 4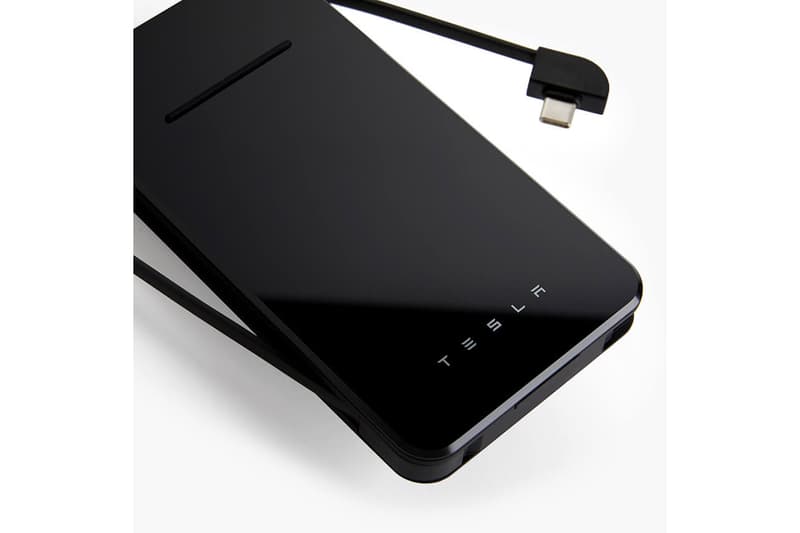 2 of 4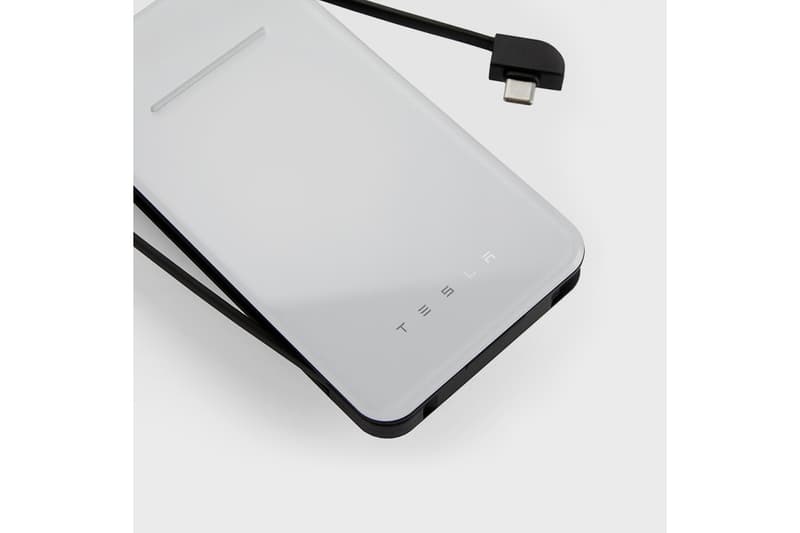 3 of 4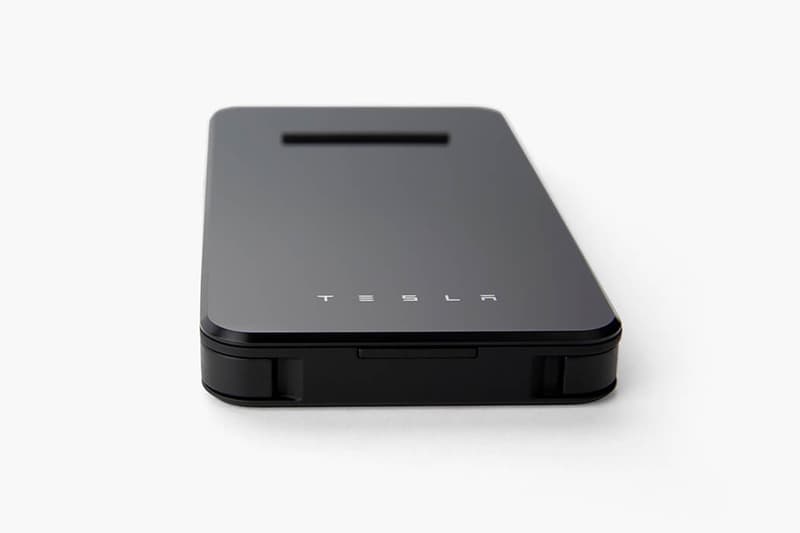 4 of 4
UPDATE: Tesla has informed its customers that its portable wireless charger will be returning to its online store with a roughly $15 USD discount. Early adopters of the product who paid retail will receive a $16 refund. Although Tesla has been emailing the news, there's no date on when the charger will be available once again.
@verge tipline @nickstatt check out the cut in cost and refunds for Tesla's phone charger. Still not an Anker, but pretty sweet move pic.twitter.com/n9WG6xHPIs

— Jᴀʀᴇᴅ Hᴀssᴏɴ (@JaredEzz) September 10, 2018
Tesla recently surprised its fans by accidentally revealing its latest lifestyle product — a portable wireless charger. Last night, the charging device popped up on the webstore for Elon Musk's revolutionary company, but before anyone could complete a purchase, the charger was removed from the site.
Designed for use with smartphones, the Tesla Portable Wireless Charger is described as a "6000mAh (22.2Wh) battery-powered inductive charging pad that features the same design language used in our energy products, like Powerwall. In addition to wirelessly charging your device, you can also power up your phone with the integrated USB-C cable." The charger also features a built-in USB-A cable for older devices that can't take advantage of the Qi standard wireless capabilities.
Priced at $65 USD, stay tuned for the official release of Tesla's teased Portable Wireless Charger.
For more Tesla, catch Jay Leno taking a spin in the insanely fast 2020 Tesla Roadster.