Sony Says Goodbye to the PlayStation 2
Ending Repair Support After Nearly 20 Years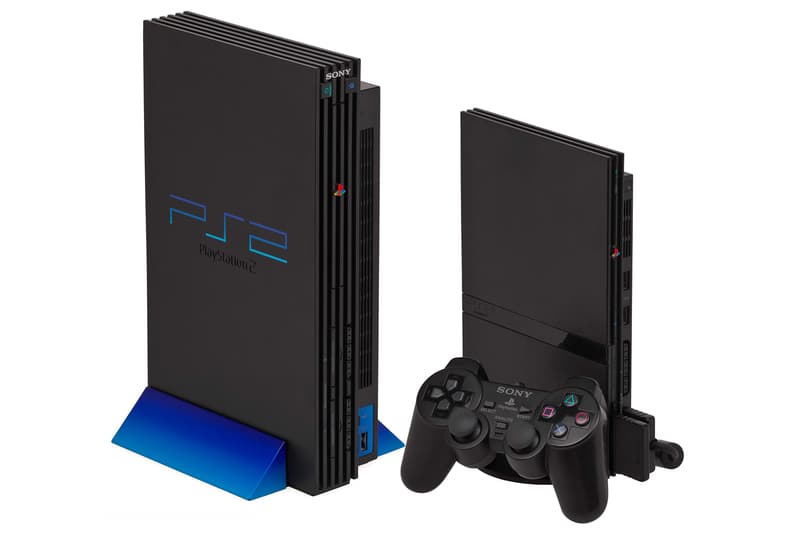 For those still owning PlayStation 2s, Sony is set to put an end to its repair support for its second-generation console. According to reports, the PlayStation Clinic in Japan's Iwate Prefecture that handles all of Sony's gaming station repairs will no longer repair any PS2s after September 7. Additionally, the electronics company also put an end to its PS2 customer support after launching a final call for repairs.
Lauded for its innovative design and impressive exclusive game titles, the PlayStation 2 has stood the test of time as a gamer staple despite next-gen releases. Originally released in 2000, the PS2 still stands as the best selling game console, having sold over 155 million units worldwide. It is also interesting to note that although the PlayStation 3 was launched in 2006, Sony continued to manufacture PS2s up until 2012.
For more gaming news, the latest Naruto to Boruto: Shinobi Striker trailer reveals new fast-paced fighting system.