EXCLUSIVE: LIKE (Pac Div) & Anderson .Paak Reconnect for "Mission Road"
The premier single off the California artist's new album.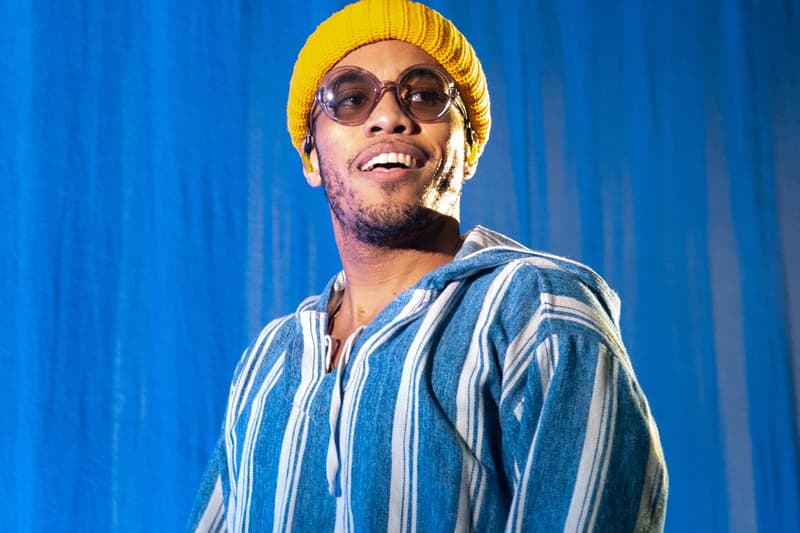 Several years ago, California artist and Grammy nominee LIKE made a pretty reputable name for himself as a member of trendsetting west coast act Pac Div. Since that group's formation, he has gone on to work with Kendrick Lamar, Ab-Soul, Madlib and more. Setting his sights on a solo career, LIKE reemerges with a new track featuring past collaborator Anderson .Paak. Entitled "Mission Road," the song comes to us as a single in support of LIKE's forthcoming solo album, Songs Made While High. You can stream "Mission Road" below, while LIKE's forthcoming album can be pre-ordered here. Songs Made While High will be available everywhere starting September 30.