Mouth's Cradle - Chinese Food (LFO Tribute)
mouths-cradle-chinese-food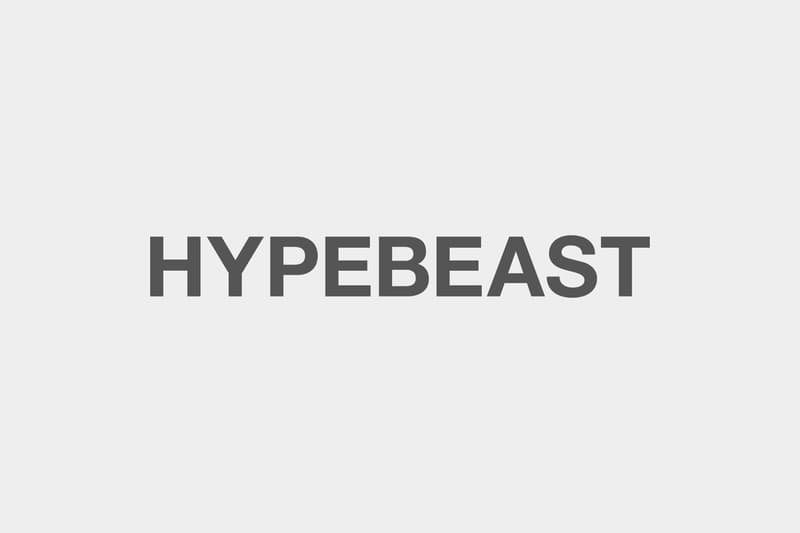 Here goes the latest track by innovative duo Mouth's Cradle. Titled "Chinese Food", the song is a cover of LFO's "Summer Girls" which MC chose in honor of lead singer, Rich Cronin's death.
Life is too short, isn't it? Human beings have always been trying to find a way to live forever, and recently we've learned that writing a catchy hook can be a surefire path to immortality. After spending the last few weeks poring our creative energies into an updated version of "Summer Girls" by LFO, which we've titled "Chinese Food", we at Mouth's Cradle are especially sorry to hear of the passing of LFO member Rich Cronin. We hope that our interpretation of the track stands as a tribute to him and to the undying nature of Pop.

No weak beatz,

Mouf and Rogers
Also be on the lookout for their new mixtape, which is coming out real soon.