Leica Sofort Instant Camera Now Available in Matte Black
Stealth-mode.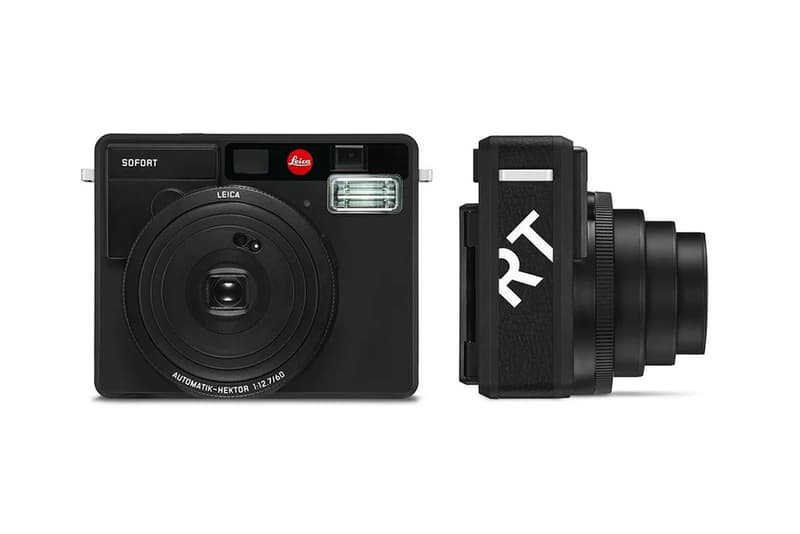 Following a special iteration of legendary photographer Jean Pigozzi, Leica now wraps its first-ever instant camera, the Sofort, in a timeless matte black tone. The stealthy device measures at 124 x 94 x 58 mm with discreet white lettering of the model name across the camera body.
As far as technicalities go, the camera is able to snap up to 10 frames and features exposure settings for macro, bulb, automatic, self-timer, party and people, sport and action, double exposure, and last but not least, selfies. Conclusively, it's fitted with a 60 mm lens with f/12.7 aperture.
Check out the matte black version above and head over to Leica's website to find nearby retailers. Pricing starts at $299 USD.