Watch Kendrick Lamar Perform at Global Citizen Festival in Central Park
The American rapper tears it down.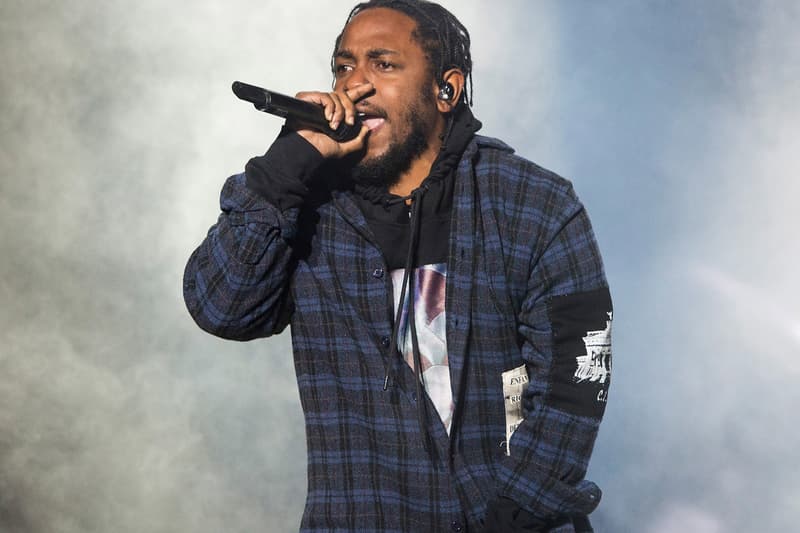 Kendrick Lamar took to the stage yesterday at Global Citizen Festival located in New York City's Central Park. The annual event, which was established in 2012 with Chris Martin, lead singer of Coldplay, as the current creative director of the event. It seeks to end extreme poverty across the globe by 2030 as proposed by the United Nationals Sustainable Developmental Goals. Other performers at the festival included, Pearl Jam's Eddie Vedder, Rihanna, Usher, Ellie Goulding, Cat Stevens, Major Lazer and Metallica. Though the real showstopper was none other than Kendrick Lamar. Lamar has spent the last 18 months running around the globe, burning down one festival stage after another. Check out the clips below.