Watch JMSN's Incredible, Intimate 'Live North Hollywood' Performance
And pick up his new album.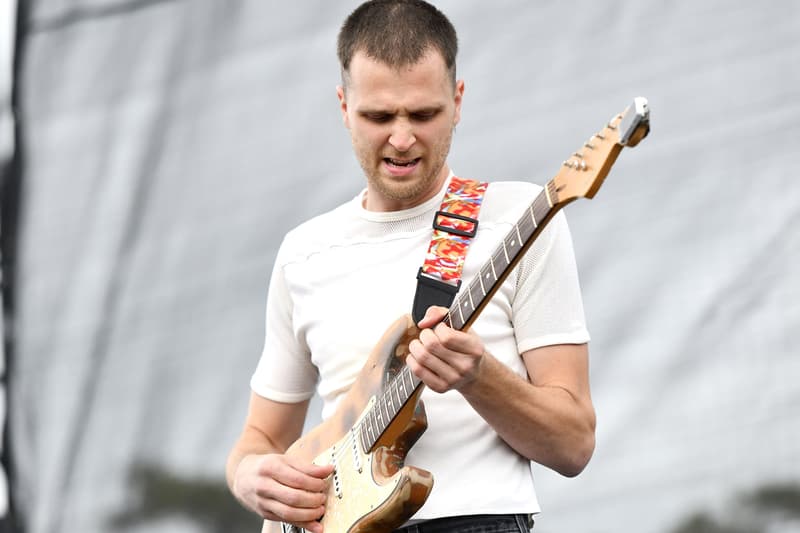 Late last month, JMSN dropped a new studio project under his Pearl moniker, Closer. This month, he has a new live album out entitled Live North Hollywood. To accompany his latest full-length's audio, JMSN has created an expansive music video that documents the live studio-recording of the project. You can check out JMSN's Live North Hollywood feature above, while purchases of his new album can be made at iTunes or his official website.