Drake Says Chance the Rapper Has Made History
Drake shows love.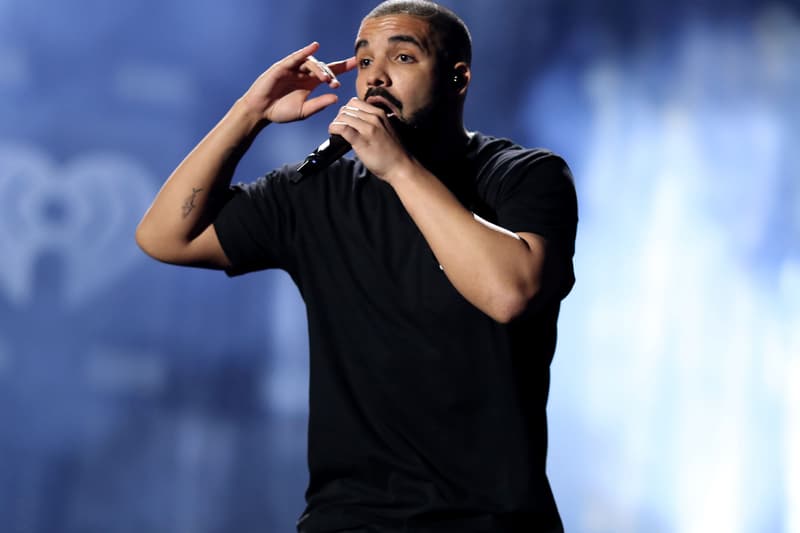 This weekend, Chance the Rapper hosted the very first Magnificent Coloring Day Festival. Alongside the star-studded lineup of artists booked for performances, Kanye West also made a show-stealing appearance during the show. Now, Drake is even throwing his support behind Chance's latest endeavor. Snapping a picture with Chance and Kanye, Drake showed his support with the following Instagram post:
For more, read up on the latest regarding Chance the Rapper and Kanye West's joint album.