PREMIERE: HUNTR - Veins
Our song of the day.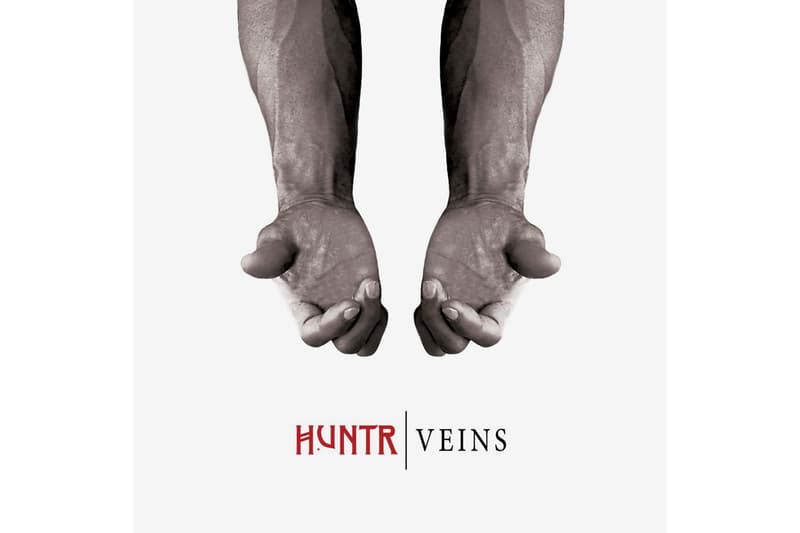 Today we have the honor to introduce you the new, alternative collaborative project HUNTR, which presents its debut single "Veins." Entirely written and produced by the group itself, the song boasts a progressive sound paired with forward-thinking lyrical content. If the single is any indicator, we can expect some quality music from a new force to be reckoned with. You can stream "Veins" below, while the single is available for purchase at iTunes.