Chief Keef, Kodak Black & More Hop On Fredo Santana's 'Fredo Kruger 2'
His first full-length of the year is here.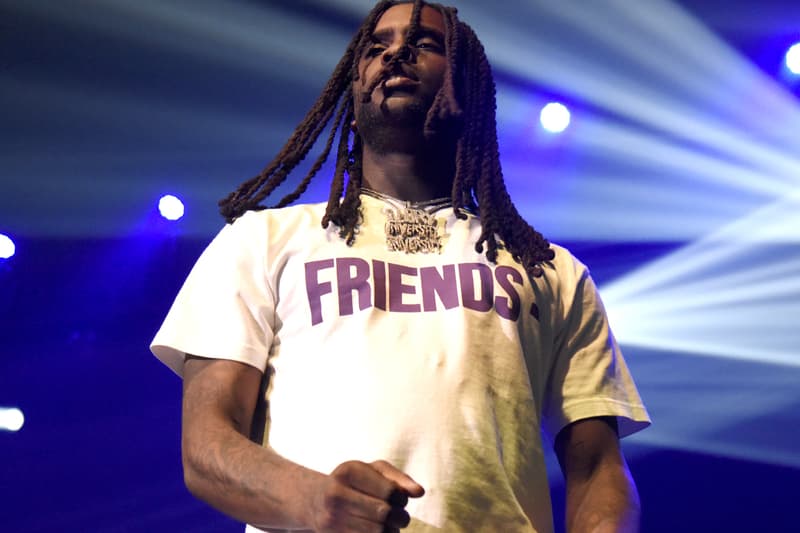 Fresh off his recent appearance on Chief Keef's new The W mixtape, Fredo Santana is back with a new full-length project of his own. Serving up 16 new tracks, the Savage Squad rapper delivers the anticipated Fredo Kruger sequel Fredo Kruger 2. Along with production from Southside, 808 Mafia DY, Corey Lingo, Polo Boy Shawty, Zaytoven, Based Kash and others, Fredo Kruger 2 boasts collaborations with Chief Keef, Kodak Black, Iman Shumpert, Ballout, Tadoe, Gino Marley, Lil Reese and YSL Duke. Previously, the Chicago artist released the Plugged In EP earlier this year.
Just in time for the Halloween season, you can stream Fredo Santana's new Fredo Kruger 2 release below. Next up, Fredo is set to reconnect with Chief Keef for a joint project titled Turbo Bandana.