Fredo Santana Enlists Chief Keef for New 'Plugged In' Mixtape
The first major Savage Squad release of 2017.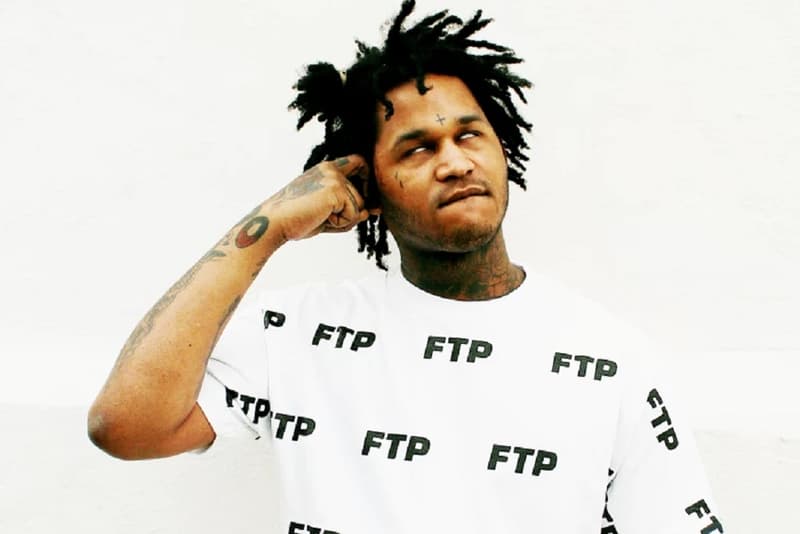 After reconnecting with Chief Keef for "My Pistol Make Ya Famous," Fredo Santana swiftly resurfaces with his latest mixtape. For his first major project of 2017, Fredo Santana keeps the features and track selection lean for his Plugged In record. The Chicago rapper's latest drop features only Baby CEO and close collaborator Chief Keef, who also appears on the tape's bonus cut. For those who are familiar with the Savage Squad artist's unapologetic adherence to the Chicago trap formula, you should already know what to expect once you press play on this release. At this point, Fredo has his signature sound down to a science.
You can stream Fredo Santana's Plugged In mixtape below.