dvsn Brings Out Drake & Majid Jordan in Houston
OVO Sound live in H-town.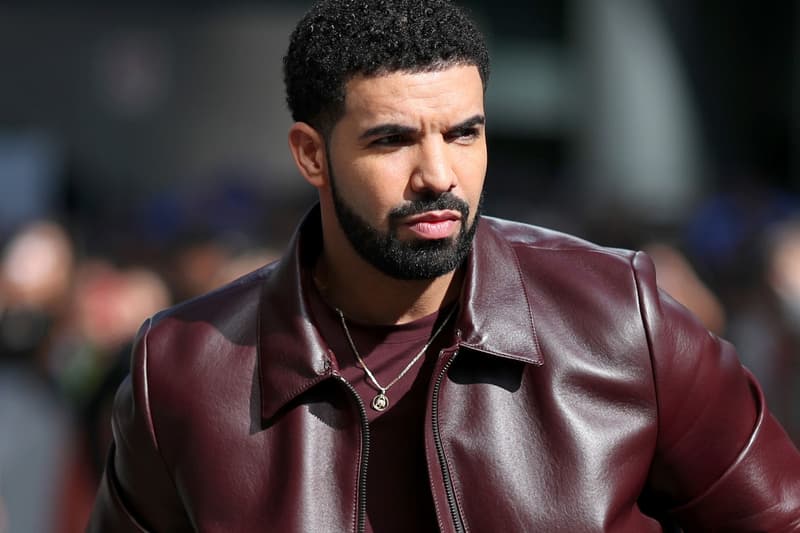 dvsn, OVO Sound duo that consists of Daniel Daley and producer Nineteen85, performed at Houston's Warehouse Live venue on Monday night, September 5. The outfit performed "Too Deep," "F*ck With Me," "The Line," and more, and surprised the crowd by bringing out Drake and Majid Jordan. Drizzy performed the dvsn-featured Views track "Faithful" as well as "November 18." Watch some clips of the show below.
— NBA Champion Chopz (@Pchopz_) September 6, 2016
— NBA Champion Chopz (@Pchopz_) September 6, 2016
Drake and @dvsndvsn performing "Faithful". #sep5th pic.twitter.com/cYGxsfE5OP

— Word On Road (@WordOnRd) September 6, 2016
.@dvsndvsn performing Too Deep at their show tonight in Houston. pic.twitter.com/rmZn3pkxf2

— Word On Road (@WordOnRd) September 6, 2016
.@majidjordan performing "King City" at the DVSN show. pic.twitter.com/9OmaoDkfpL

— Word On Road (@WordOnRd) September 6, 2016
.@dvsndvsn on stage! #SEP5th pic.twitter.com/mj1ndOctuJ

— Word On Road (@WordOnRd) September 6, 2016