Dash Snow x Supreme 2016 Fall/Winter Collection
The NY brand honors the deceased American artist for its latest skate deck series.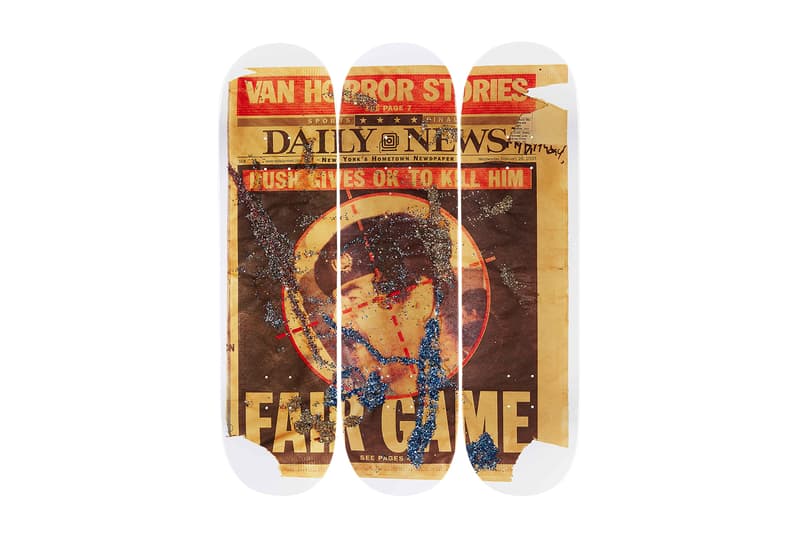 1 of 6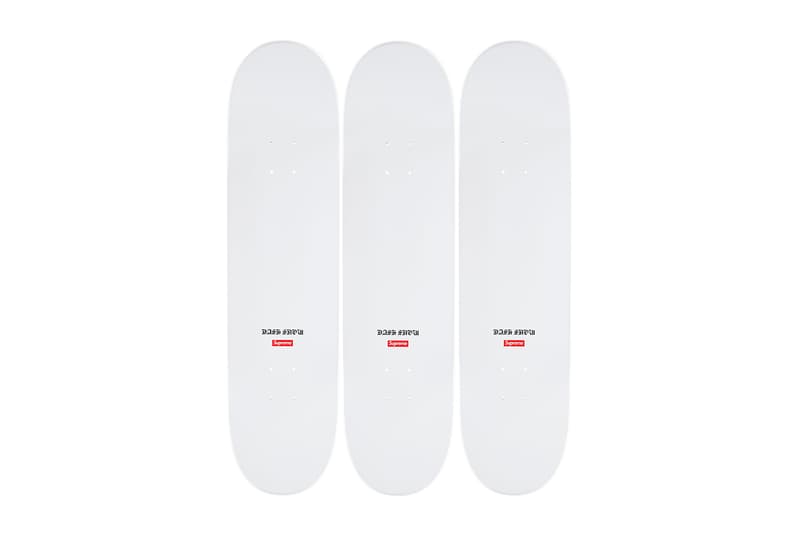 2 of 6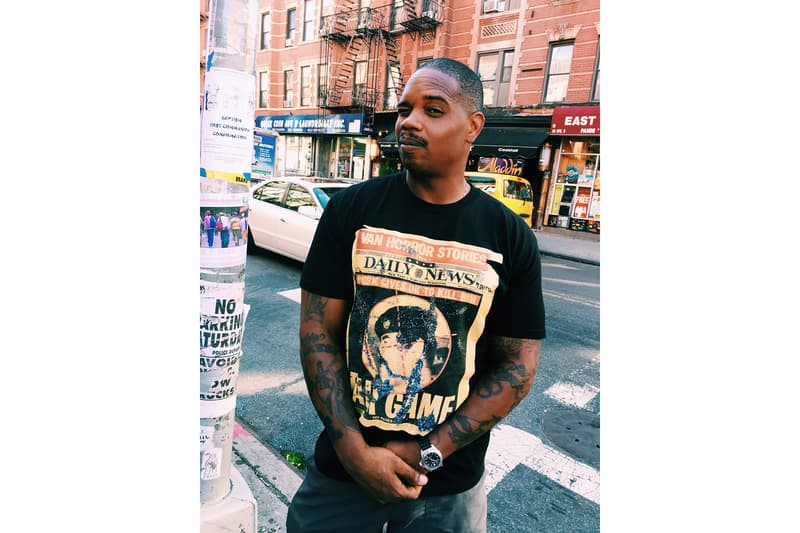 3 of 6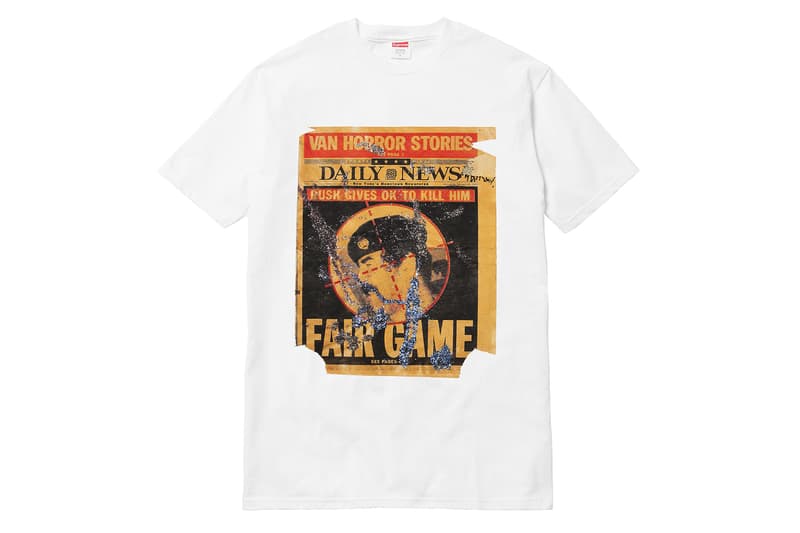 4 of 6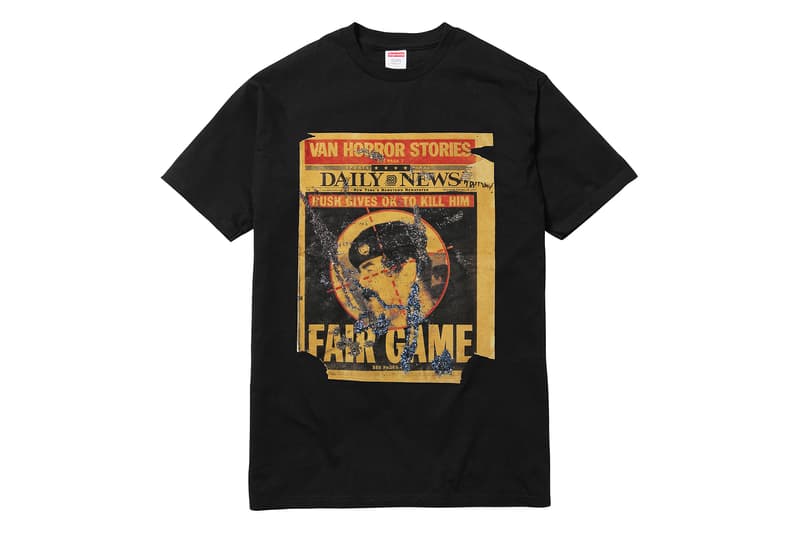 5 of 6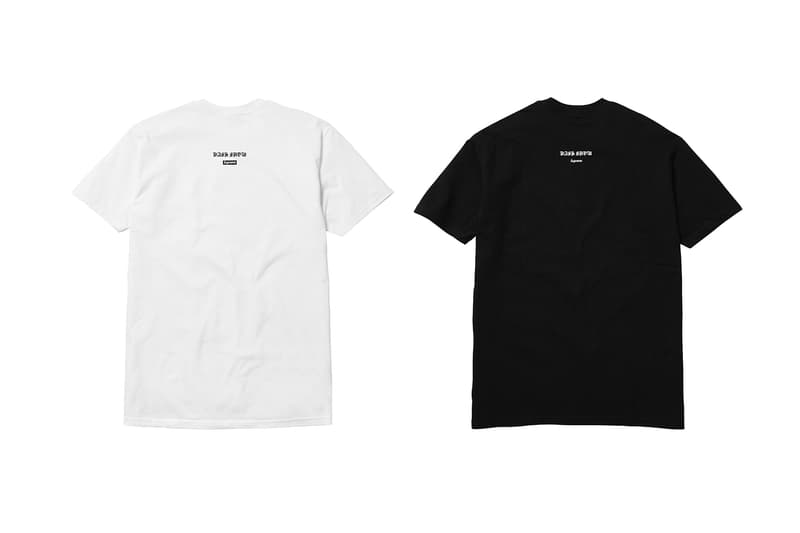 6 of 6
For its Fall/Winter 2016 collection, Supreme honors New York artist Dash Snow. Born in 1981, Dash became a pivotal figure in New York's downtown culture, when his graffiti — known as SACE — was seen across NYC streets as a member of the famous IRAK crew. Later, Dash's artwork would enter the world of photography, having both exhibited and published his works worldwide, along with installations, zines and video work. His distinctive sex, drugs, and violence-oriented photographs would be complemented by collage-styled work that featured use of his own bodily fluids and embellishments, like glitter, to prominently decorate pictures of police officers or authoritative figures.
Supreme will release the Dash Snow collection of skate decks, sold as a set, alongside a T-shirt featuring the artwork of Dash Snow both in-stores and online on September 8. Japan will see a parallel release on September 10. For more, check out the art samples of Dash Snow below.
1 of 3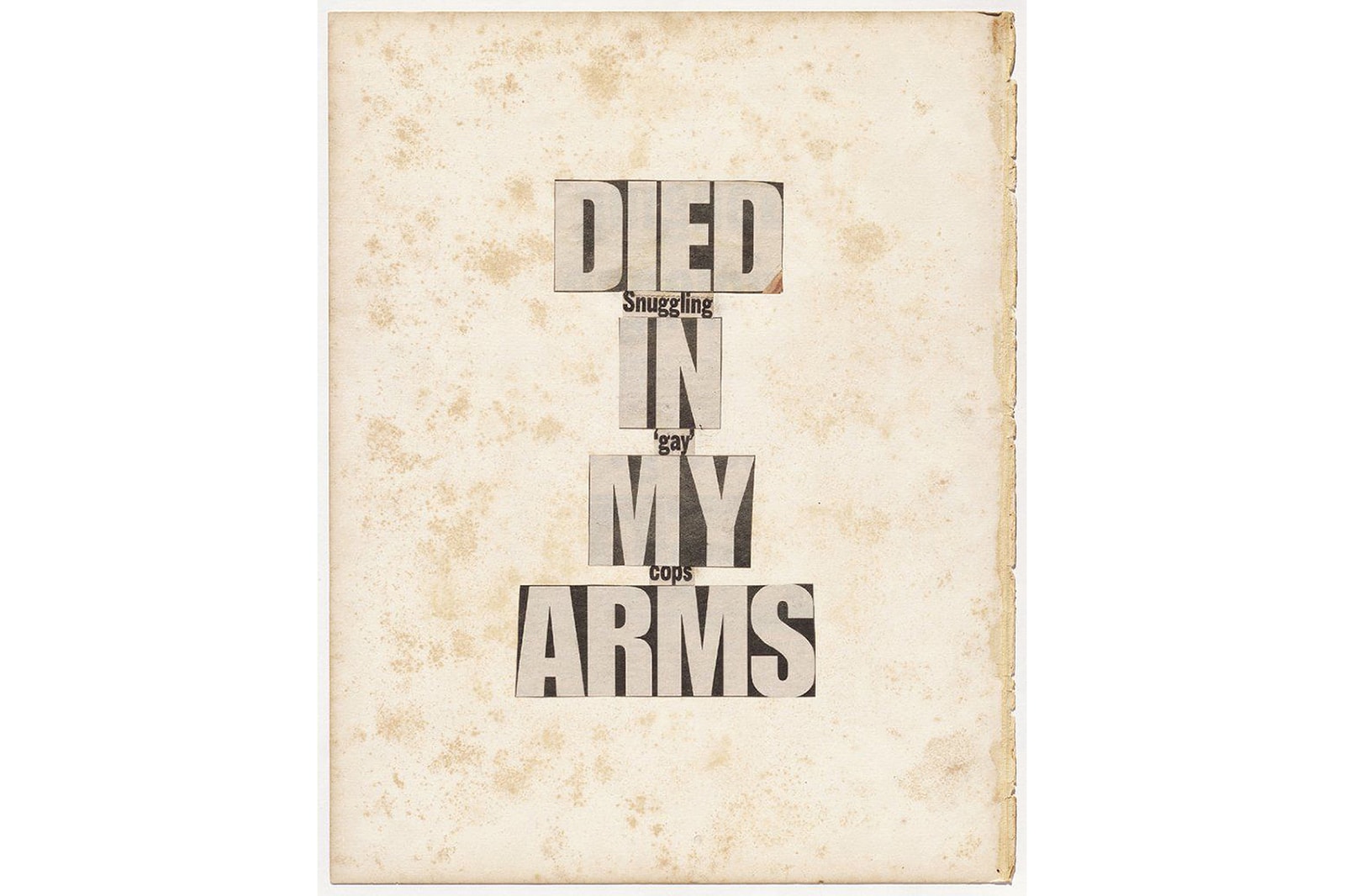 2 of 3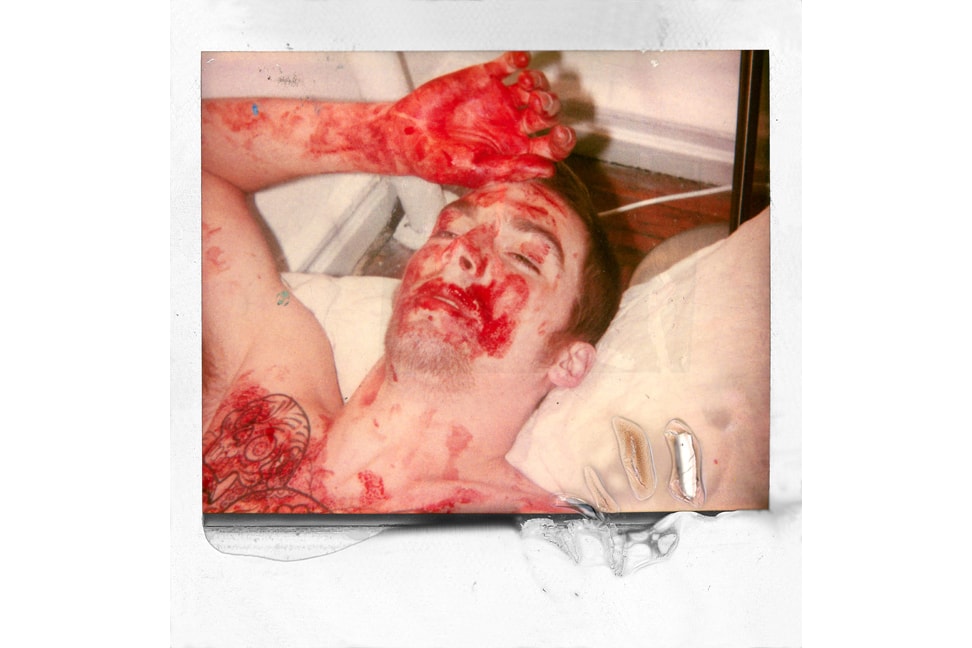 3 of 3