Drake Suggests His Mixtape With Future Is Indeed Happening
The Drake x Future project looks to be for real.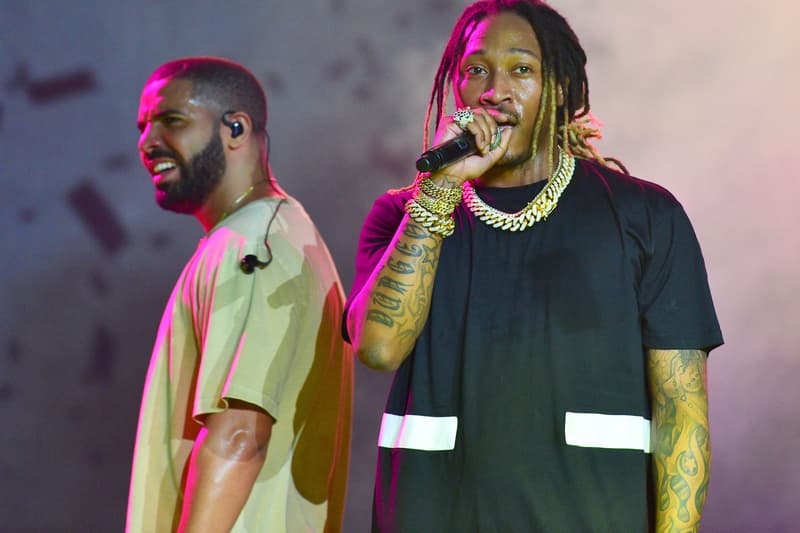 It looks like the much-rumored Drake x Future full-length may very well be happening. After putitallinaplasticbag.com popped up this morning (seemingly counting down to a collaborative drop set for just a few short days from now), Drake himself took to Instagram this afternoon to not-so-subtly fan the flames surrounding one of the most highly anticipated musical projects of recent memory. If putitallinaplasticbag.com — the URL of which is a nod to another Drake Instagram post from a few weeks back — is indeed correct, we can expect something (A single? A mixtape?) to drop this Friday, September 18.