This Website Has a Countdown to Drake and Future's Alleged Mixtape
Real or fake?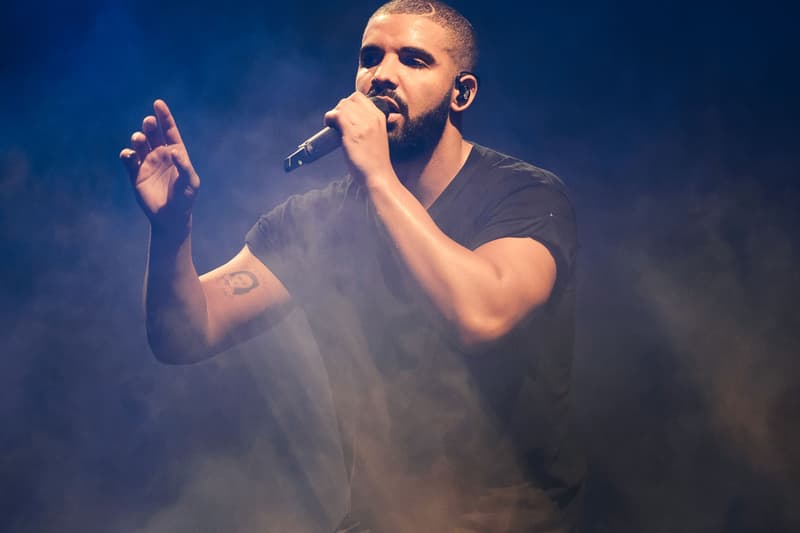 It seems as if Future and Drake have taken over the hip-hop scene in every shape, form, and fashion this year. Last week it was rumored that both hip-hop stars were to drop an entire mixtape together allegedly entitled, #putitallinaplasticbag. Although we saw nothing last week, a website focused around the rumored mixtape has emerged called putitallinaplasticbag.com, and the internet is going nuts. The website includes artwork posted from Drake's Instagram, and a countdown timer for when the tape is to be "released." Whether we get a collaborative mixtape from these two or not, the thought is nice and this website gives us hope.
Words by Sierra Dennis.