Shamir - In For The Kill
The 20-year-old singer pilots a UFO.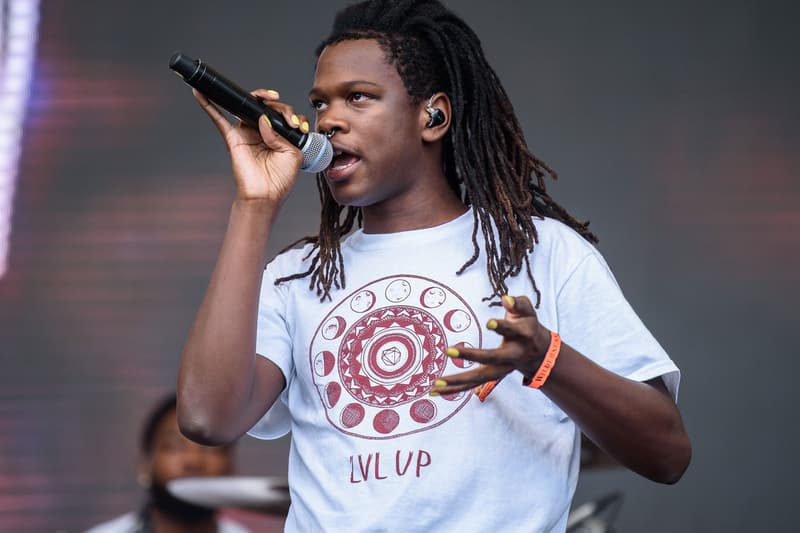 Today, Las Vegas singer-songwriter Shamir released a music video for his Ratchet single "In For The Kill," which has has already been out for a handful of months now. The visual depicts the 20-year-old piloting a UFO, hovering over the land and bringing forth all sorts of mischief for his own amusement. We think it's the perfect visual accompaniment for such a carefree, dance-inducing track. Watch the music video above and be on the lookout for more from this young talent.