American Trench Fair Isle Socks Provide Style and Durability
Increasing confidence in high-water bottoms.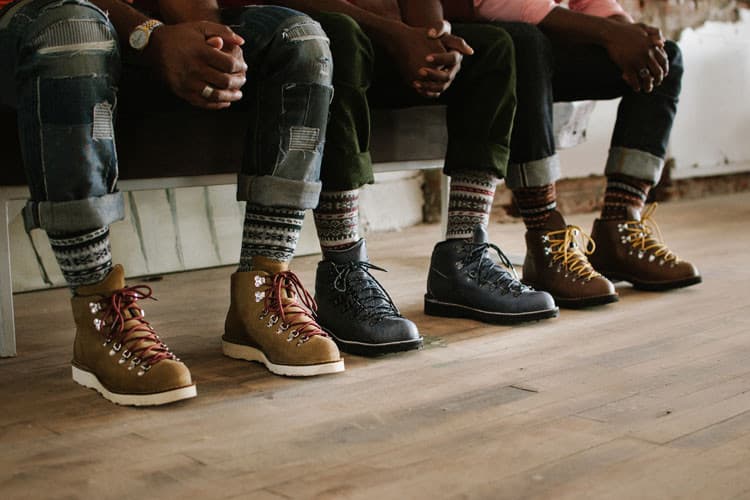 American Trench is assuring that your feet not only stay protected against the elements but look good in the process too. Its Fair Island Socks in Marino and Cashmere have the ability to mix with the style of a work boot along with that of a chukka. Furthermore, the high quality socks are constructed within the walls of family-owned mills right in the U.S. Easy on the eyes and long-lasting, the Italian fabric blend is available now at American Trench.