Chris Brown "Liquor/Zero" Music Video
Two visuals for the price of one.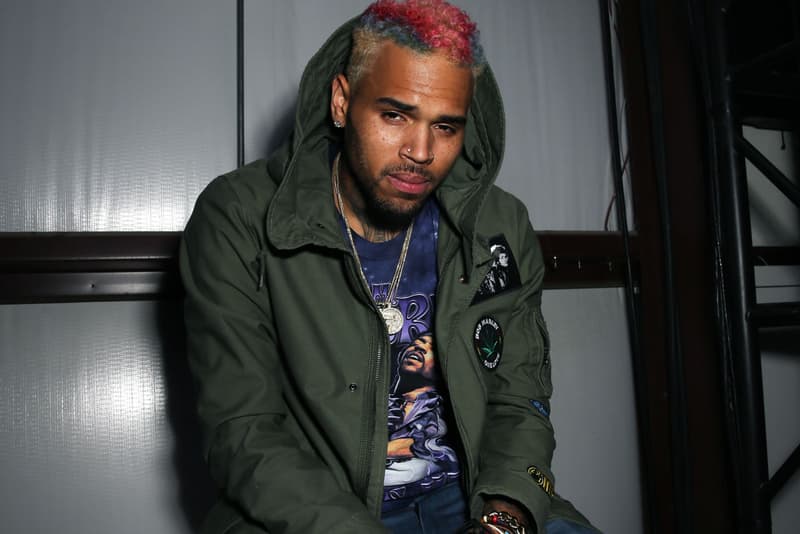 Chris Brown is back for double the fun with the brand new dual video for his tracks "Liquor" and "Zero". Racking up to be around 9 minutes, the visuals consist of Brown battling his temptations between the mix of a female counterpart and the after effects of alcohol. Futhermore, the "Liquor" portion is filled with neon lighting, and dance moves that'll make you rewind the video once or twice. The first half of the video concludes to Brown returning to a not-so-happy home as he walks in on a woman getting rid of his clothing in the classic manner: throwing them out of the window. His visual for "Zero" takes up the second half by showing Chris Brown and a group of friends celebrating the end of a relationship, again with some amazing dance moves. Check out the video above and let us know your thoughts.