Kevin Hart Channels His Inner David Beckham in New H&M Campaign
Beckham gonna learn today.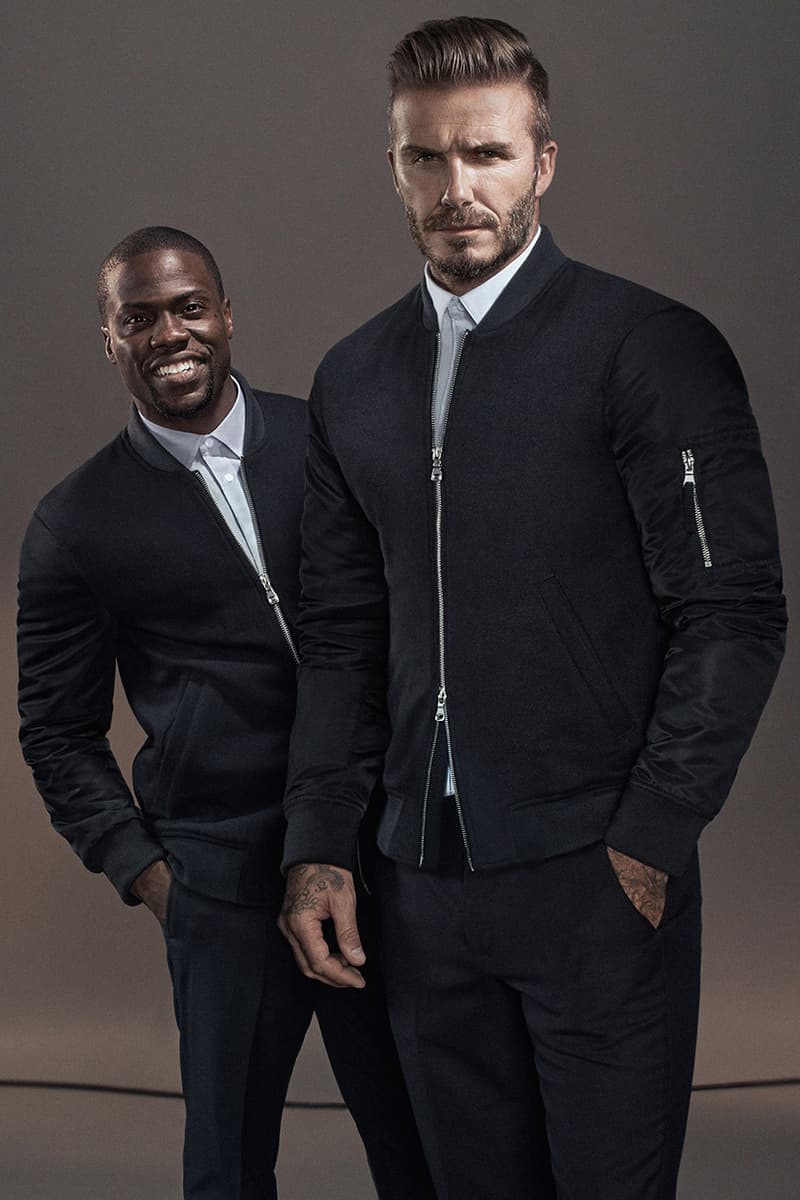 1 of 12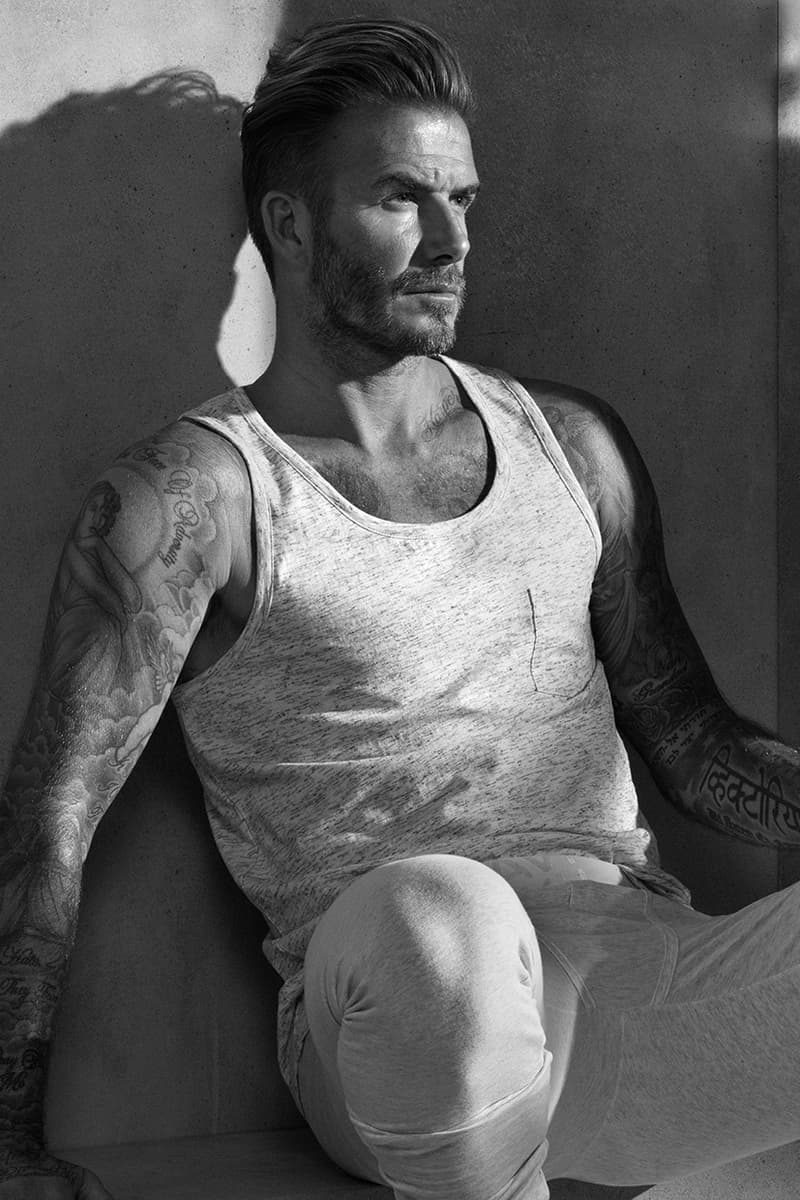 2 of 12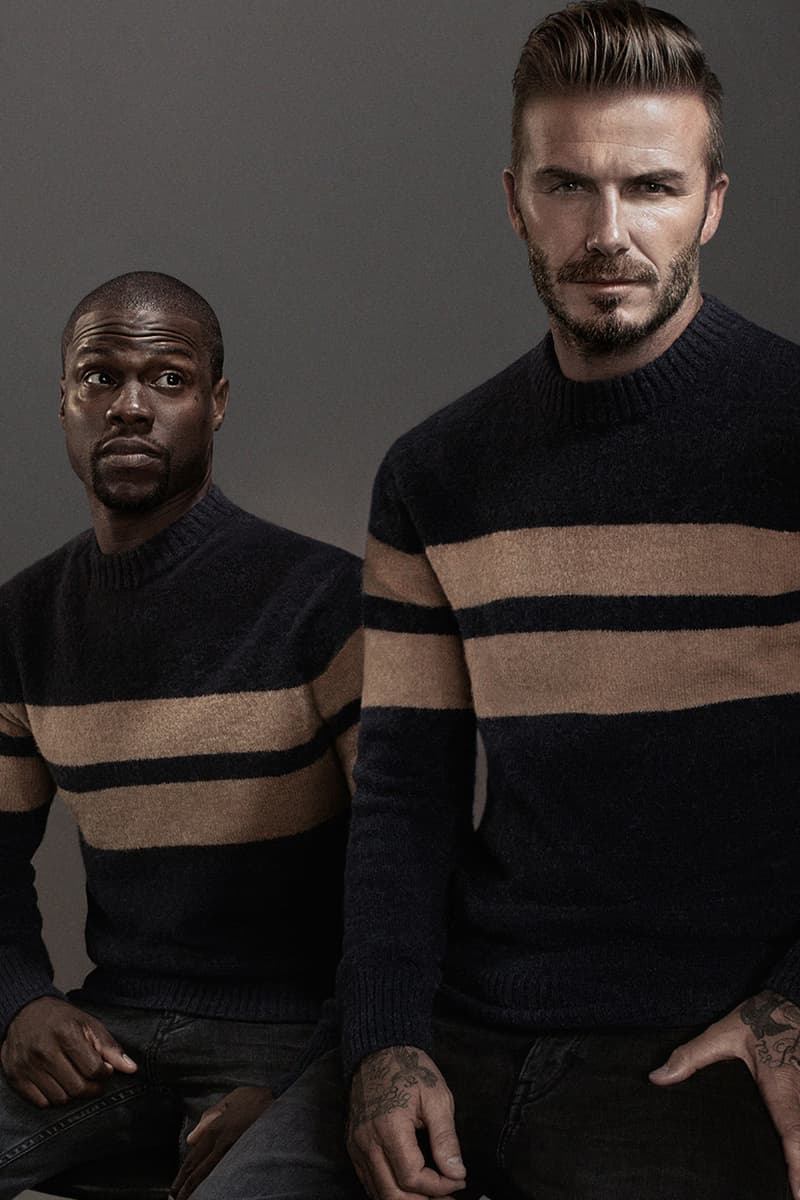 3 of 12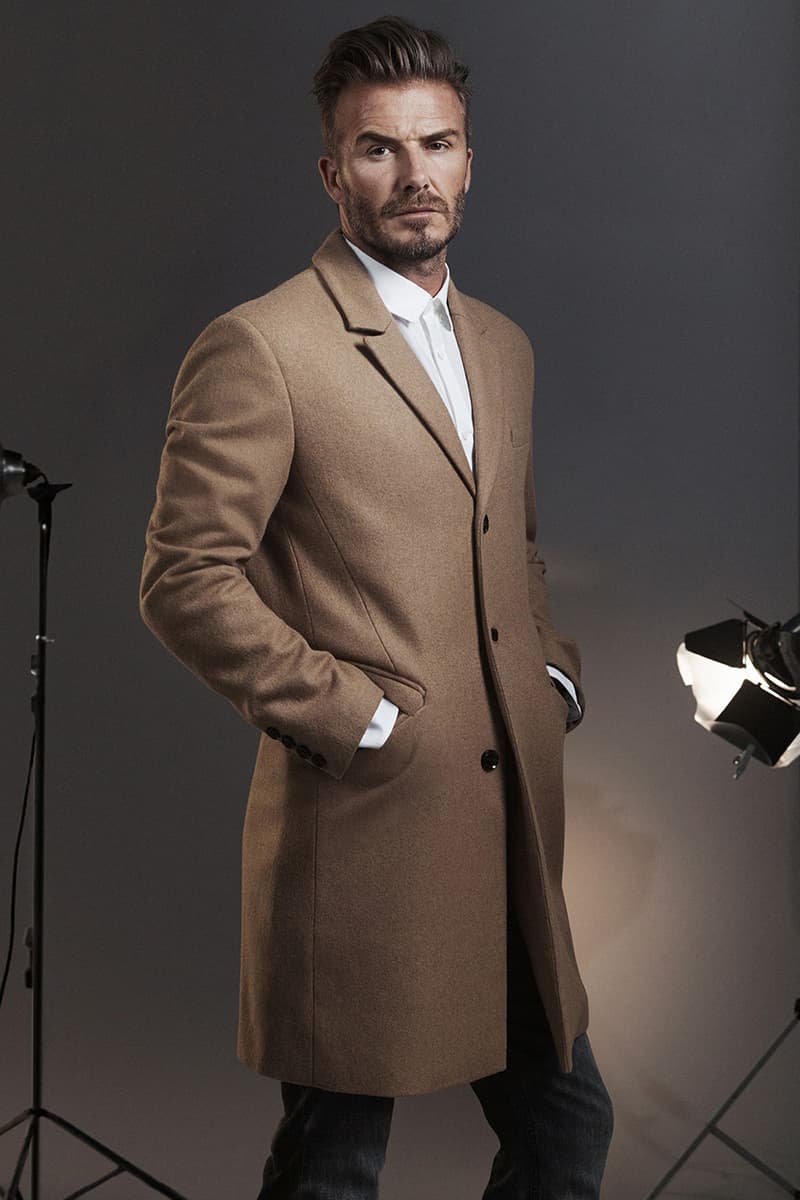 4 of 12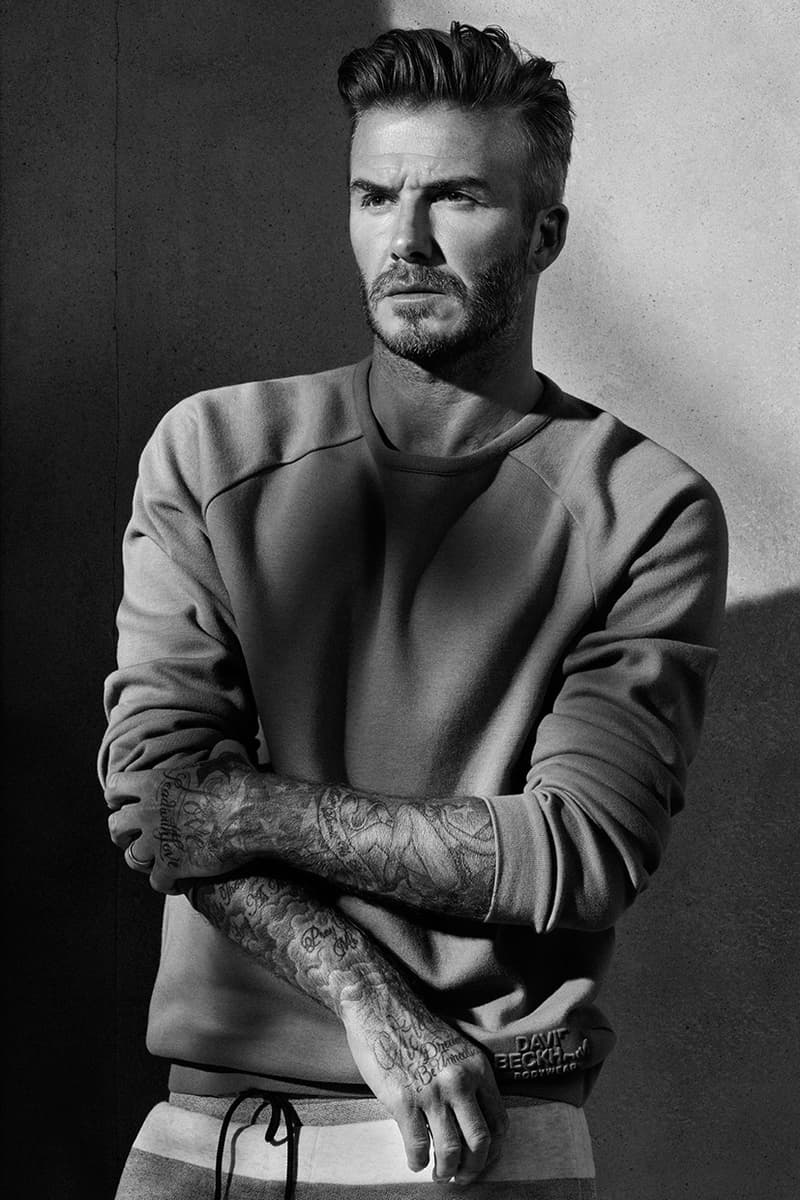 5 of 12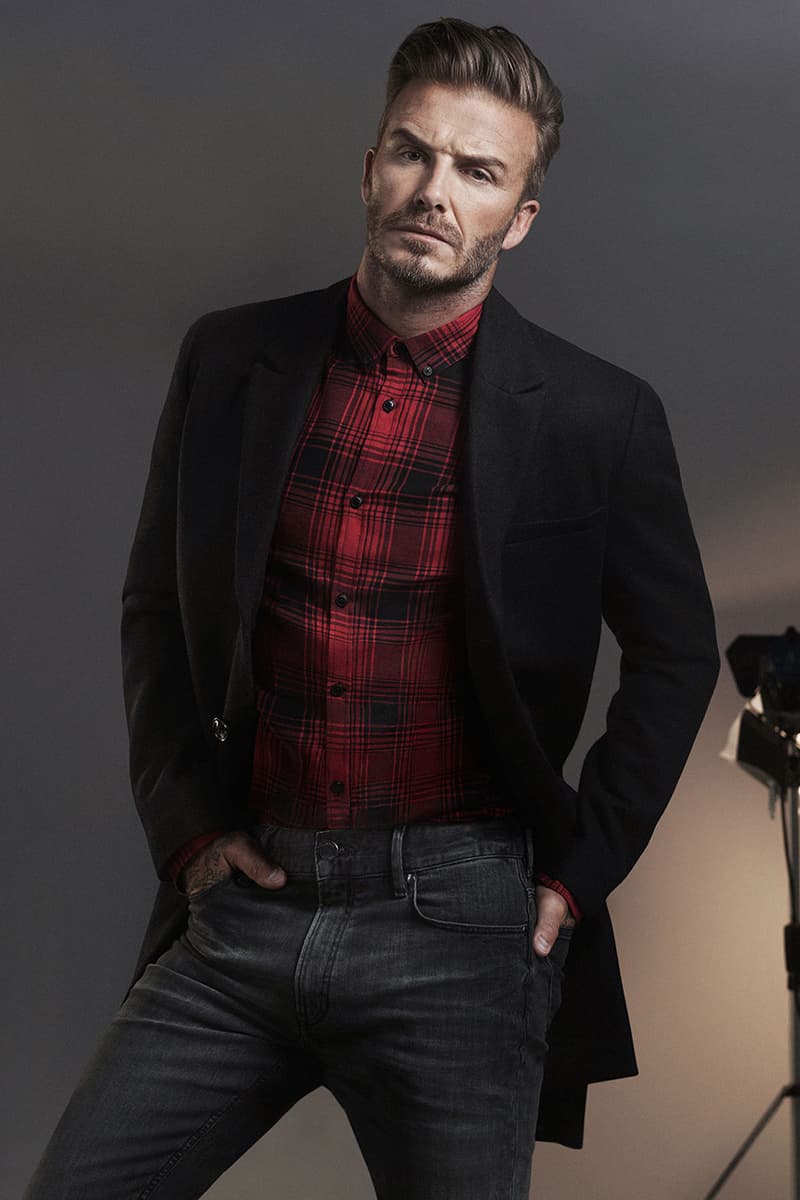 6 of 12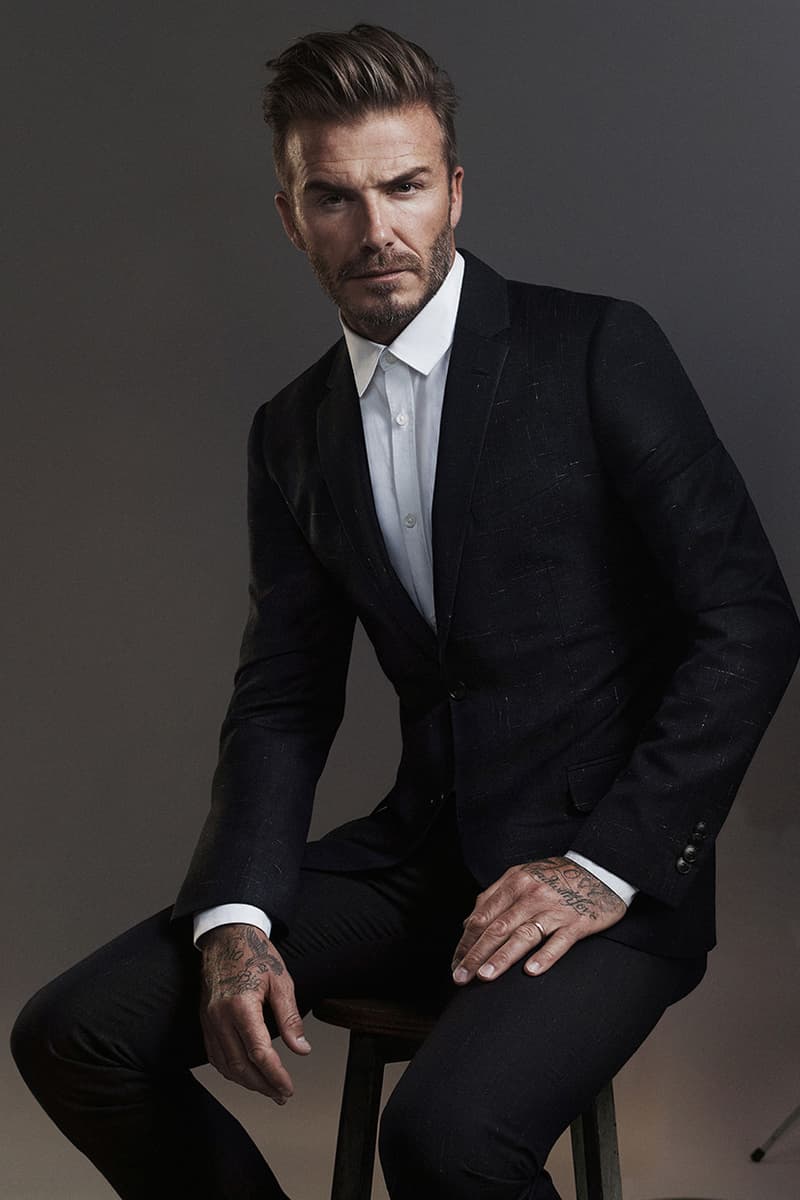 7 of 12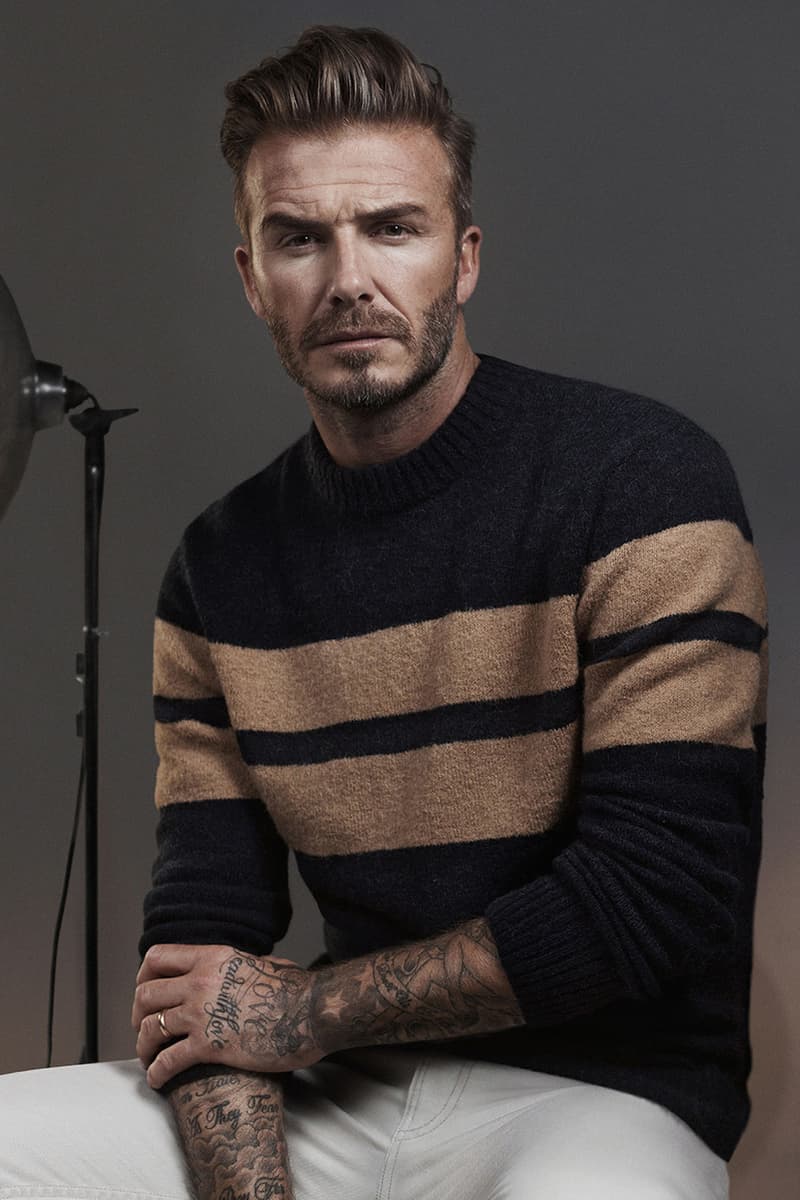 8 of 12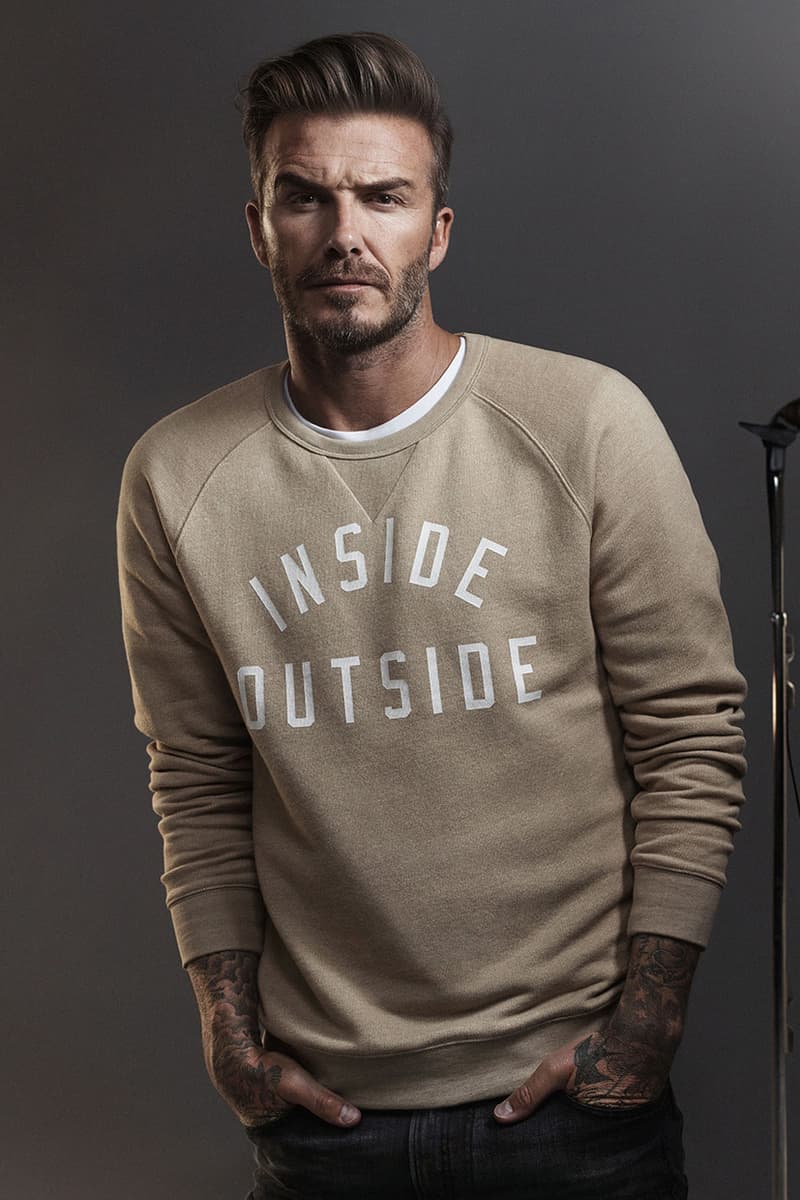 9 of 12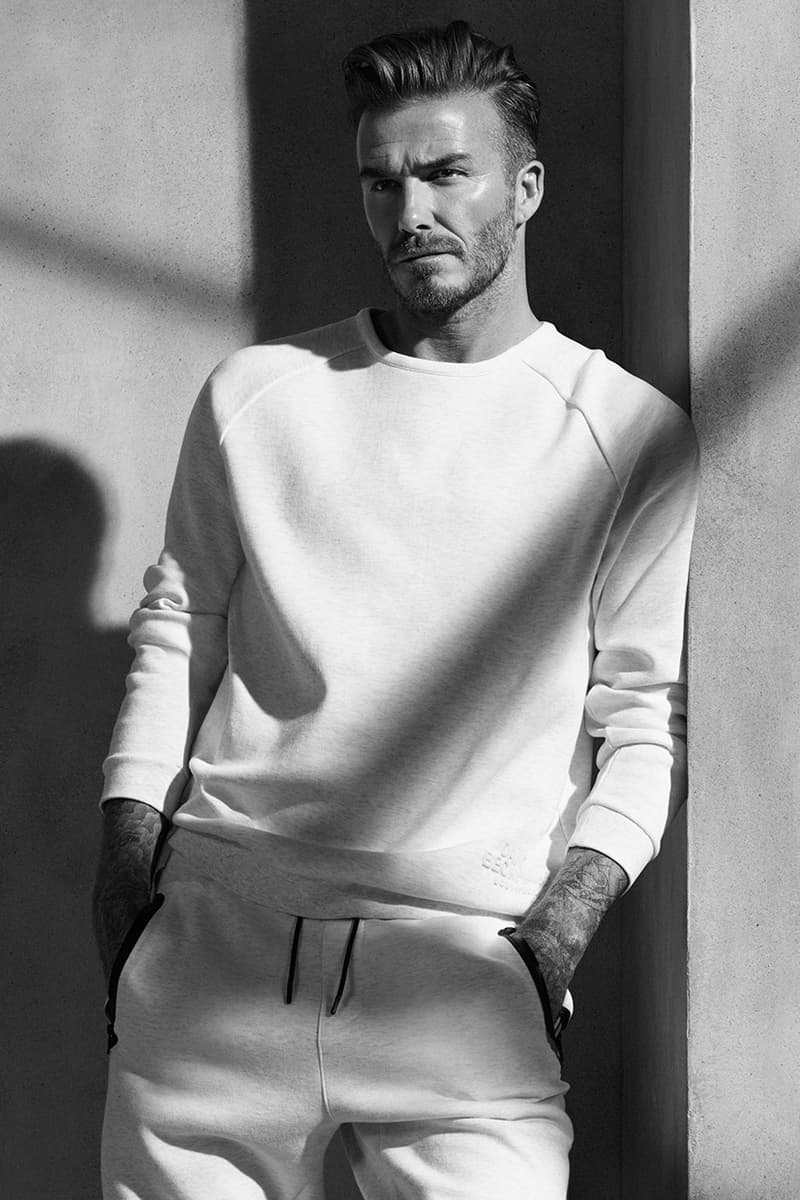 10 of 12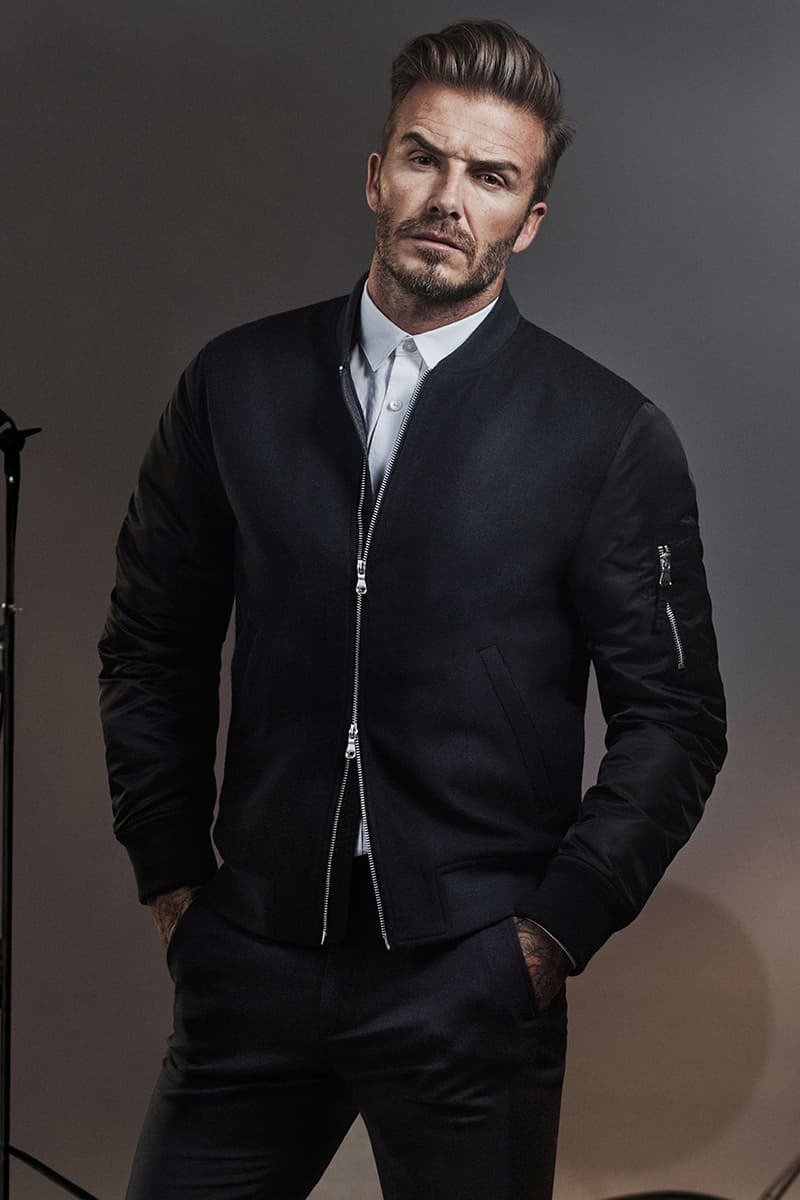 11 of 12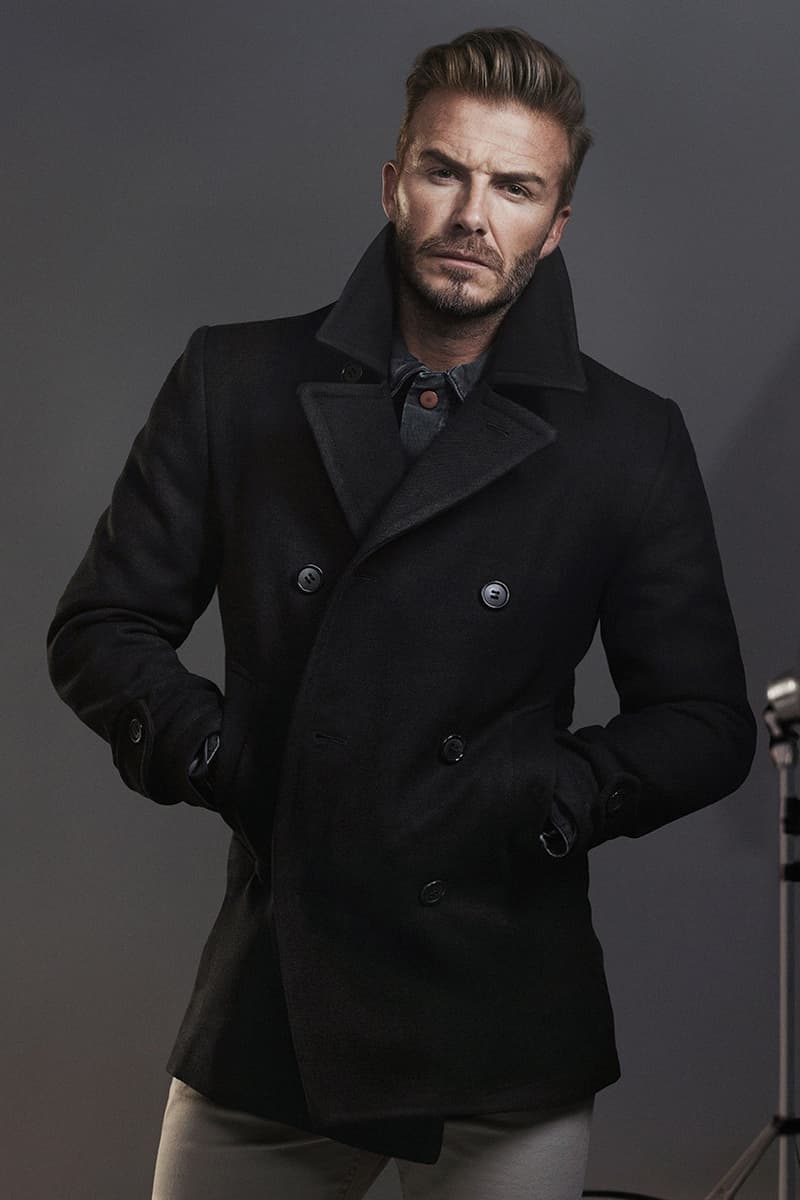 12 of 12
David Beckham has attracted a surprise guest in his latest 2015 fall campaign with H&M – funny-man Kevin Hart. The tag-team gets together as Hart plays the part of an actor prepping to star as Beckham himself in the upcoming fictional film I, Beckham: The Movie. Throughout the trailer you'll witness Hart following in David's daily footsteps as he attempts to get his role spot on by wearing matching outfits and trying to mirror his accent. The new Fall 2015 collection, which consists of items such as jackets, button-ups, sweaters, essentials and more, will be available in all H&M stores that carry menswear in the beginning of October.