Apple Targets a 2019 Release for Its Electric Car
The Cupertino giant ramps up its efforts for Project Titan.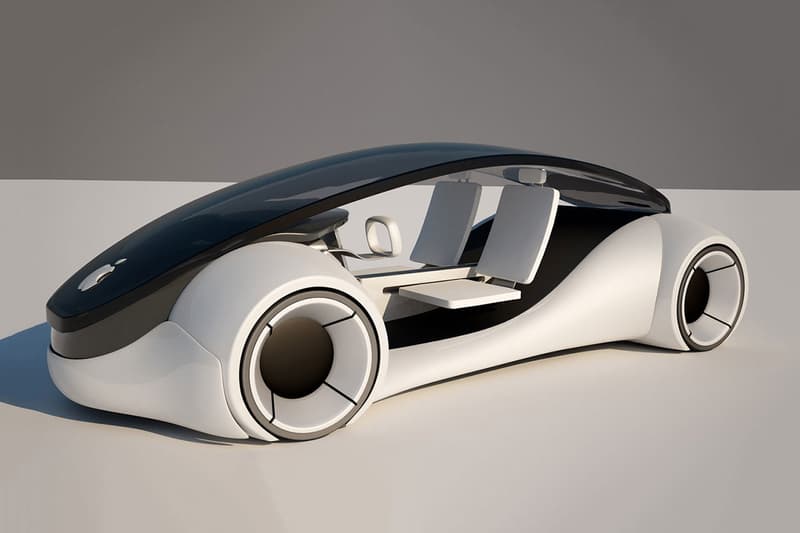 The Wall Street Journal reports that Apple is ramping up efforts to build its electric car by tripling its team of 600 and designating it internally as a "committed project." Though little information has been unveiled until now, the Cupertino tech giant is aiming to get the Project Titan out onto the market by 2019 meaning you'll have to wait a little longer to get behind the wheel of one. Despite initial reports of the vehicle being self-driving, WSJ now claims the car will only be partially autonomous though the long-term plan certainly aims to be. It will be intriguing to see how this story develops as self-driving cars have definitely jumped to the top of many car manufacturer's to-do lists. With Google developing its own automated-driving prototype, could this provide a gateway for other tech giants to enter the car industry? Let us know you thoughts in the comments below.