Volkswagen Set to Enter F1 With Red Bull Racing
Could this move bring Red Bull back to the pinnacle of Formula 1?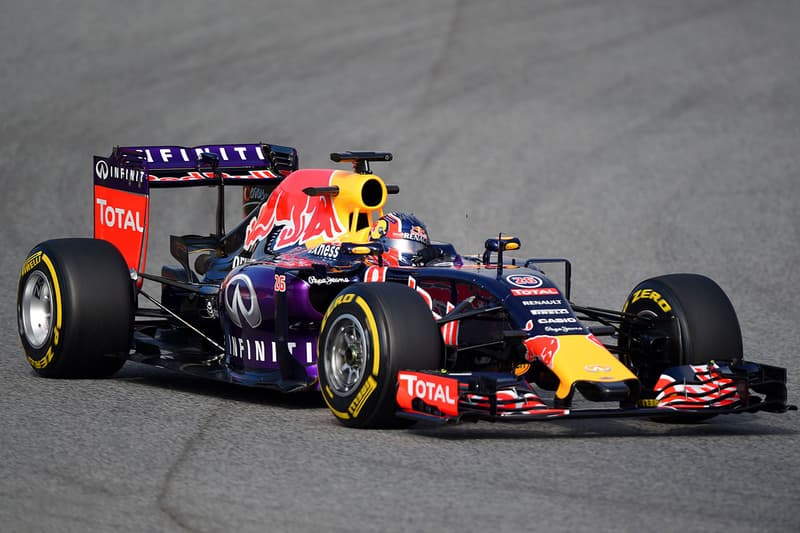 According to a recent report on BBC, German automaker Volkswagen is currently in talks to take over Red Bull Racing's Formula 1 team. This move should not come as such a big surprise considering the two companies' ties in the world rally championship and the underwhelming performance of the current Renault engine, but its still not clear which of VW Group's brands would be promoted in the competition. After all it owns the likes of Porsche, Lamborghini, Bugatti, Bentley, Seat and Skoda, but the current favorite is said to be Audi. Eddie Jordan, the founder and owner of Jordan Grand Prix, a now-defunct F1 facing team, revealed that a Volkswagen-built engine wouldn't enter the competition until 2018 and a Ferrari one would be used in the interim since Red Bull is ending its contract with current engine partner Renault a year early. Stay tuned for more information on this story.