Matt Alberts Captures NYC Surfers In Timeless Vintage Photographs
The LIFERS project aims to capture these passions in a timeless manner.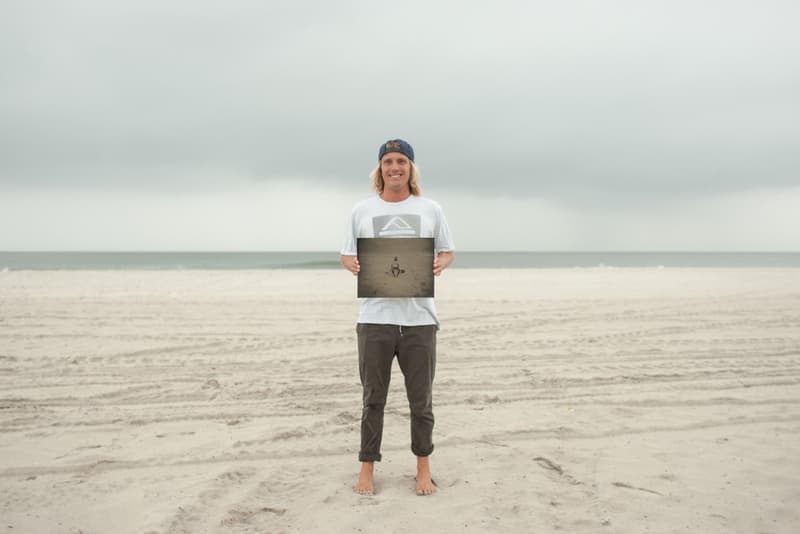 1 of 6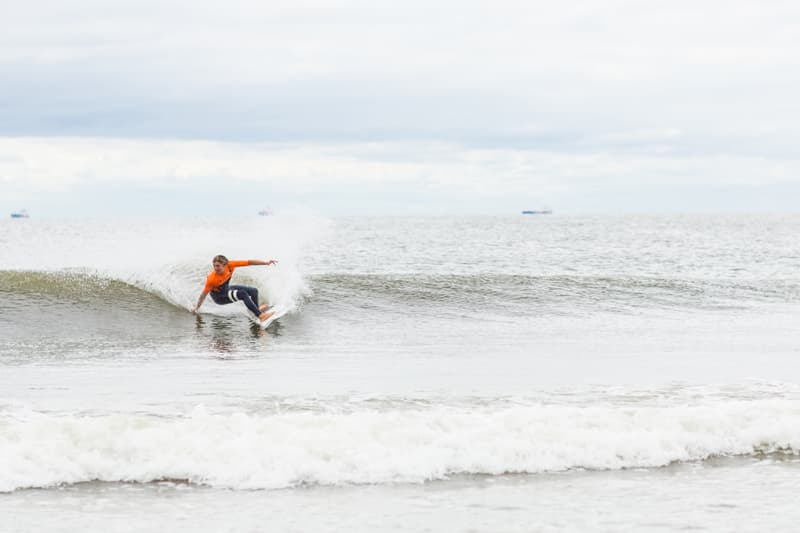 2 of 6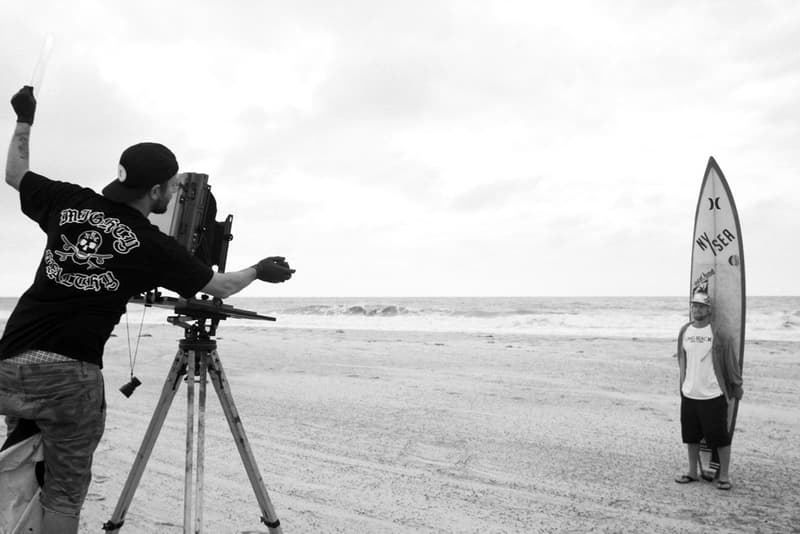 3 of 6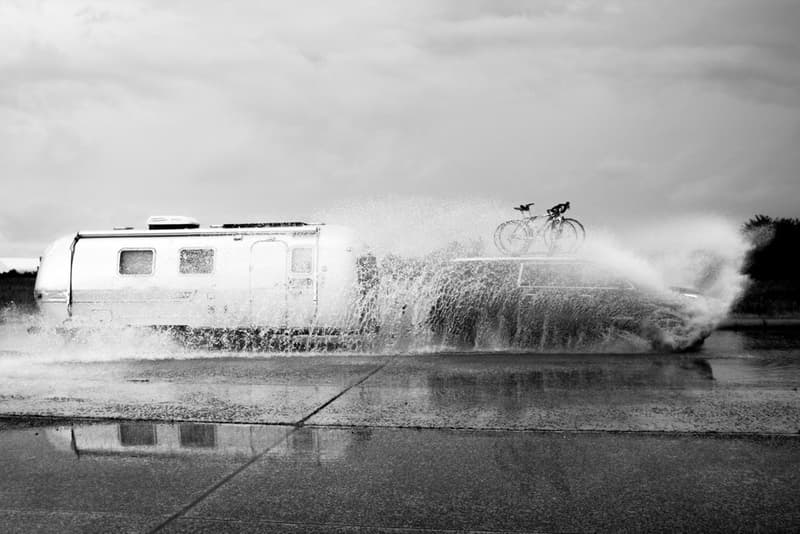 4 of 6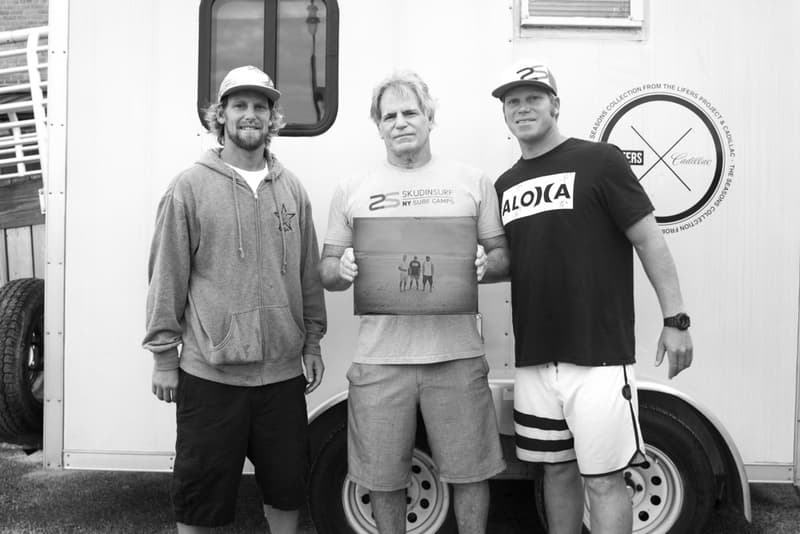 5 of 6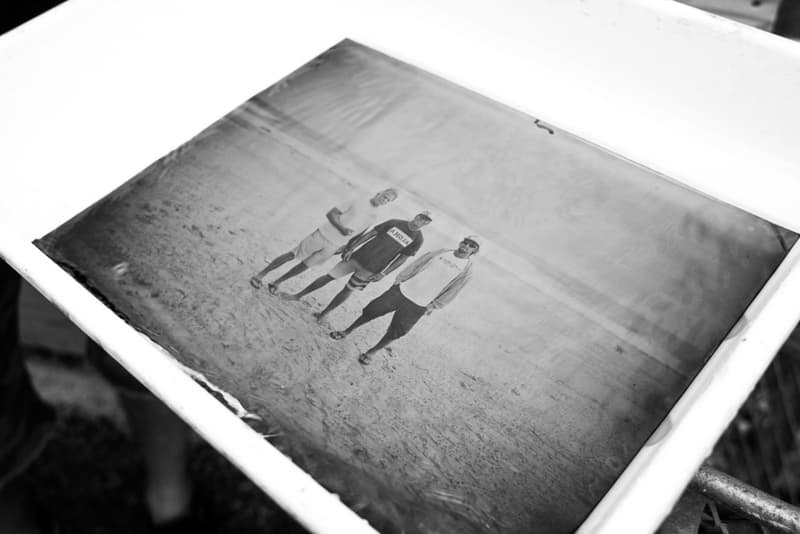 6 of 6
The Seasons Collection is a multi-media photography collection of adventure sports-driven stories about people who love pursuing their passions. As part of the LIFERS Project in collaboration with Cadillac, Matt Alberts traveled to New York City to document the third part of his Seasons collection — this time focusing on water and those who embrace water sports.
Meeting up with Saturdays NYC founder Morgan Collett, contemporary artist Michael Adno, catching some waves in Long Beach with pro-surfer TJ Gumiela, UnSound Surf Shop owner Dave Juan and David Skudin of Skudin Surf, Albert captured these LIFERS embracing their passions. Capturing them using wet collodion photography — a 19th century technique known for its sensitivity to UV light and enduring images — Alberts offers truly timeless images of modern people. Learn more about the LIFERS Project here.