Childish Gambino Sent Two New, Incomplete Songs to Fans
They probably won't see a public release, though.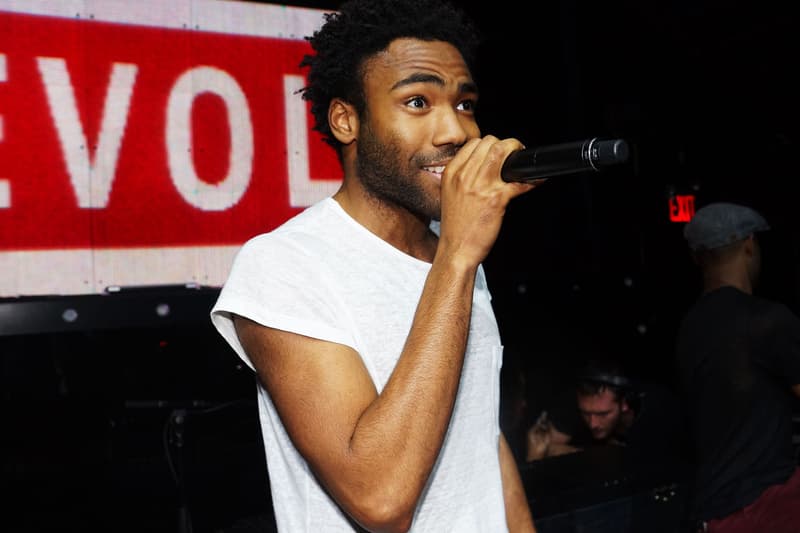 Along with the release of his "Feels Like Summer" video, Childish Gambino decided to send two new, incomplete tracks to fans who purchased tickets to his "This Is America" tour. The songs are said to be called "Algorhythm" and "All Night."
"there are two songs i'd like to share with you in preparation of the experience," reads a note Childish Gambino attached to the songs. "these songs are not complete," he reportedly wrote. "but it is important for u to be familiar with them in order to participate, and therefore fully enjoy the experience. please do not share these songs. these songs are for people attending the show only. keep this within our community."
Courtesy of Reddit, a screenshot of the aforementioned note is available for reading online.
Earlier this summer, Childish Gambino also released an alternate version of "Awaken, My Love!" on vinyl.