Childish Gambino Releases Alternate Version of "Awaken, My Love!" on Vinyl
Released during the "Summertime Starts Here" pop-up events.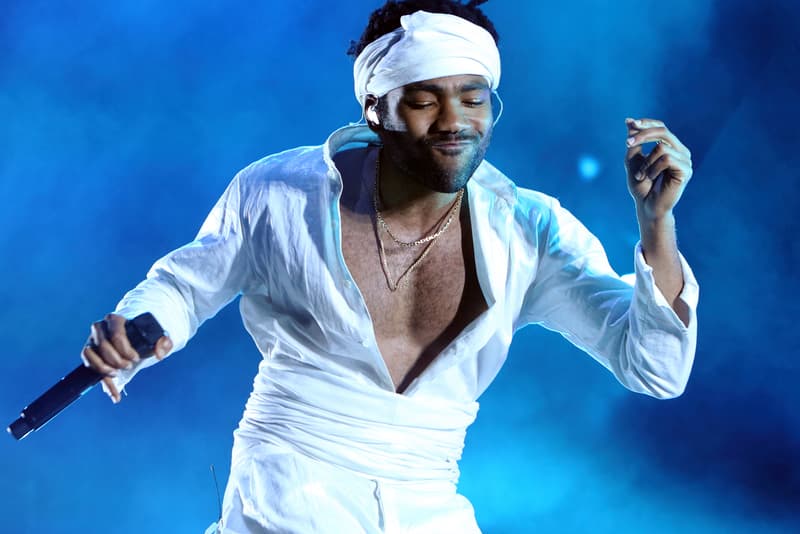 Childish Gambino recently announced a series of pop-up events in London, L.A. and New York called "Summertime Starts Here" and now we're able to see what was available at the pop-ups. Alongside free ice cream and merchandise, there was also an alternative version of 2016 album Awaken, My Love! on vinyl.
The vinyl even used its original title of Operation Highjump and was shown off on Instagram by creative director Ibra Ake. Gambino's set at London's Lovebox festival was notable for Anti-Trump sentiments and playing the songs from his summer pack EP alongside a medley of his greatest hits so far.
In related news, you can see highlights from Glover's performance at Lovebox.
My favourite thing on the Lovebox merch stand was the Childish Gambino vinyl banner and it was not for sale pic.twitter.com/MXsbzpvYG0

— Peter Robinson (@Popjustice) July 14, 2018